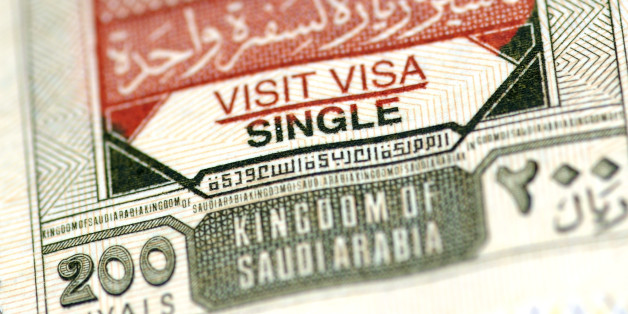 CHICAGO (AP) — A Chicago travel agent is accused of cheating more than 50 Muslim pilgrims by selling them package trips to Mecca without the required Saudi Arabian visas.
The Chicago Sun-Times reports 42-year-old Rashid Minhas was arrested at his Chicago home Thursday on mail fraud charges. A complaint says the deception cost customers $525,000.
The complaint says Minhas lied when he told customers headed to the Hajj pilgrimage that package deals included visas. Prosecutors say Minhas' Light Star Hajj Group didn't have authorization to obtain the visas.
Muslims who can afford it and are physically able are obliged to take the Hajj pilgrimage at least once.
If convicted, Minhas faces a maximum 20-year prison term.
There's no public telephone listing for Minhas. A phone message left at his company wasn't returned.

BEFORE YOU GO