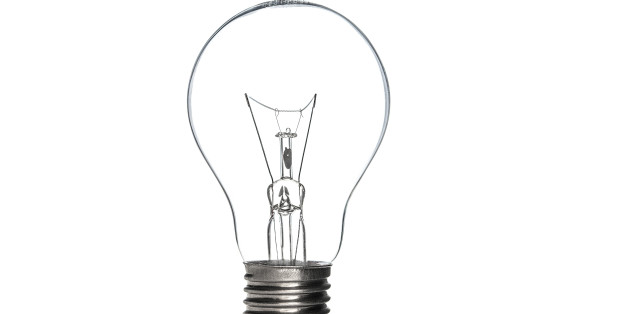 "We don't like their sound. Guitar groups are on their way out."
So spoke an executive at Decca records in 1962, as he turned down a new rock-and-roll band. And who were the hapless, doomed-to-failure musicians he was taking about? The Beatles.
History is replete with boneheaded predictions. In 1872, a French university professor called Louis Pasteur's theory of germs "ridiculous fiction." A century later, Businessweek magazine declared that Japan would never get a foothold in the automotive business. And, of course, who can forget movie mogul Irving Thalberg's cautionary advice in 1939 to producer Louis B. Mayer about the Margaret Mitchell book he was turning into a film.
"Forget it, Louis," Thalberg said. "No Civil War picture ever made a nickel."
I, too, have been on the receiving end of dire career warnings more than a few times in my career. When I first pitched That Girl to ABC-TV, the executive in charge asked me, "Who's going to watch a show about a single working girl?" (As it turned out, a lot of people.) And the day that my Free to Be...You and Me TV special first aired across the country, the Boston Globe television critic warned readers everywhere, "Keep your children away from the set tonight."
Sure, it's fun to look back and laugh at the miscalculation of it all, but I learned two valuable lessons from these experiences: 1) that if you believe in something deep enough, it's often worth the risk of failure to see it through. And 2) more often than you think, the nay-sayers get it wrong.
Take a look at the slide show below and meet a few others who fought an uphill battle with an unusual idea. And if you have a crazy scheme of your own, go for it. To paraphrase the Beatles, "You can work it out!"
PHOTO GALLERY
Ideas That Almost Didn't Happen
Add Marlo On Facebook:
Follow Marlo on Twitter:
Sign up to receive my email newsletter each week - It will keep you up-to-date on upcoming articles, Mondays with Marlo guests, videos, and more!