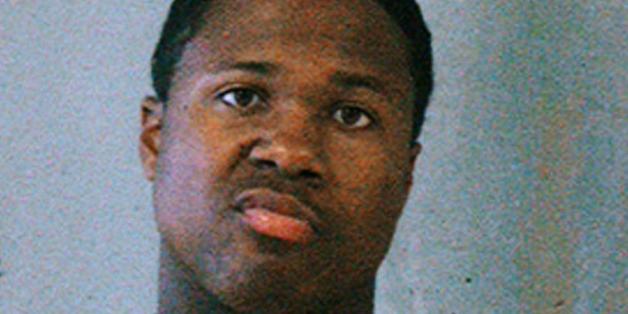 Moments before the NYPD cop killer executed two police in their patrol car on Saturday, he bragged about what he was about to do to two bystanders, according to authorities.
The New York Daily News reports that Ismaaiyl Brinsley, 28, asked two men to follow him on Instagram, inquired about their gang affiliations and told them to "watch what I'm going to do," according to NYPD Chief of Detectives Robert Boyce.
Seconds later, Brinsley shot and killed NYPD officers Rafael Ramos and Wenjian Liu as they sat in their cruiser in Bed-Stuy, Brooklyn. He then ran into a nearby subway station and killed himself, police said.
Brinsley, who also shot his ex-girlfriend on Saturday, has a lengthy criminal history.
He was arrested in Ohio for theft and robbery, and in Georgia for robbery, shoplifting, carrying a concealed weapon, disorderly conduct and obstruction of a law enforcement officer.
Brinsley said online that he was going take revenge on police for the killings of unarmed 18-year-old Michael Brown in Ferguson, Missouri and unarmed father Eric Garner in New York City.
Activist groups who had organized protests in response to the deaths of Garner and Brown condemned Brinsley's actions.
"[This is] not our vision of justice," Black Lives Matter said in a statement obtained by The Huffington Post Saturday.
Like Us On Facebook |

Follow Us On Twitter |

Contact The Author