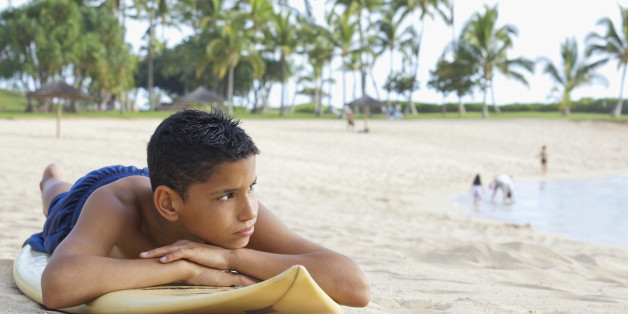 Hawaii is the healthiest state in the nation for the third year in a row — at least if you believe the United Health Foundation, the group that released its annual nationwide survey.
On paper, Hawaii looks great — low rates of obesity, fewer cancer deaths, preventable hospital admissions; it seems like a health insurer's dream.
But wait. How can America's healthiest state have the highest rates of diabetes, kidney failure and tuberculosis?
Read more on www.civilbeat.com