In her Broadway debut -- sadly, "High School Musical" doesn't count -- Vanessa Hudgens will star as the title character in "Gigi," a role that launched Audrey Hepburn's career. But in the promotional video for the play's pre-Broadway, four-week run in Washington, D.C., Hudgens looks a lot more like one of Hepburn's other characters.
A stage adaptation of the 1944 novella by Colette, "Gigi" tells the story of an unconventional, 18th century Parisian courtesan who is urged by her family to pursue a rich playboy.
Here's what Hepburn looked like in costume for the 1951 production: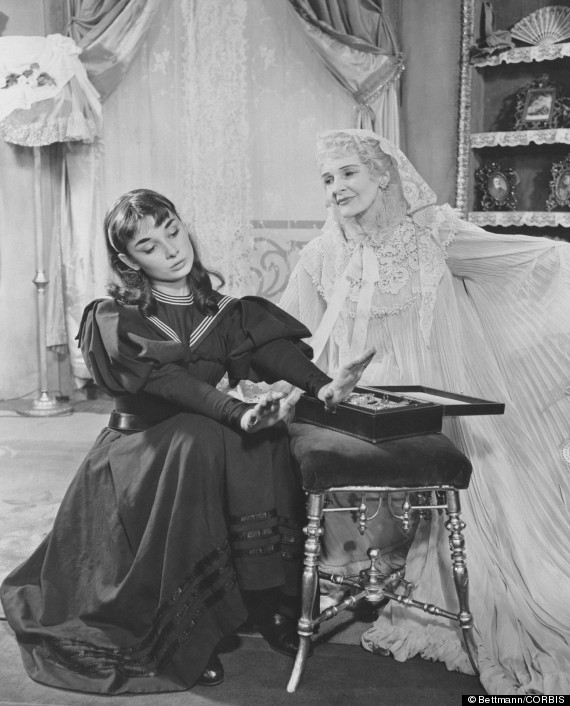 Meanwhile, Hudgens' Gigi wears elbow-length black gloves, diamonds and a black, satin dress ...
... and looks an awful lot like Hepburn's character in "Breakfast at Tiffany's," Holly Golightly: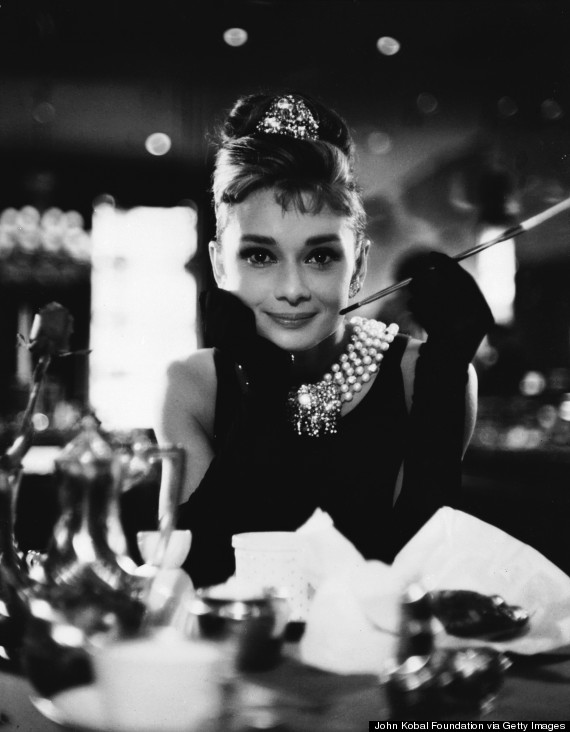 So, we're just gonna leave this here:
BEFORE YOU GO
PHOTO GALLERY
Audrey Hepburn's Style