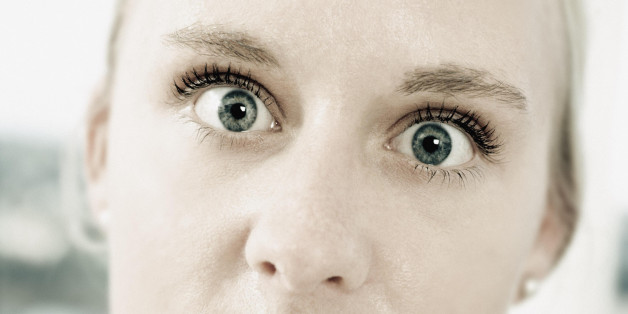 Pretty soon, it's going to be 2015. And pretty soon, you're going to know EXACTLY how many calories are in your food and beverages, from that mixed drink on the menu to that deliciously buttery popcorn at the movie theater. Thanks, FDA.
The recent food ruling comes from the FDA's "Menu and Vending Machines Labeling Requirements," which requires "that calorie information be listed on menus and menu boards in chain restaurants and similar retail food establishments and vending machines."
In years past, alcohol has been exempt from caloric labeling by the FDA. In a comment to the Associated Press, Margo Wootan of the Center for Science in the Public Interest said, "Alcoholic beverages are a key contributor to the calories Americans are consuming, and most of the time when people have a drink they have absolutely no idea what its caloric impact is."
All that will change in November of 2015, when patrons will know the exact calorie count of their Patrón from the label on the menu (you can escape all this by just ordering at the bar, FYI). To learn more about the rule, here's the latest from the FDA. (By the way, bottles will continue to be label-free -- this new rule only applies to menus.)
And just to prepare you for the calories you'll see on the menu, we used the government's official drinking site, "Rethinking Drinking," to determine just how many you're currently already drinking: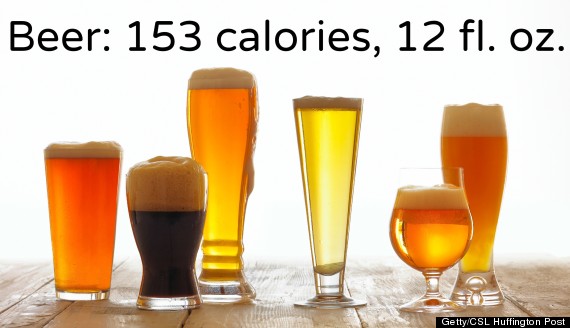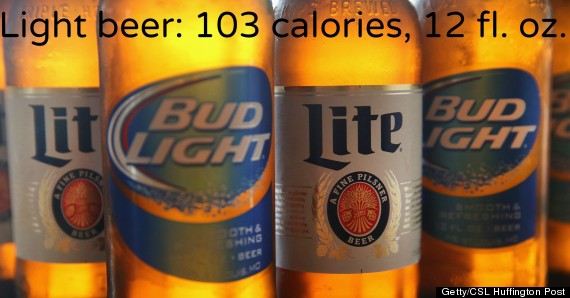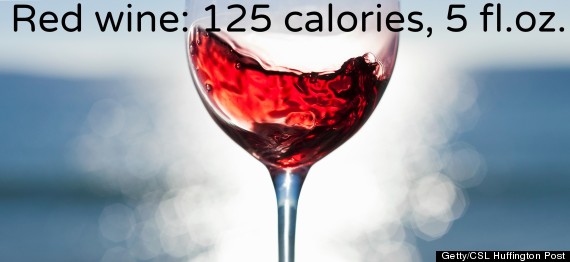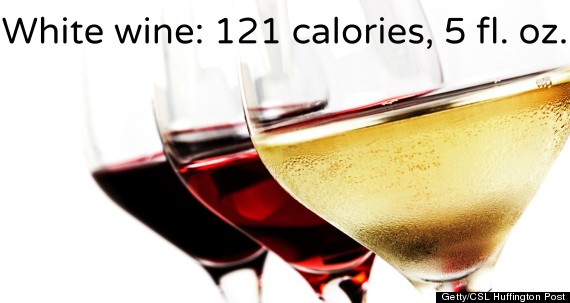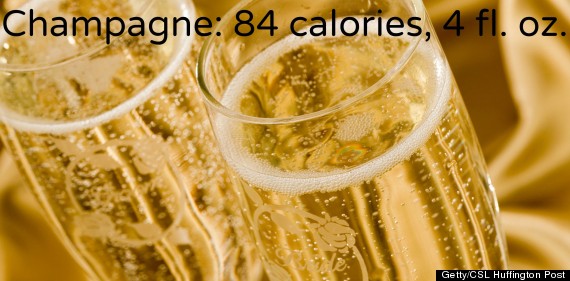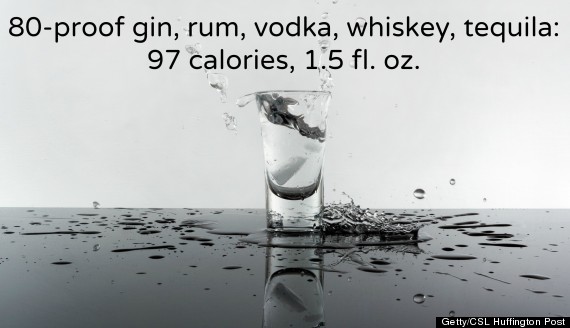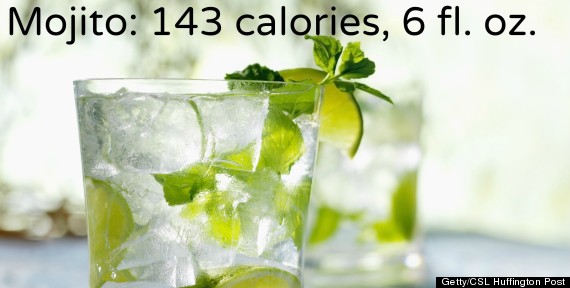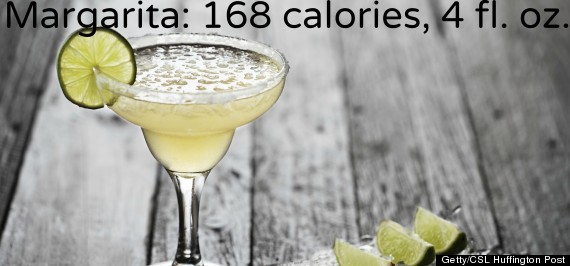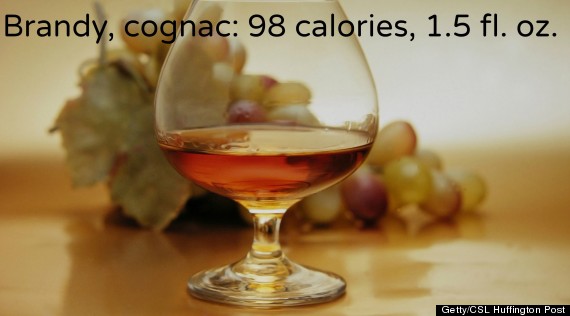 Want to read more from HuffPost Taste? Follow us on Twitter, Facebook, Pinterest and Tumblr.
BEFORE YOU GO
PHOTO GALLERY
Sugary Drinks With More Calories Than Cola