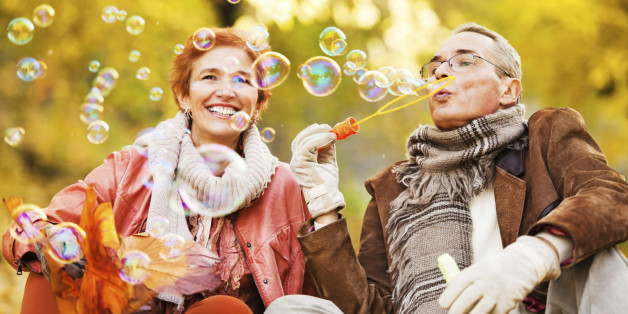 The Boomer generation's mantra is to be forever young.
Boomer icon Bob Dylan immortalized the phrase in his mid-'70s song "Forever Young." We took the phrase to heart when Rod Stewart released his "Forever Young" song in 1988.
We've been singing it ever since.
Inside we feel young. We may be 60, but we look and act 40. Or younger.
Read more on The Arizona Republic