There are many places we're itching to visit in 2015, but just a warning: when we stop by this one, we may never leave.
The Cocos Keeling Islands are total paradise -- the oasis of 27 coral islands (not to be confused with Costa Rica's Cocos Island) floats between Australia and Sri Lanka in the Indian Ocean, configured into a remote, horseshoe-shaped lagoon surrounded by sea.
They're home to some astoundingly exotic animals, thanks to their isolation, and only two of the islands are inhabited. This means your days are filled with diving vibrant coral reefs (which includes a shipwreck), learning to kitesurf and how to craft from island residents (there are about 596 of them).
Every inch of water is perfection, and every strip of sand looks like a screensaver. We don't really know what's going on, but we wanna be here ASAP.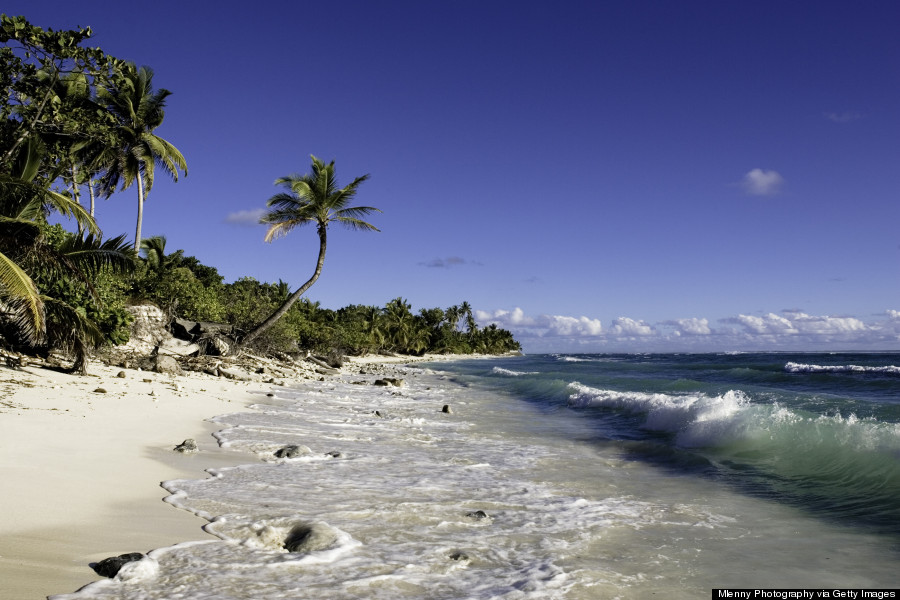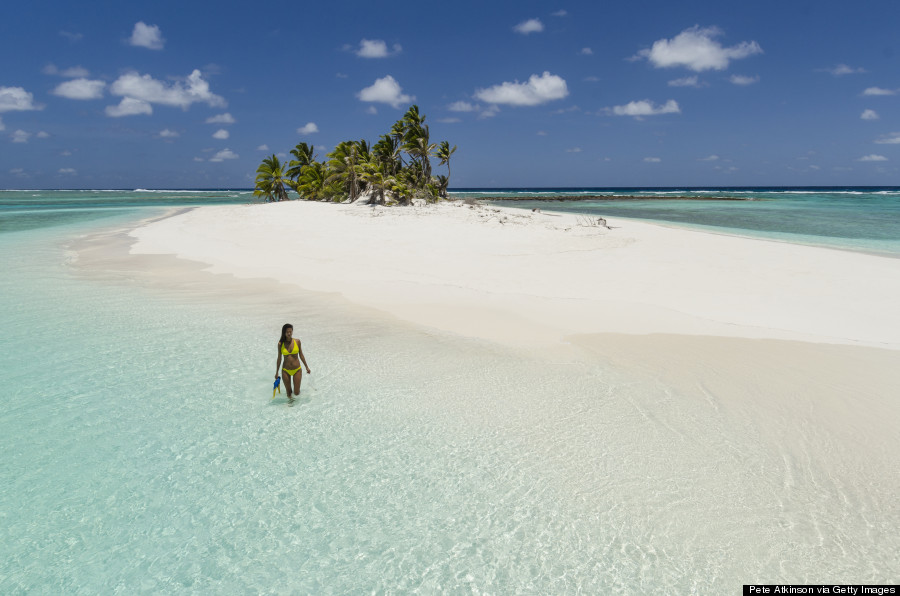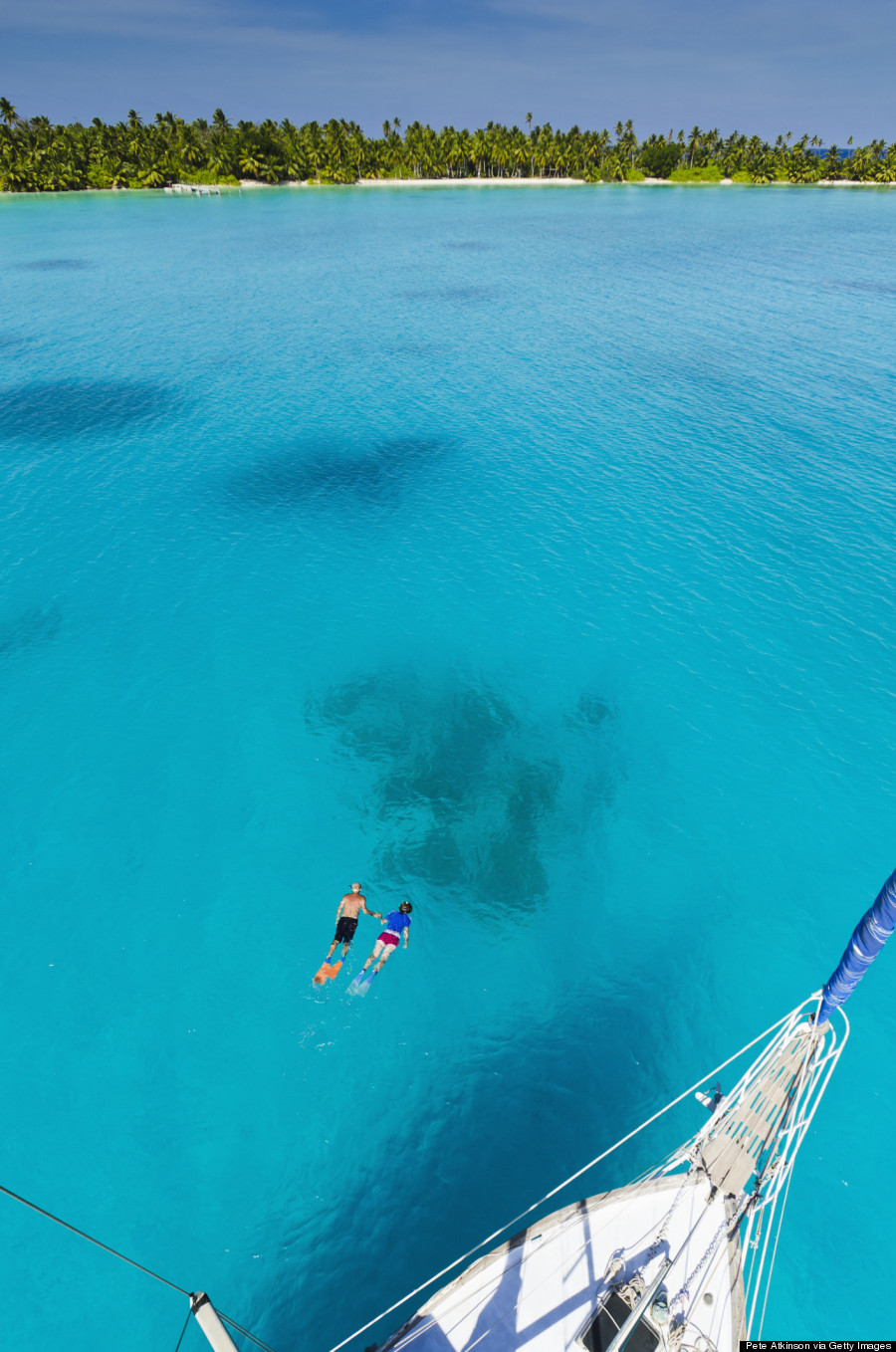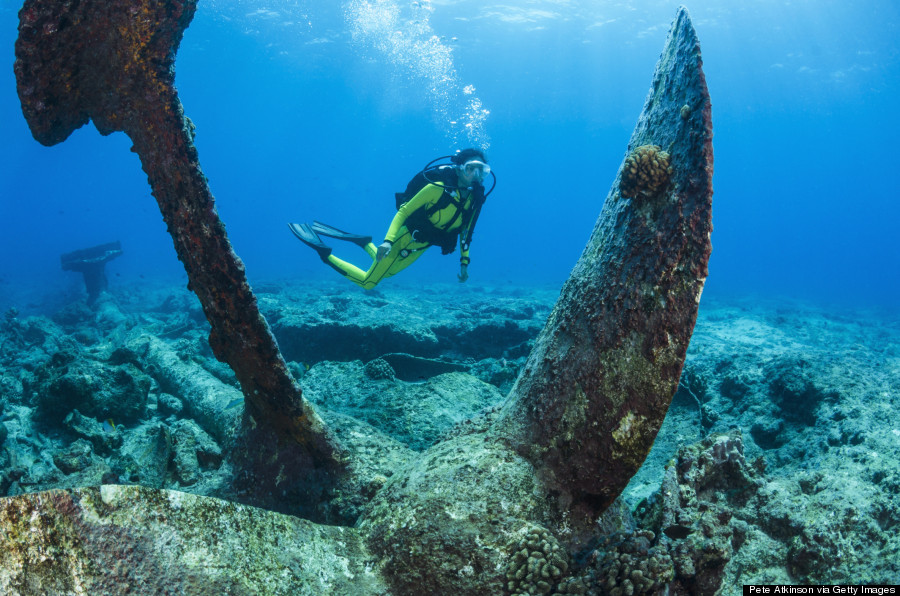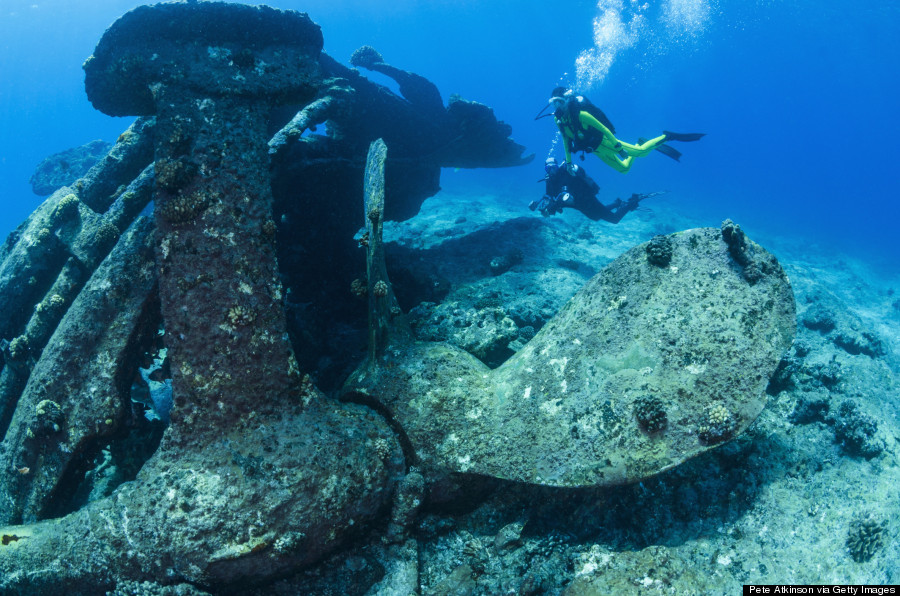 North Keeling Island drifts far from the other 26 islands in the grouping -- it's better known as Australia's most remote national park. A whole host of rare animals hang out there, from the majestic red-footed booby to the buff-banded rail, a subspecies of which is found only on this specific island.
If wildlife spotting is too slow for you, try a whirlwind motor-powered canoe safari or a glass-bottom boat expedition to Prison Island. Just off North Keeling Island, extreme divers can weave through the ruins of the SMS Emden, a German raider that ran aground in 1914. Pitch a tent for the night on Direction Island to get a taste of the castaway lifestyle.
Kite and windsurfing are big-time island hobbies, as is surfing and celebrating with locals at cafes or the island "club." There are over 500 species of fish and 100 species of coral in Cocos Keeling, which means that floating aimlessly in the Indian Ocean is pretty spectacular, too. You can even catch your own dinner.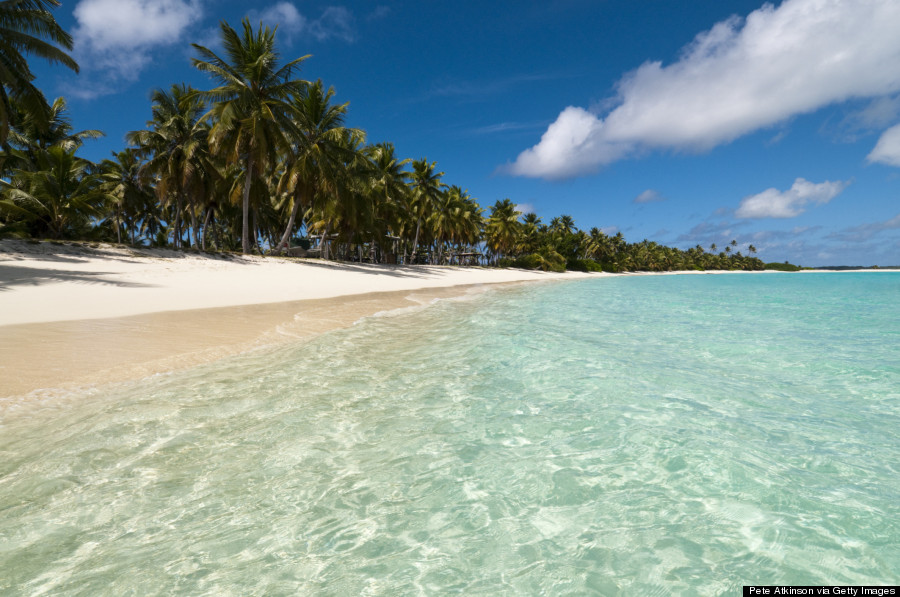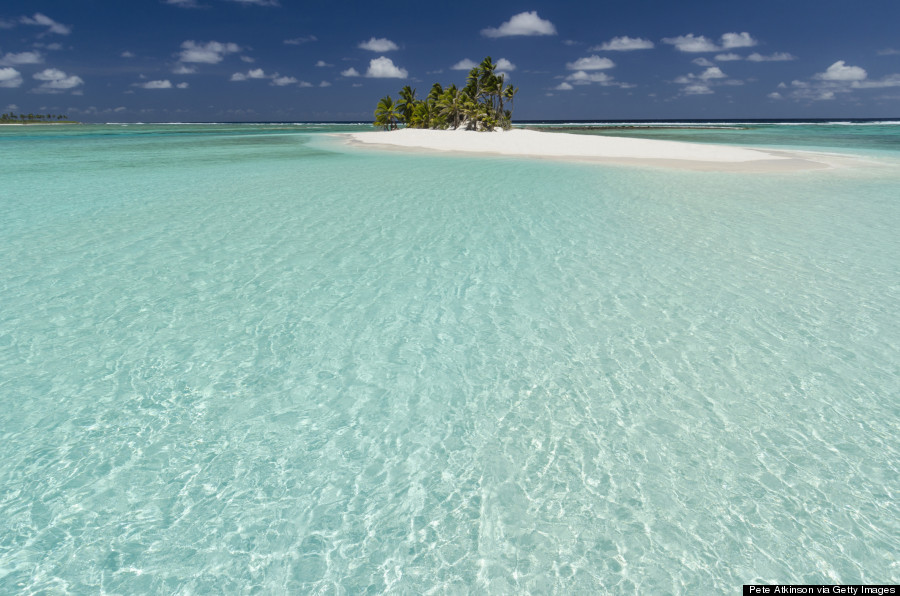 You'll fly to Cocos Keeling from mainland Australia, traditionally with a stop in Christmas Island (though nonstop flights may soon become popular). Once there, ferries or canoes can shuttle you around.
A handful of sweet bungalows and cottages await your arrival... or feel free to anchor your mega-yacht nearby.
We'll take what we can get, and a humble slice of island life is all we need for now. Seeya in 2015, Cocos Keeling!
BEFORE YOU GO
PHOTO GALLERY
The World's Most Beautiful Islands