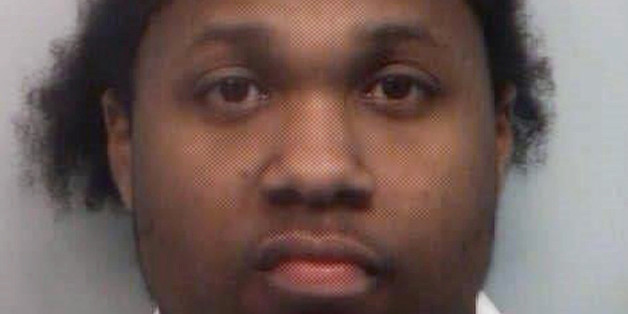 The mother of the man who ambushed and murdered two New York City Police officers on Saturday says she was "horrified" when she learned the shooter was her son.
Shakuwra Dabre, of Brooklyn, said that she didn't know about the deceased police officers when she first saw images of her child, Ismaaiyl Brinsley, on a stretcher.
"I knew he was dead when I looked. I knew. He was gone. I knew he was my son," Dabre, 54, told DNAinfo.
"I didn't know about the police because I was so torn when I saw him on the stretcher," she said. "I found out too that he did that and I was horrified."
Brinsley also shot his ex-girlfriend, Shaneka Thompson, 29, outside of Baltimore, before traveling to Brooklyn where he carried out the attack on officers Wenjian Liu and Rafael Ramos. Brinsley then took his own life.
"I am still deeply sorry about what happened at the hands of my son," Dabre told the Daily News. "And please accept my deepest condolences, sincerely. As a mother now I hurt for the loss of my son. Just like they're hurting for the loss of their sons."
At a press conference on Monday, Mayor Bill De Blasio spoke about visiting the families of the two police officers who lost their lives.
"It's something you can never get used to, trying to console families that have lost so much," he said.
In the evening, mourners gathered across the city to console one another and honor the fallen police officers.
Like Us On Facebook |

Follow Us On Twitter |

Contact The Author