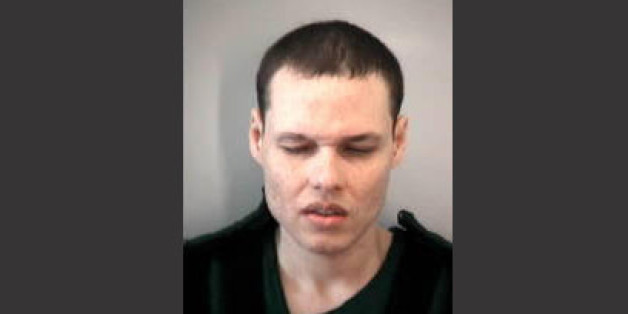 HONOLULU -- Two men who were sexually assaulted as minors by a foster parent who changed his name to Zack Morris based on the popular television show "Saved by the Bell" are suing the Hawaii Department of Human Services for putting them in harm's way.
The plaintiffs, who are identified as John Doe 1 and John Doe 2, allege that the state's foster care system failed to protect them from the man despite numerous warning signs about his behavior, including a strange lawsuit he had filed against the state, claiming he was the subject of unlawful investigations.
Morris' real name is Florentino Rios.
According to the plaintiffs' attorney, Jon Jacobs, Rios worked the foster care system on several fronts, which allowed him to groom and molest his victims.
Rios was unemployed and had a history of homelessness. Jacobs said he had also provided the fake name of Zack Morris to DHS.
The lawsuit states Rios moved to Maui from Puerto Rico. He then adopted the name of the fictional TV character, and even dyed his hair and wore colored contacts to help fit the persona.
He is currently serving a 20-year prison sentence for the crimes he committed against the plaintiffs while they were placed in his care during periods from 2009 to 2011, and for sexually assaulting one of their younger brothers.
Nick Grube is a reporter for Honolulu Civil Beat. You can reach him by email at nick@civilbeat.com or follow him on Twitter at @nickgrube.
BEFORE YOU GO
PHOTO GALLERY
Dangerous Days