It seems like yesterday everyone was swooning over Lupita Nygon'o's red carpet moment at the Oscars, and now it's the end of 2014, and we're rounding up the top moments that really made this year beautiful AND controversial.
While we could talk about Nyong'o all day long, there were some other stars that made us wish we could slow down the year. For example, we got the chance to pretty up our faces with some cool makeup collections from the likes of a legendary cartoon character and a teenaged heroine. And we found out that Hollywood, once again, was keen to one hairstyle and one hairstyle only.
But, of course there couldn't be a full 12-month run without a little bit of scandal. Natural hair came into the spotlight yet again, but this time it involved Blue Ivy, which was a super low blow.
So, as we think about the beauty trends and crazes we'll employ in the new year, let's not forget about 2014 and its role in breaking barriers.
Here's a list of all the beauty moments from this year that are still hot topics. Are we missing anything? Let us know in the comments section below.
Mature Women Took Over Beauty Campaigns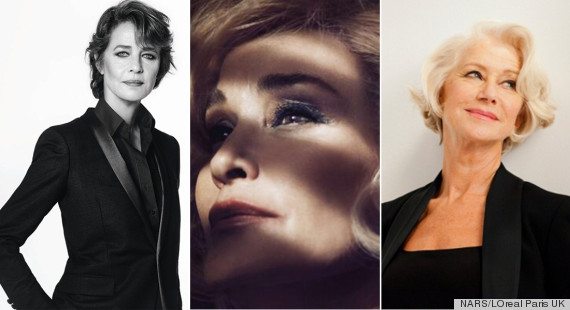 Who runs the world? Women over 50 do. It was quite refreshing to see fierce, talented and mature women like Jessica Lange, Charlotte Rampling, Tilda Swinton and Helen Mirren front major cosmetics campaigns this year -- proving age ain't nothing but a number.
The Knowles-Carter Family Got Flak Over Their Natural Hair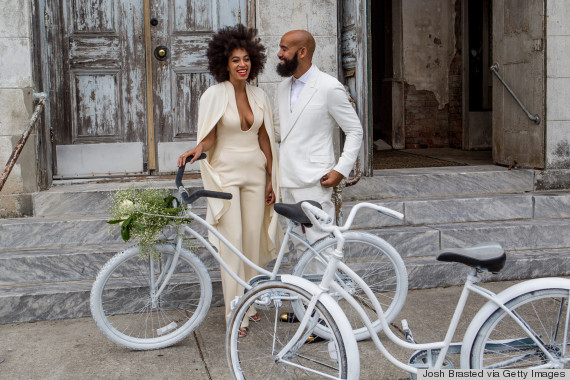 Remember that outrageous Blue Ivy "Comb Her Hair" petition? Even Auntie Solange wasn't spared from nasty comments about her wedding day Afro.
Listen up people, ALL hair is good hair!
Everyone Had A Makeup Collection This Year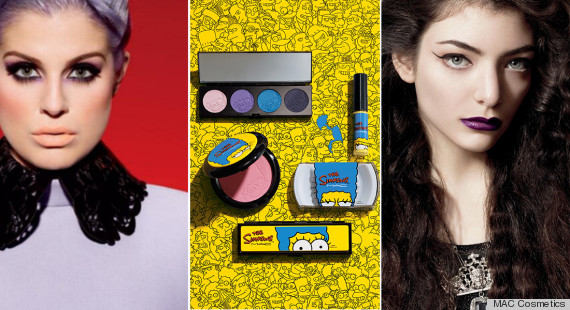 And we mean EVERYONE.
MAC Cosmetics stood out with their high-profile collaborations, including Sharon and Kelly Osbourne, Lorde and Marge Simpson. Gucci's former creative director Frida Giannini teamed up with makeup queen Pat McGrath to introduce the luxury brand's impressive lineup of cream shadow, rich lipsticks and golden bronzers. But Karl Lagerfeld's much-adored cat Choupette shocked us by snagging her own line with Japanese brand Shu Uemura.
Lupita Nyong'o's Winning Year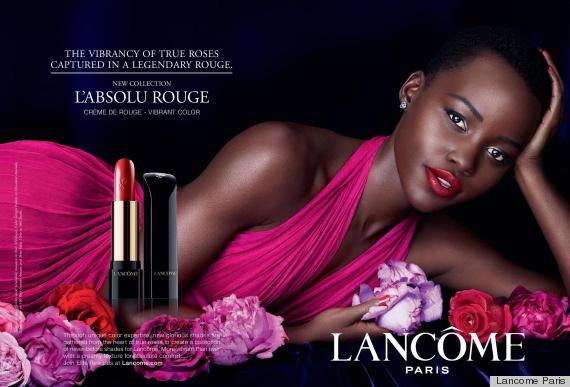 We already knew the 31-year-old was a star when she brought us to tears with her Oscar-winning performance in "12 Years a Slave." But we couldn't help but get even more emotional each time we walked by a newsstand, billboard or TV and caught a glimpse of Nyong'o's flawless face and brilliant smile. Her presence on and beyond the big screen brought greater hope to black girls and women everywhere.
Beauty Becomes More Convenient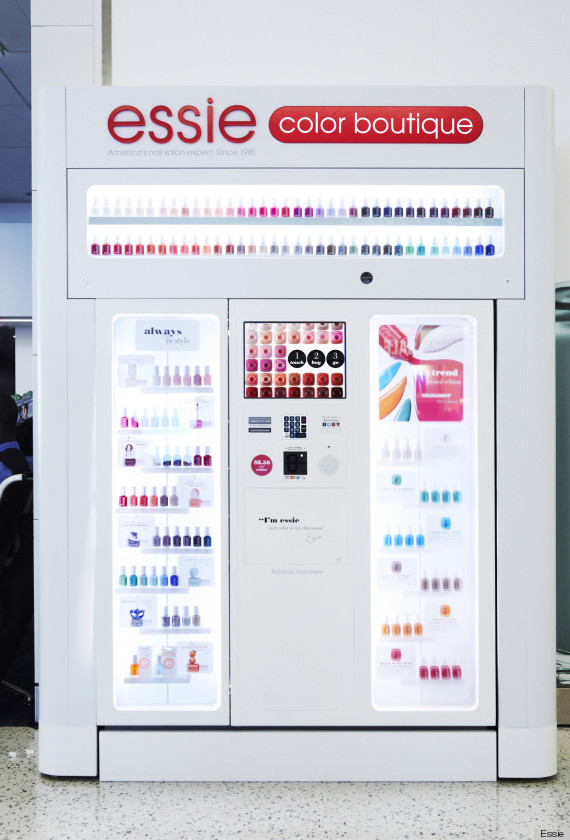 Technology isn't something we usually talk about in respect to beauty, but there were some major moments this year that made makeup and skincare more convenient.
Target went premium in its skincare aisle, offering brands like La Roche-Posay and Laneige, making higher-end products more accessible. For on-the-go manicures, there were Essie polish vending machines and we found out that getting makeup from our office printer could be the way of the future. Finally, UK-based company Lipcote saved our lives with a lipstick search engine.
Male Celebs Get All "Long Hair Don't Care"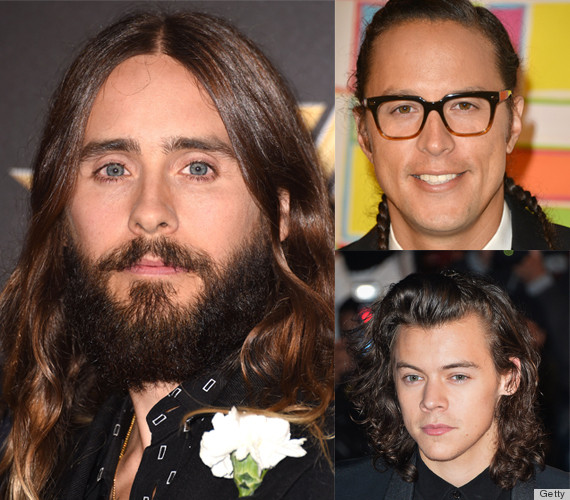 From Jared Leto's ombré mane and Cary Fukunaga's French braids to Harry Styles' top knot game, we spent most of 2K14 convincing the guys in our lives to grow out their locks. Seriously.
Traditional Standards Get Shattered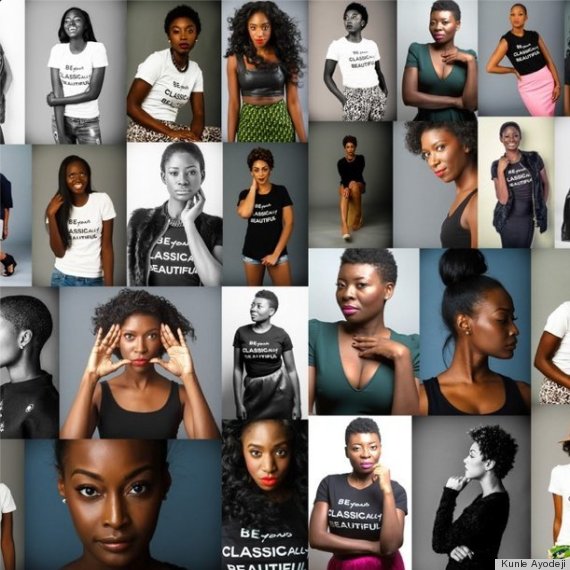 There were some amazing women who made huge strides to break down and redefine society's standard of beauty. Melanie Gaydos, Abi Ishola, Laverne Cox, Janet Mock, Lea T. and Cheri Lindsay -- get to know them.
The Jenner Sisters Stand On Their Own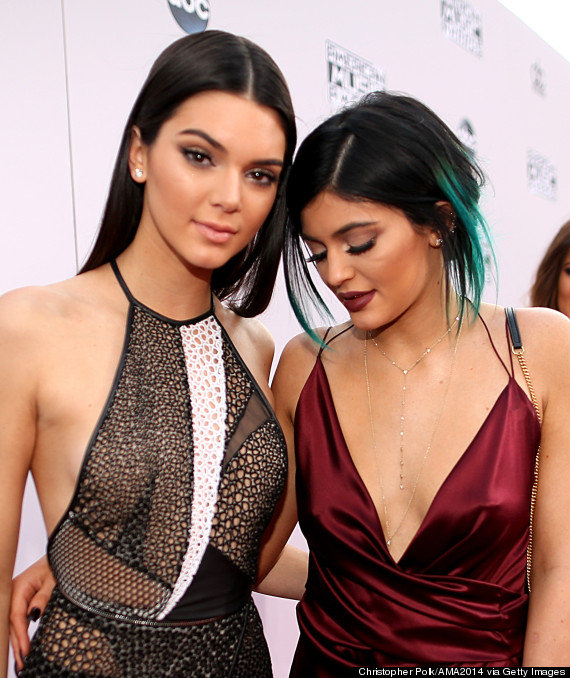 Finally, the Jenner sisters stepped out of the Kardashian shadow and did things on their own terms. Kendall not only walked down the hottest runways, but she also landed a major beauty contract as the new face of Estée Lauder. On the other hand, Kylie gave us the gift of fake hair with her own extensions collection. Looks like we need to keep up with the Jenners more often.
We Got The Simple Secret To Anti-Aging From Cindy Crawford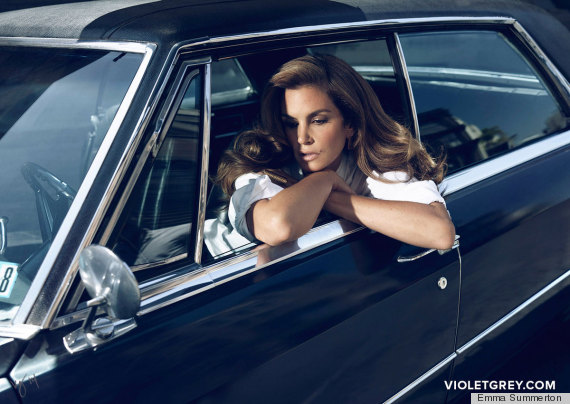 And her message is clear: aging gracefully is the key to living one's best life.
Kale Still Rules Our Lives… In A Weird Way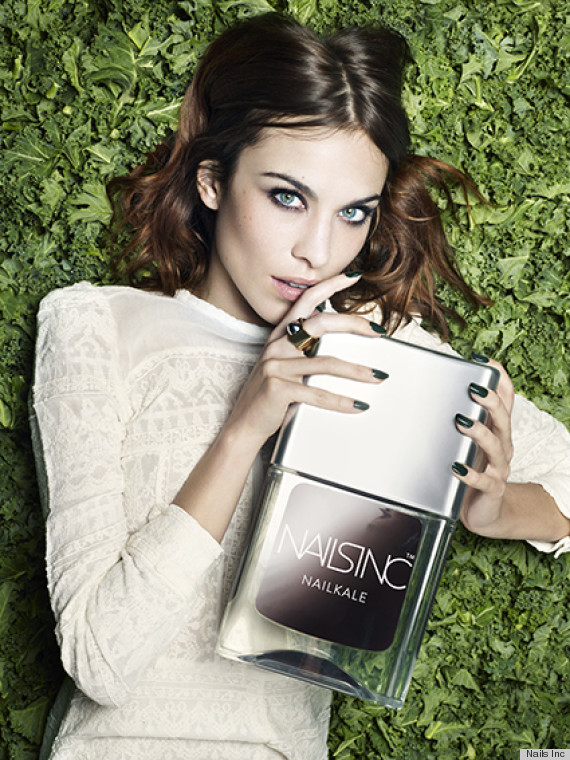 Just when we thought kale was out as the ultimate superfood, it crunched back into our lives this year via nail polish. Yep, that's right. Alexa Chung introduced us to kale-infused lacquer for her Nails Inc. collection. Of course, the leafy veggie found its way into other products, too.
Eyebrow Wigs Go Viral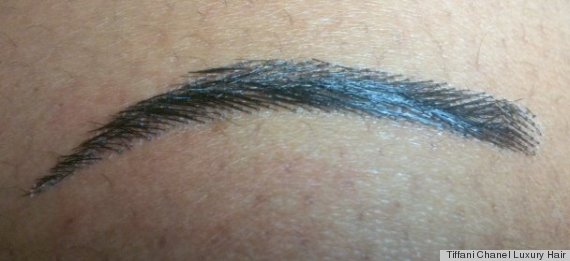 Lacefront eyebrows have been around for a while, but this year the faux hair became popular. So big, in fact, that one shop in Houston, Texas sold out of their supply. Although the idea of fake eyebrows sounds a little weird, they definitely benefit women and men who have suffered hair loss due to illness and medical treatments. Three cheers for bangin' brows!
Bold Lipstick Was All Over The Color Spectrum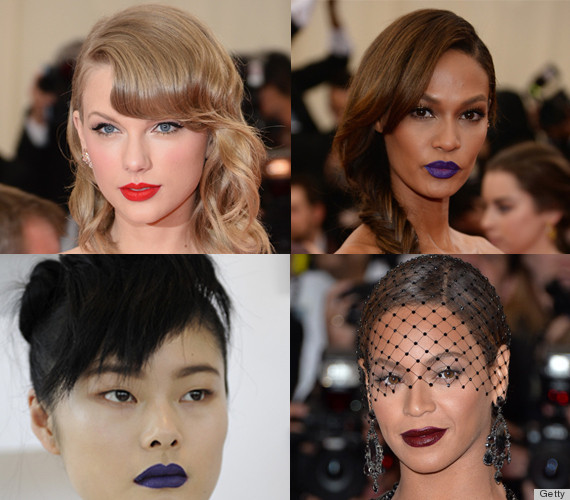 Somewhere over the 2014 rainbow, lipsticks of all colors were seen on the runways and red carpets. We freaked out over some major lippie moments: like the vampy vibes from the Met Gala, super cool blue on the Ann Yee catwalk and, of course, the resurgence of Taylor Swift red lipstick… and its darker companion. If that wasn't enough, lip color surprisingly gave us some psychological benefits -- so there's that.
Makeup Gets A #Normcore Makeover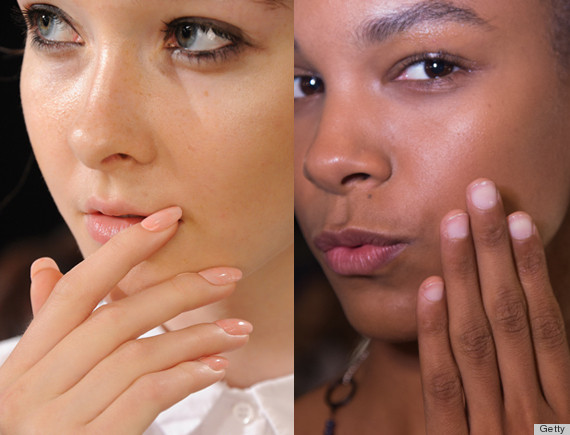 Okay, okay, so normcore wasn't really our jam, but hear us out. Nail art went back to basics with minimalist manicures, while skin was totally in with "no makeup-makeup." As far as bleached eyebrows go, let's just say that happened again.
The Year Of The Lob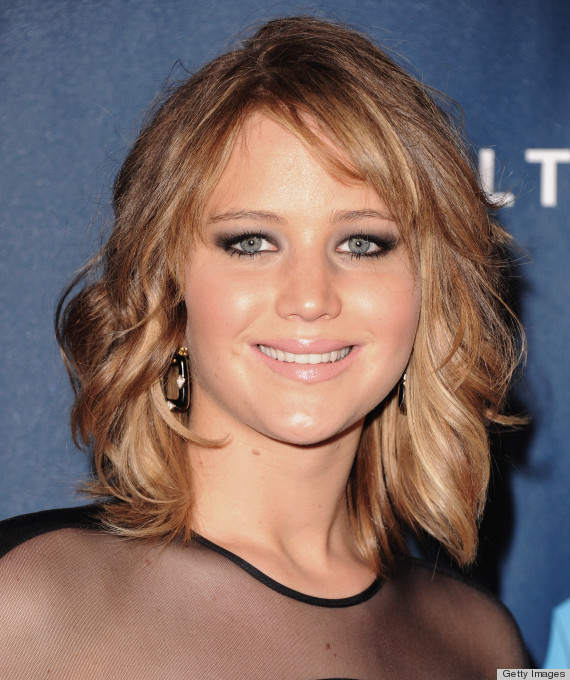 This hair trend all started (in our opinion) with Victoria Beckham back in her Spice Girls days. But this year, it seems as though everyone in Hollywood chopped off their locks and hair extensions into a lob haircut. What really made this 'do a do, was it's ability to work on every face shape, with every hair color and remain fresh throughout each season.
BEFORE YOU GO
PHOTO GALLERY
Best & Worst Beauty Looks