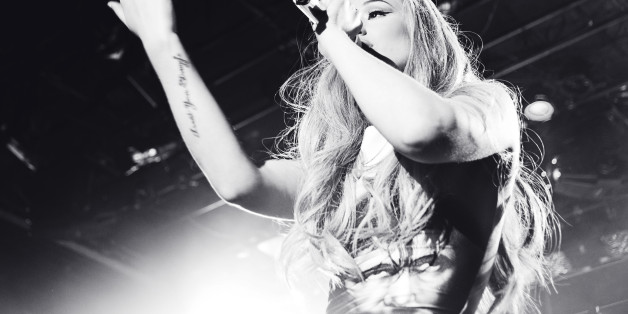 Virulent sexism continues running amok on the Internet.
Whenever women with large platforms speak out, some men resort to despicable silencing tactics. Tossing around death threats and sexually harassing their targets, these perpetrators believe that the mere suggestion of violence will be enough to stop women from participating in public forums.
That disturbing trend continued last weekend. Following a Twitter feud between rappers Iggy Azalea and Azealia Banks, hackers threatened to release Azalea's rumored sex tape Monday unless she apologized to Banks for her cultural appropriation within hip-hop and an insensitive response to the Eric Garner case.