If television marathons and Netflix binges aren't your speed, there's always the movie theater. (That's the place where people used to go en masse to watch films together in a group. What a concept.) Ahead, a list of new releases and some leftover December favorites to see on Christmas Day.
New Releases
"American Sniper"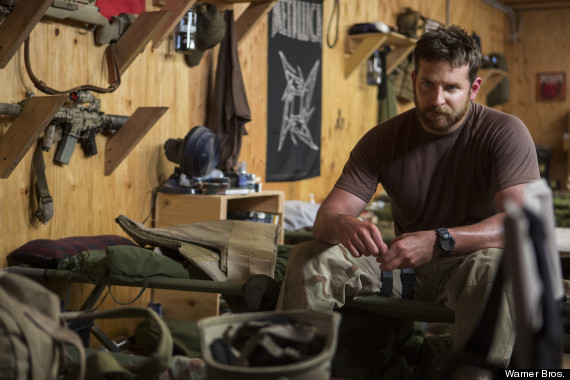 What to know: Bradley Cooper gives one of the best performances of his career as Navy SEAL sniper Chris Kyle.
"Big Eyes"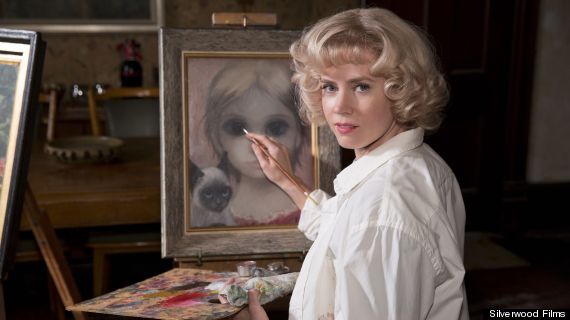 What to know: Lana Del Rey's theme song is also called "Big Eyes."
"Into the Woods"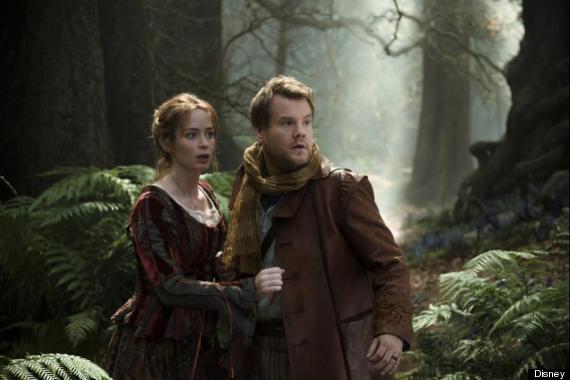 What to know: Go to the wood!
"Selma"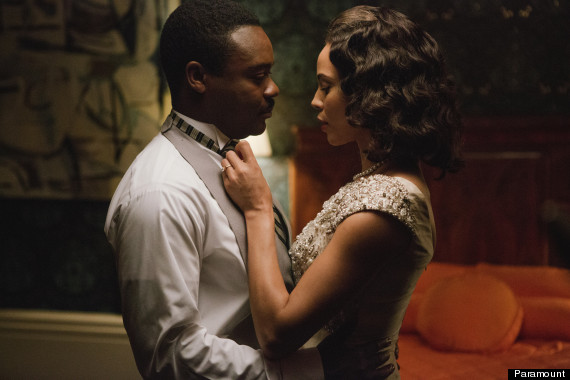 What to know: Ava DuVernay's film is the best of 2014.
"Unbroken"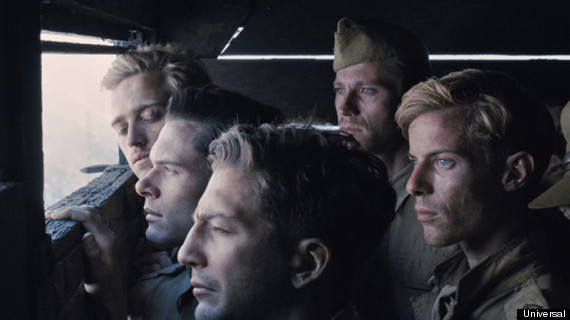 What to know: Breakout star Jack O'Connell lost a significant amount of weight to play World War II hero Louis Zamperini.
"The Gambler"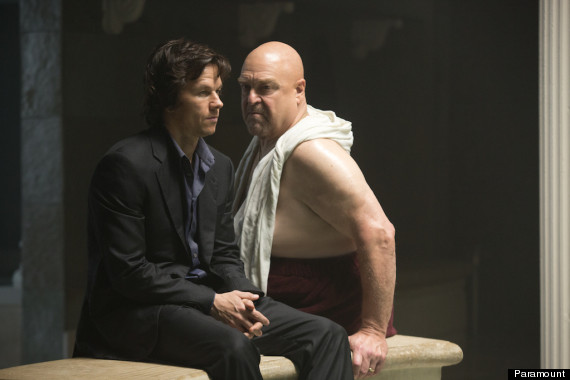 What to know: Mark Wahlberg plays a college professor.
"Two Days, One Night"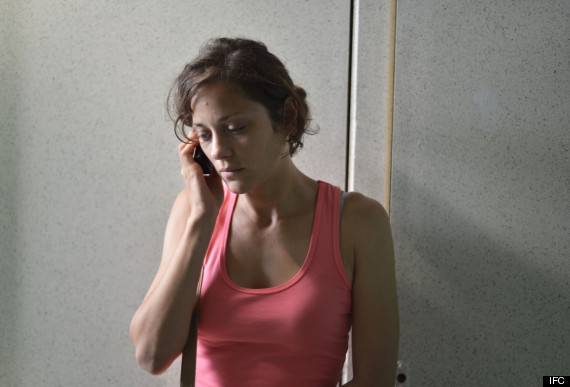 What to Know: Marion Cotillard is customarily amazing in this indie release that has some Oscar buzz for the Academy Award-winning actress.
"The Interview"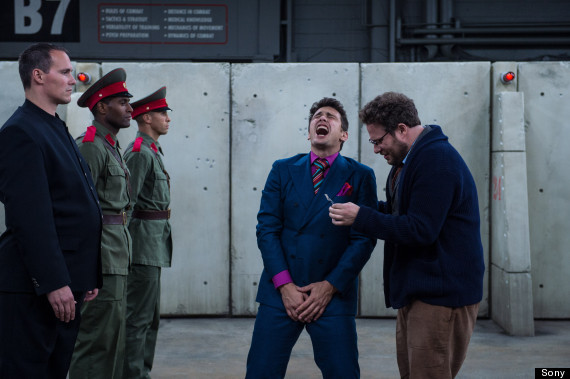 What to know: Not a lot written about this one.
Other Options
"Annie"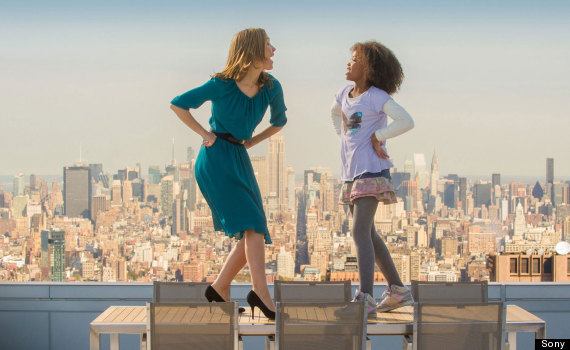 What to know: It's a hard-knock life.
"The Hobbit: The Battle of the Five Armies"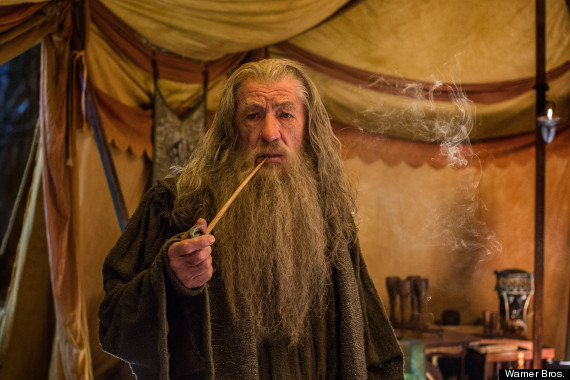 What to know: It's long.
"Exodus: Gods and Kings"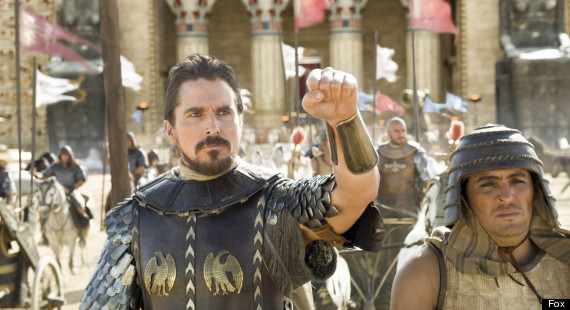 What to know: It's longer.
"Night at the Museum: Secret of the Tomb"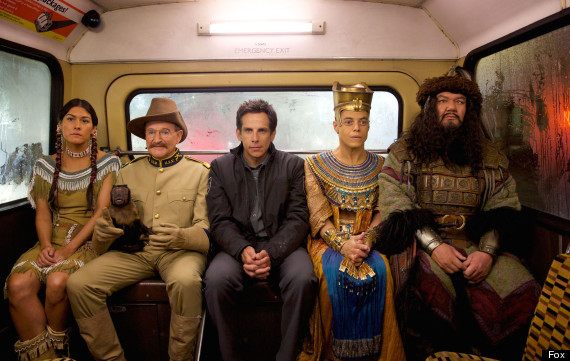 What to know: Watch Robin Williams in one of his final roles.
"Top Five"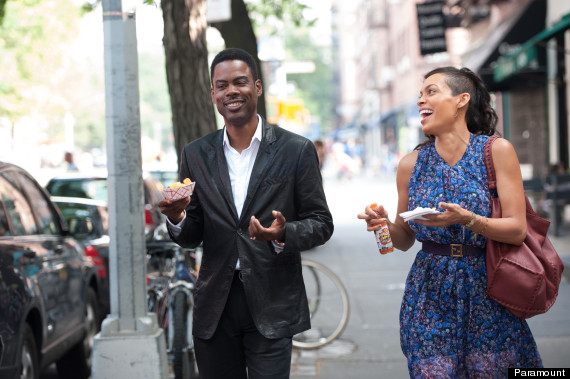 What to know: Chris Rock's comedy is really funny, but also highly controversial.
"Wild"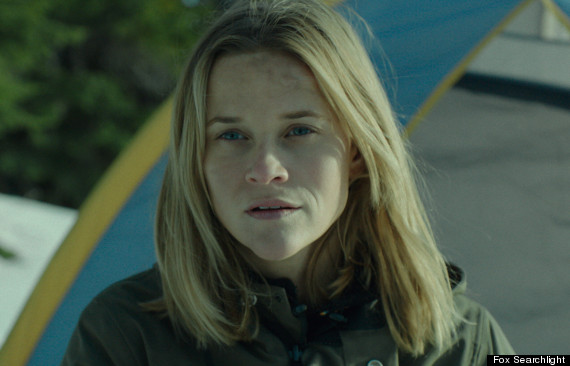 What to know: Reese Witherspoon and Laura Dern are really incredible.
"Inherent Vice"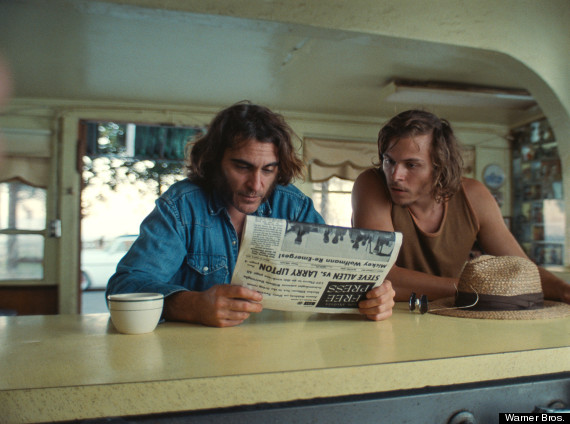 What to know: Maybe see this one twice.
Even more movies
In no particular order: "Big Hero 6," "The Hunger Games: Mockingjay Part 1," "The Imitation Game," "The Theory of Everything," "Birdman," "Mr. Turner," "Penguins of Madagascar," "P.K.," "Interstellar," "Horrible Bosses 2," "Dumb and Dumber To," "Gone Girl," "St. Vincent," "Book of Life," "Nightcrawler"
BEFORE YOU GO
PHOTO GALLERY
The Best Movies Of 2014