If you're like us, you spend a big chunk of time searching the web for new, interesting happenings in the world of fashion and beauty. Though sometimes we all let a few gems slip through the cracks over the course of a busy year.
Now that holiday season is upon us (which translates loosely to a lot of couch time in pajamas), we can think of no better way to spend these last days of 2014 than by catching up on some of the great stories that came out this year.
Some are funny, some are sad, but all are worth a read. So whether you missed them the first time around or simply want to give them another go, check out some of year's must-read style stories below.
This Andre Leon Talley interview.
The fashion icon talks everything from lack of diversity in the industry to the best advice he's ever gotten to of course, Ms. Anna Wintour.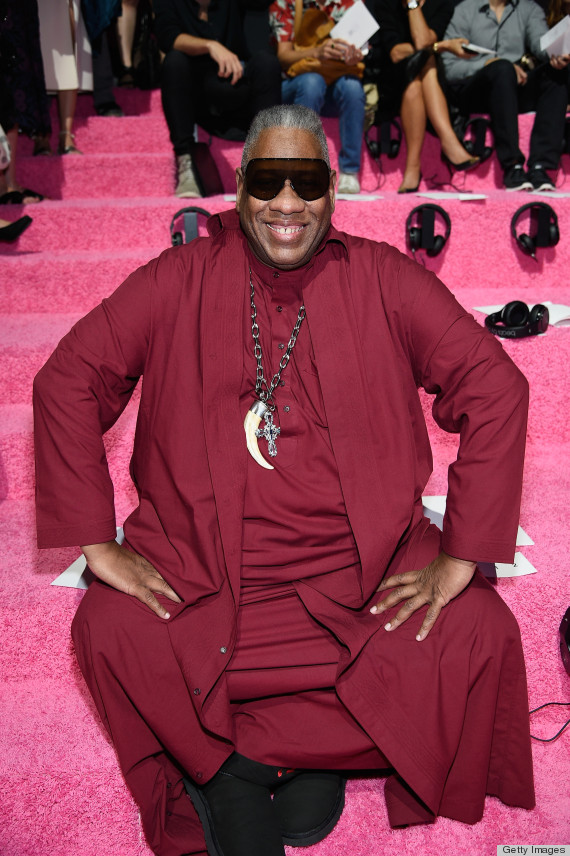 The Cut's take on "Normcore."
An in-depth explainer of the 2014 phenomenon that had us slipping into Birkenstocks and dad jeans à la Jerry Seinfeld.
This round up of all the things women were told not to wear in 2014.
Yes, in 2014.
A collection of thoughts everyone has when they get a manicure.
Because face it, you never really know whether to get your cuticles cut.
This rare peek into Mary-Kate and Ashley Olsen's day-to-day.
Thanks to appearances on their friend's social media accounts, the elusive powerhouses became a bit more human in 2014.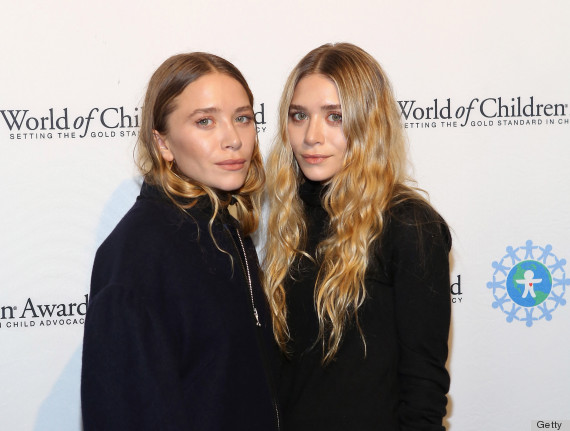 This demonstration of what "one size fits all" looks like.
Spoiler alert: one size definitely does NOT fit all.
This celebration of natural hair on television.
Tracee Ellis Ross comments on challenging beauty standards and how the emergence of natural hair on TV can help women "own their own beauty."
A lesson in how L'Wren Scott should be remembered -- as a wonderfully talented fashion designer.
And not just as Mick Jagger's girlfriend. One woman's attempt to save a prized South Asian tradition.
The sari, once worn by many Indian women, is now pushed to the side in favor of pants and suits. For some, however, it's important to keep the tradition alive. Here's how they're doing it.
This call for diversity at New York Fashion Week.
The industry has become more diverse over the years, but it's clear from this letter, written by activist and former model Bethann Hardison, that we still have a long way to go.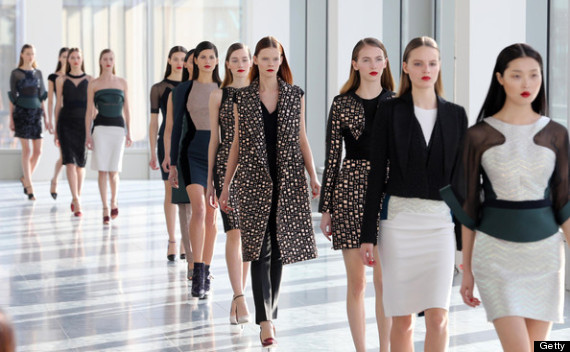 This candid, honest interview with blogger Nicolette Mason
In which she chats about her success, size discrimination and more.
This interview with an ultra-fashionable, ten-year-old CEO.
Which will either make you feel really lazy or inspire you to go make something great.
This heartfelt obituary for Oscar de la Renta, who died in October at 82.
Mourning the loss and celebrating the life of a legendary designer.
BONUS VIDEO:
Anna Wintour takes her turn answering Vogue's "73 Questions."
Ms. Wintour talks everything from selfies to books to Brooklyn. It's a must-watch.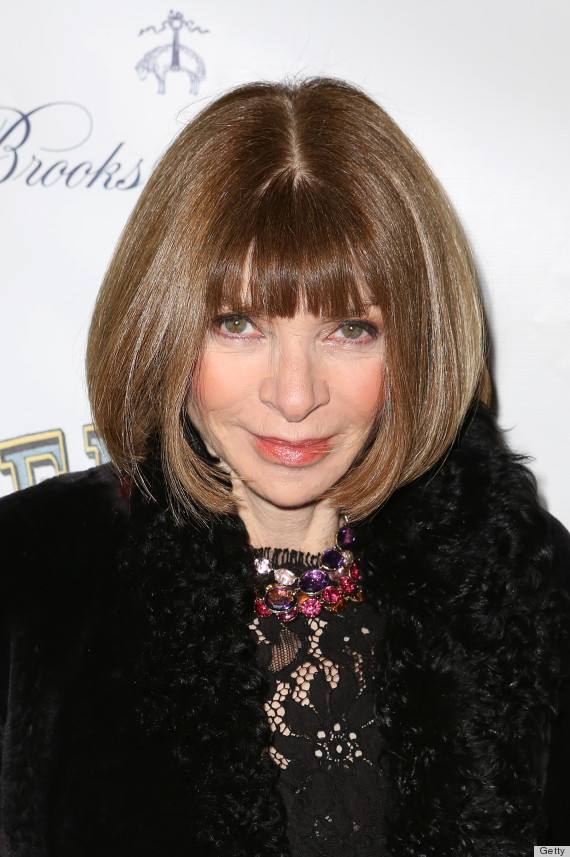 BEFORE YOU GO
PHOTO GALLERY
Best-Dressed Stars 2014