Saturday Edition: The Funnies
60 Hilarious, Viral And Memorable Moments From 2014
The year that brought us Jimmy Fallon's "Tonight Show," Weird Al's hit album, Amy Poehler's life guide and the fantastic John Oliver on HBO.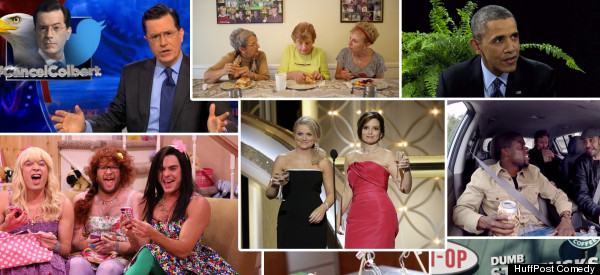 Reminisce, rejoice, repeat.
Excited Dog Literally Jumps For Joy Seeing His Human Approach
Dance, wiggle, wiggle, dance.


When was the last time you were this happy?
Wedding Trends The World Needs To Retire, Like, Yesterday
Donkey weddings? Really?!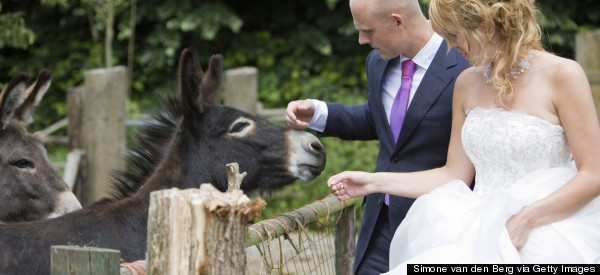 Deepest sigh imaginable.
Genius Teen Has Perfect Solution To Annoying Relatives' Questions
Fret not, for this pamphlet is your salvation.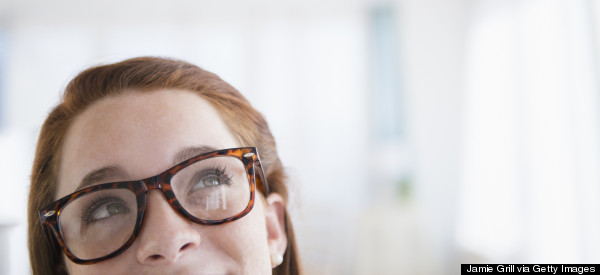 We're copying this, STAT.
Movies You Absolutely Do Not Want To Watch With Your Family While Home For The Holidays
Take it from us, those who have crawled under the couch.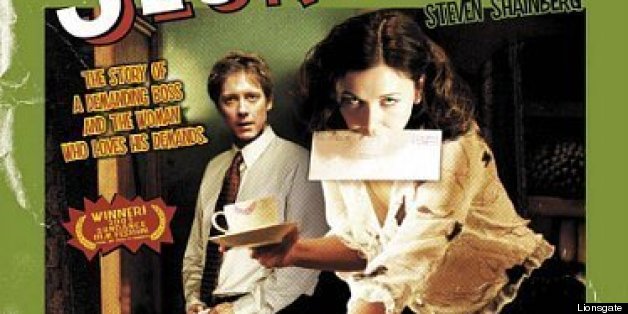 There's cringing, there's awkward laughing... definitely cringing though.

Jimmy Fallon, One Direction and The Roots take on "Santa Claus Is Coming to Town" with classroom instruments and the result is pure joy.
And one more thing...
Here's To A Fabulous 2015, Even If New Year's Eve Never Turns Out As Planned.