When it comes to staying anywhere across the globe, there are certain qualifications every traveler looks for: cleanliness, proximity to fun places and reasonable pricing.
But when you're looking for a luxury hotel, the things you look for start to sound more like, "Do they have a ski-in living room?" If you're staying at the Chedi Andermatt, an extraordinary luxury hotel in Switzerland, the answer is "Yes!" and so much more.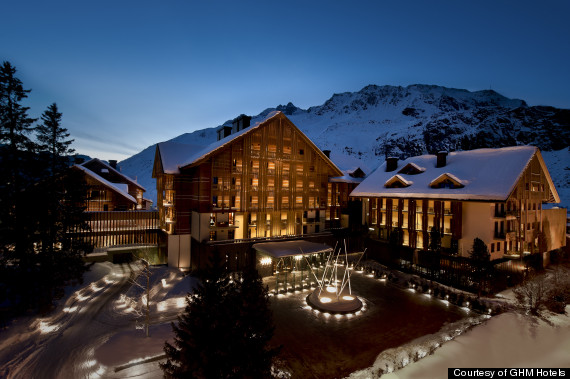 Nestled near the Swiss Alps, Chedi Andermatt is described as a blend of "Alpine chic meets Asian sleek." The Chedi does indeed have a ski-in living room, in addition to a ski butler service to organize your gear, hydrothermal baths to soothe your soreness after skiing, swimming pools with a view of the Alps and authentic Finnish saunas.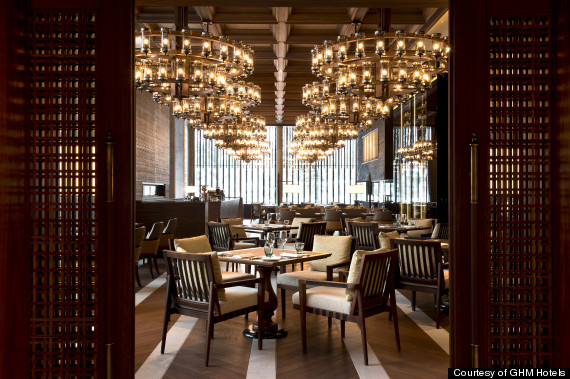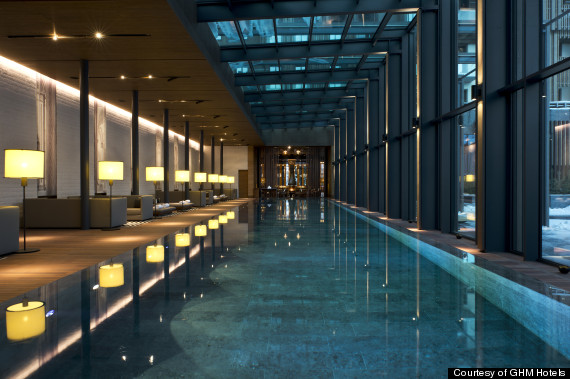 In the 105-room hotel, Deluxe Suites come fitted with private spas, vaulted wood ceilings, exquisite murals and fully furnished living rooms, dining rooms and kitchens.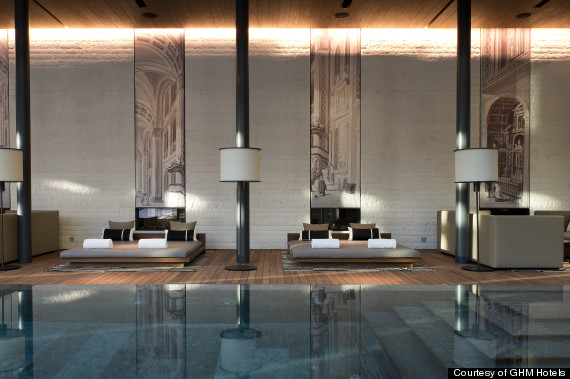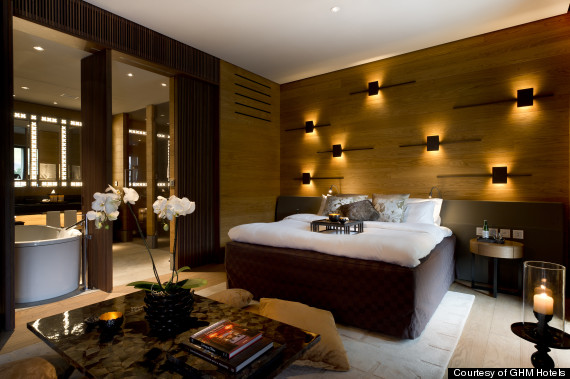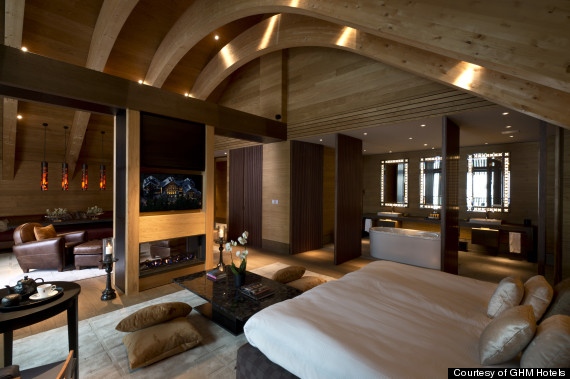 When it comes to dining, the Chedi has 24-hour in-room dining, a 16-foot cheese cellar and master chefs on hand to prepare delicious "traditional Swiss, Western and Eastern dishes." And even though U.S. travelers are almost on their way to Cuba anyway, they can smoke Cuban cigars at the Chedi's Wine and Cigar Library.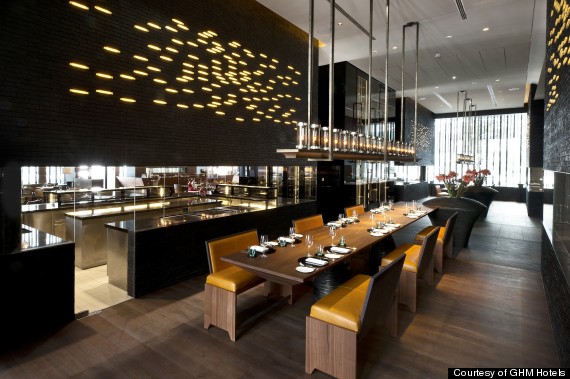 Visitors to the 5-star hotel (where rooms are often in the thousand-plus-dollars-per-night range) describe it as having "the best service in Switzerland" (and discerning history buffs may want to note it's built on a former Nazi supply route). Today, the hotel is more fondly remembered as the spot where Elvis Presley learned to ski and the backdrop for a James Bond scene in "Goldfinger."
Visitors can reach the Chedi Andermatt by train or drive in from Munich, Zurich, Milan or Lucerne. And if the hotel is to your liking, you can even buy a residential room at The Chedi Residences when you're done with your stay. Christmas wish list, anyone?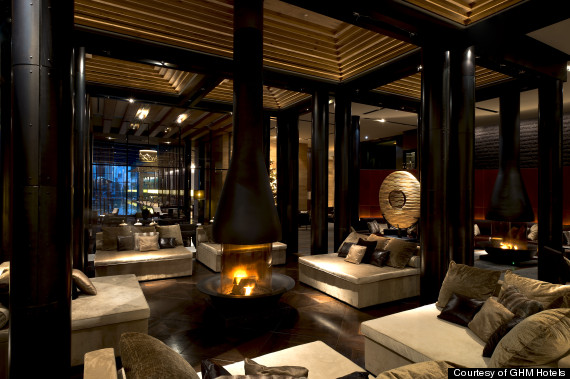 BEFORE YOU GO
PHOTO GALLERY
Travel Zen: Switzerland