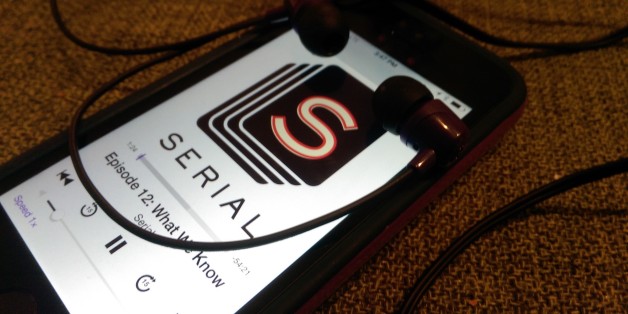 On Jan. 13, 1999, Hae Min Lee, an 18-year-old high school student from Baltimore, went missing. About a month later, police uncovered her body in a nearby park; an autopsy would later find that she was choked to death. Lee's ex-boyfriend, Adnan Syed, 17, became the primary suspect in her homicide after an anonymous caller told the police to investigate him. In December of 2000, Syed went to trial and was found guilty of murdering Lee. Syed is currently serving a life sentence.
The star witness at Syed's trial was Jay Wilds, a former classmate who testified that he helped Syed dispose of Lee's body. Jay's testimony was critical to the state's case; indeed, without his testimony it's virtually impossible that the state could have even brought Syed to trial.
Syed's trial, and Jay's testimony, became the focus of a "This American Life" spinoff series, the 12-part podcast "Serial," broadcast in the fall of this year.
Jay chose not to be formally interviewed by either "This American Life" or by "Serial" host and producer, Sarah Koenig. In the podcast Koenig pointedly challenged Jay's account of events and his motivation for assisting Adnan. Jay feels strongly that he was unfairly depicted by Koenig and that she painted a highly misleading portrayal of him and his role in the case.