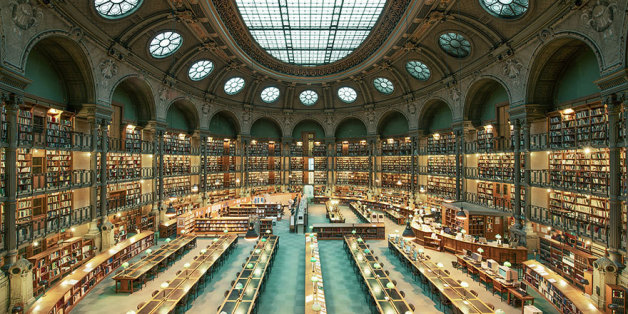 Photographer and literary enthusiast Franck Bohbot captures the beauty of libraries in his photographs as he tours the world.
Bohbot, a French photographer currently living in New York, released the photographs of libraries in several cities including Paris and Rome as a part of his 2012 project "House of Books." According to Bohbot, this is an ongoing project to record the libraries of the world.
Several awe-inspiring photos from this collection are below.
(h/t boredpanda)
PHOTO GALLERY
The World's Most Beautiful Libraries
This post originally appeared on The Huffington Post Korea and was translated into English.