If you've ever stayed in Waikiki, you've probably bought a lei from Aunty Bella or her family. Set in the heart of the tourist mecca -- amidst the luxury stores and giant hotels -- Aunty Bella's lei stand has been quietly stringing flowers together to sell to tourists since 1928. While Hawaiian tchotchkes and plastic lei are available in corner stores and hotel gift shops, the authentically-Hawaiian Aunty Bella's is one of the last holdouts of what locals call "old Waikiki."
And the "old guard", such as Aunty Bella's, has been losing ground over the last few years. At the beginning of 2014, the historic International Market Place was demolished to make way for a three-story Saks Fifth Avenue. In 2013, a landmark mid-century mural and waterfall gave way to Waikiki's first H&M store.
The reason is not uncommon. The cost of living in Hawaii is one of the highest in the country, and according to Naomi Braine, the third-generation owner of Aunty Bella's, keeping the lei stand open after a recent rent hike, combined with a remodeled and significantly smaller store, is increasingly difficult.
"It gets pretty rough for people in Hawaii to survive, especially for a lei shop," Braine told Hawaii News Now. "My biggest concern isn't the risk," she told HuffPost. "It's that we only have one refrigerator [to store the flowers]. We can't generate as much as we did with two refrigerators."
Aunty Bella's was founded in 1928 by Kapela Moses, a renowned Hawaiian lei maker and shrewd businesswoman. (Her friends nicknamed her "Aunty Bella.") She set up the stand the year after the Royal Hawaiian Hotel opened, taking advantage of Waikiki's growing tourism industry.
But according to Braine, Moses's granddaughter, the lei stand represents more than just a business.
"We're the only real, to me, Hawaii thing here in Waikiki for the tourists," she told Hawaii News Now.
Braine said she hopes to keep the family-run business in Waikiki and to pass the lei-making tradition onto future generations. "I don't want to close; that's why I'm there," she told HuffPost. "I think it's very important to have Hawaiian cultural things in Hawaii."
Below, check out photos of Aunty Bella's Lei Stand through the years.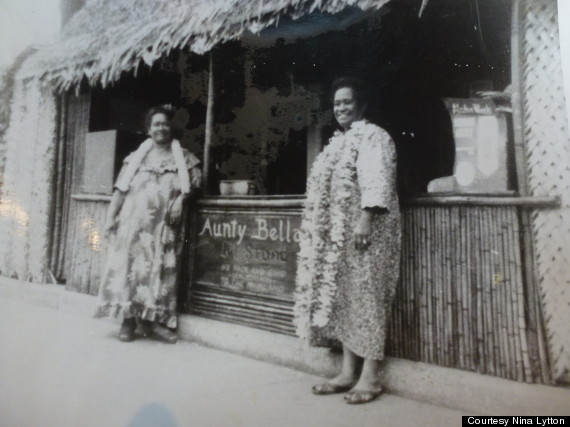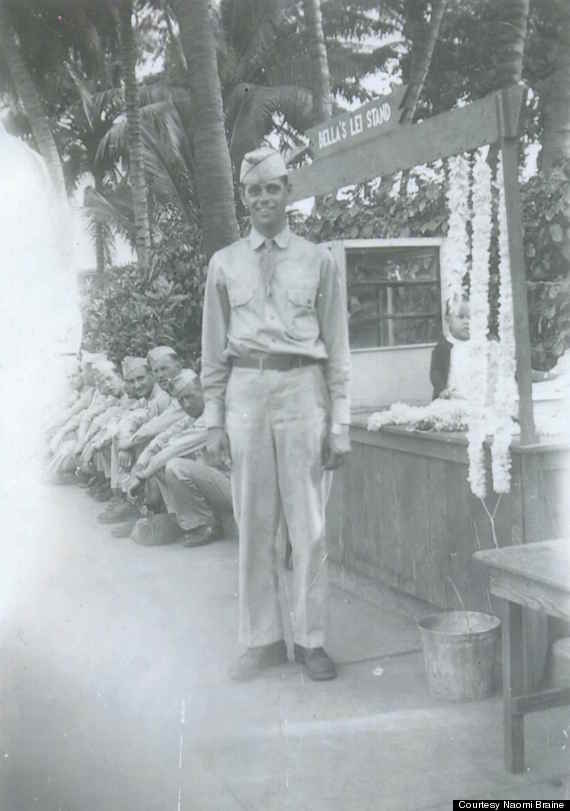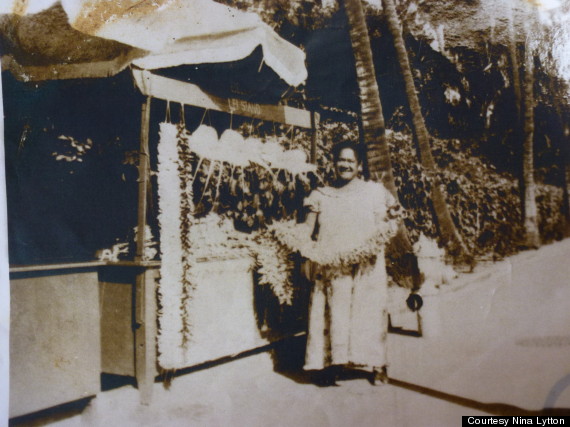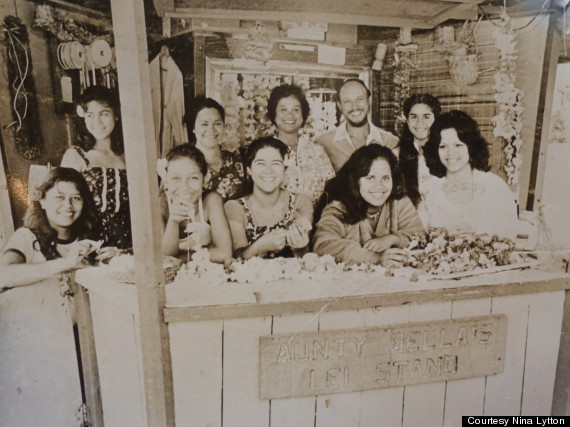 BEFORE YOU GO
PHOTO GALLERY
Hawaii In Photos