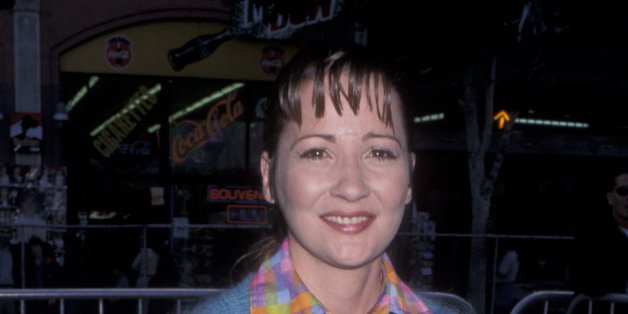 Christine Cavanaugh, a notable voice actor and performer, died on Dec. 22 at the age of 51.
Cavanaugh voiced a host of iconic animated characters, including Chuckie on "Rugrats" and Dexter on "Dexter's Laboratory." The voice of Babe in the movie "Babe," Cavanaugh also guest-starred on a variety of live-action television shows including "The X-Files," "ER," and "Everybody Loves Raymond."
According to the L.A. Times, Cavanaugh retired from her voice career in 2001 in order to move closer to her family. Also from the obituary:
Many know of her from the roles she played, but in each role there was a part of her showing through that the ones who truly knew her could see. The childlike awe of the world, humor to deal with the unpleasantness of reality, strength to deal with the challenges we all face, and intelligence to know when to act or accept what fate had allowed. Christine lived her life the way she wanted. Accolades, notoriety, and recognition were not the reason for her interest in entertainment, it was for the love of entertainment, to make people smile.
A Memorial Stone ceremony took place on Antelope Island in Cavanaugh's honor.
For more, head to the L.A. Times.
BEFORE YOU GO
PHOTO GALLERY
Celebs We've Lost In 2014