We all need help maintaining our personal spiritual practice. We hope that these Daily Meditations, prayers and mindful awareness exercises can be part of bringing spirituality alive in your life.
Today's meditation features a mystical poem by 19th century author Emily Bronte. "Spellbound" explores the captivating nature of a winter storm and the narrator's inability to break free of its power.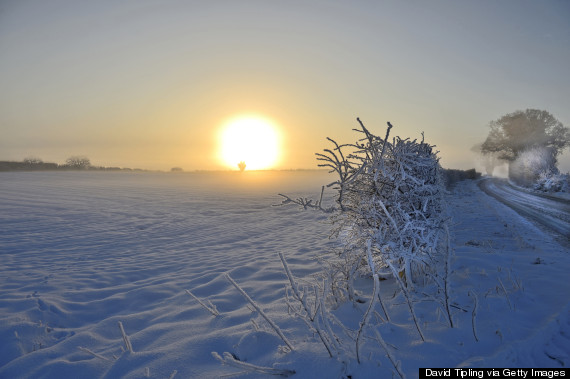 Spellbound by Emily Bronte
The night is darkening round me,
The wild winds coldly blow;
But a tyrant spell has bound me
And I cannot, cannot go.
The giant trees are bending
Their bare boughs weighed with snow.
And the storm is fast descending,
And yet I cannot go.
Clouds beyond clouds above me,
Wastes beyond wastes below;
But nothing drear can move me;
I will not, cannot go.
BEFORE YOU GO
PHOTO GALLERY
Meditation 101 Reading List