The year is almost over and that means it's time to hand out the fashion awards. While we've already crowned the best and worst dressed stars of the year, we have yet to give out our style superlatives.
Scroll down to see who is most likely to never wear mom jeans and the celeb most likely to break the Internet (hint: It's not Mrs. Kardashian West).
Most Likely To Go To Taco Bell After A Fashion Show: Chrissy Teigen.
Our favorite model made us LOL all year long with her amazing Instagram account.
Most Likely To Upstage George Clooney At His Own Wedding (And Anywhere Else): Amal Alamuddin
George who? That is what most of the world thought when they saw Amal during her wedding weekend in Italy. When she wasn't wowing us in a custom-made Oscar de la Renta wedding dress, she was turning heads in other designer looks. This human rights lawyer has style in spades.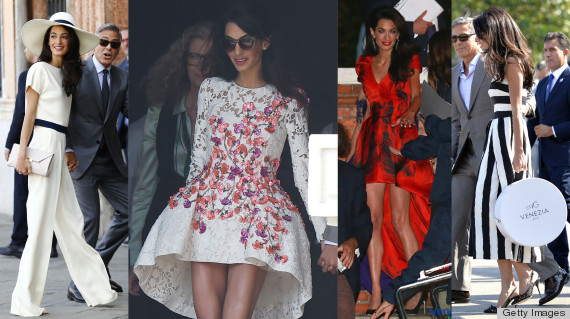 Most Likely To Break The Internet: Solange Knowles
The world was not ready for the gorgeousness that was the wedding of Solange Knowles and Alan Ferguson. Sorry Kim K., Solange takes the award this year.
Most Likely To Make You Feel Bad About What You Looked Like When You Were 15: Kiernan Shipka
Um, where is her awkward phase? Ms. Shipka is hands-down one of the best-dressed stars in Hollywood and she can't even vote yet.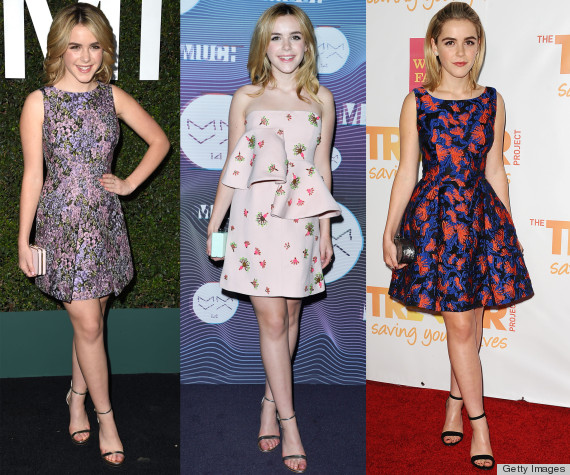 Most Likely To Avoid Wearing Mom Jeans: Michelle Obama
The first lady has been a style icon ever since she first entered the White House, but this year her fashion sense got even better. Though POTUS may be caught wearing dad jeans, his better half sticks to runway-ready outfits.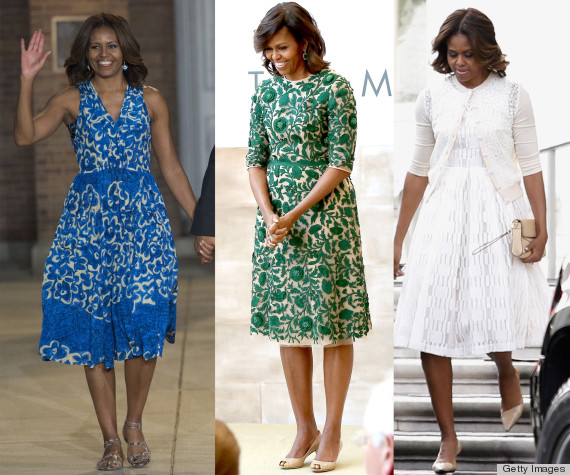 Most Likely To Be Age-Appropriately Dressed: Sasha and Malia Obama
It's not even a debate -- Sasha and Malia are following in their mother's trendy footsteps and not looking back.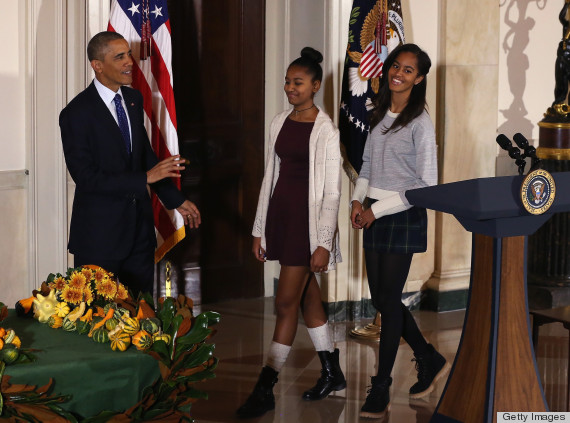 Most Likely To Make Leafy Greens Look Sexy: Beyoncé
We've never wanted to eat our greens more after seeing Bey's new music video.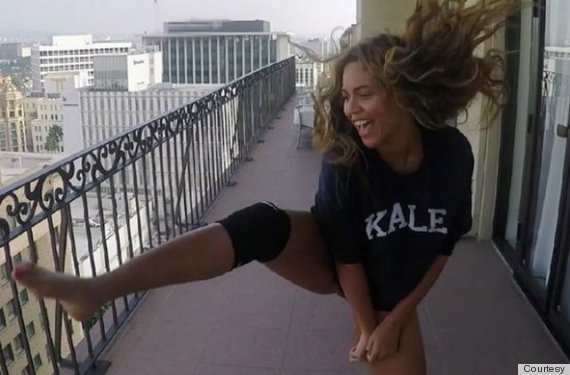 Most Likely To Show Up To An Awards Show Naked: Rihanna
Shortly after Riri quit Instagram, the singer made a red carpet appearance at the CFDA awards in a sheer dress, proving that while the photo sharing app may not be ready to see her nipples, the fashion world certainly is.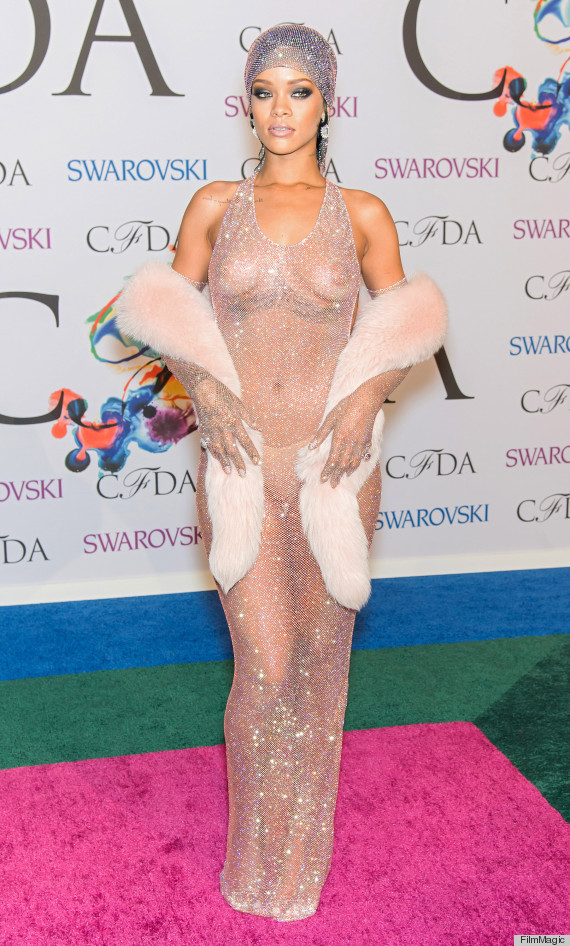 Most Likely To Make A Supermarket Look Sexy: Karl Lagerfeld
Leave it to Uncle Karl to make something as dreary as a grocery store look haute-couture. For his Fall 2014 show, the famous designer had supermodels walk around a fake grocery store, buying Chanel-branded bread and water. This man is a genius.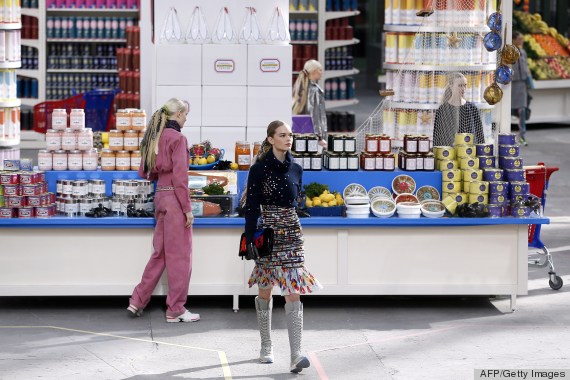 BEFORE YOU GO
PHOTO GALLERY
Best-Dressed Stars 2014