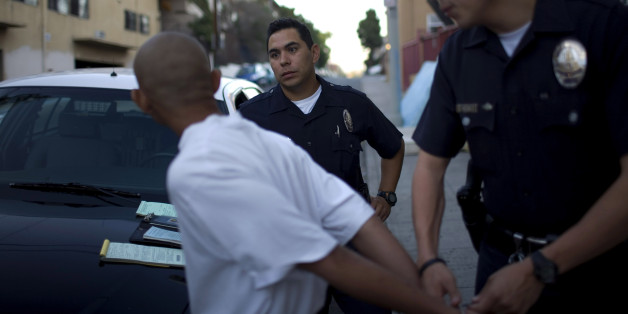 Los Angeles gave America the modern street gang. Groups like the Crips and MS-13 have spread from coast to coast, and even abroad. But on Southern California's streets they have been vanishing. Has L.A. figured out how to stop the epidemic it set loose on the world?
In 2007, when housing prices were still heated, factory worker Simon Tejada put his home on the market. It was a well maintained three-bedroom in the Glassell Park district of Northeast Los Angeles, and the structure was appraised at $350,000. (Tejada had bought it for $85,000 in 1985.) But only one offer came in: $150,000. "Your house is fine," the guy told Tejada. "The neighborhood's awful."
I met Tejada a few months later. I had been writing about gangs in Los Angeles since 2004, when, after 10 years as a writer in Mexico, I'd returned home to take a job with the Los Angeles Times. My reporting took me into scores of working-class neighborhoods and cities within Southern California, places like Pacoima, Watts, Azusa, Hawaiian Gardens, Florence-Firestone, and Harbor Gateway.