Well, it's a new year and you promised yourself that this year you're really going to fulfill your resolution to become more organized and to stop asking your neighbor to tell you the date.
And while we are fully aware that everyone's phone these days has a fully functional calendar in it, those are just so boring. You should really consider investing in a wall calendar this year. Yes, calendars are so grown up, but when they are this funny, they'll be the one thing you're thankful for each and every day of this year. We found the best 15 calendars for every person out there:
1. For the person who has a traditional sense of humor ...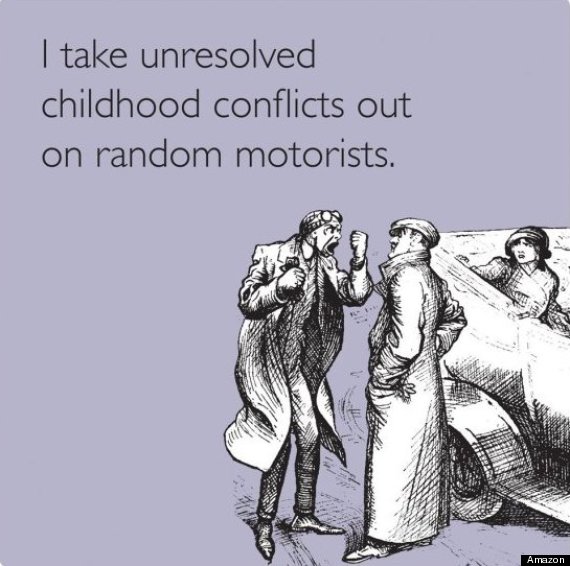 2. ... And for the person who has a more sophisticated sense of humor.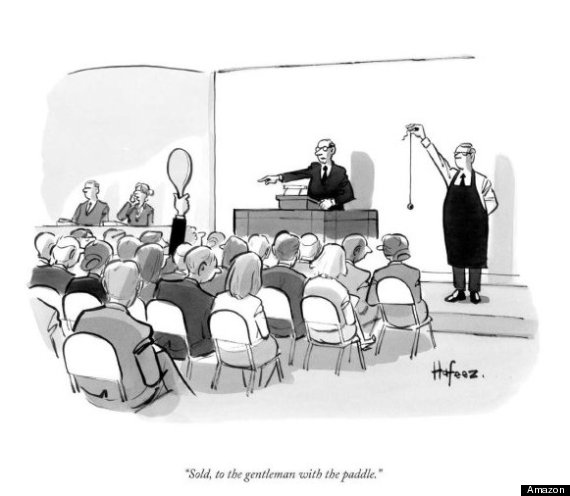 Cartoons from The New Yorker 2015 Wall Calendar
3. For the person who loves a good chuckle (and the art of David Olenick).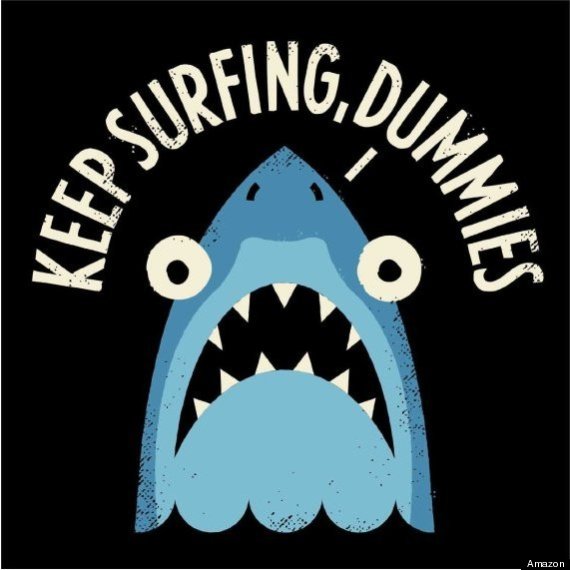 Keep It Shrimple, Stupid: The Art of David Olenick 2015 Wall Calendar
4. For the person who still likes to play with toys.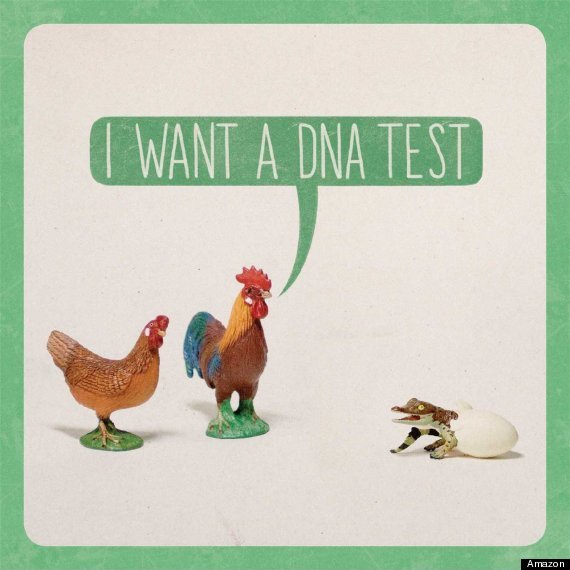 Toy Confidential: The Secret Life of Snarky Toys 2015 Wall Calendar
5. For the parent who likes being sarcastic with their kids ...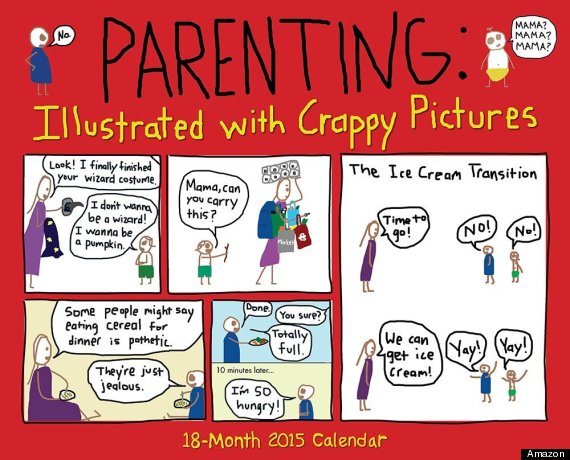 Parenting: Illustrated With Crappy Pictures 2015 Wall Calendar
6. ... And for those parents who are simply ecstatic about their new bundle of joy.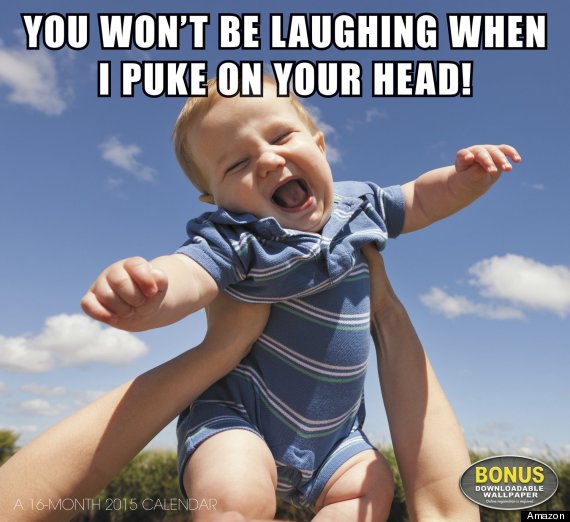 7. For the animal lover who loves to be zen ...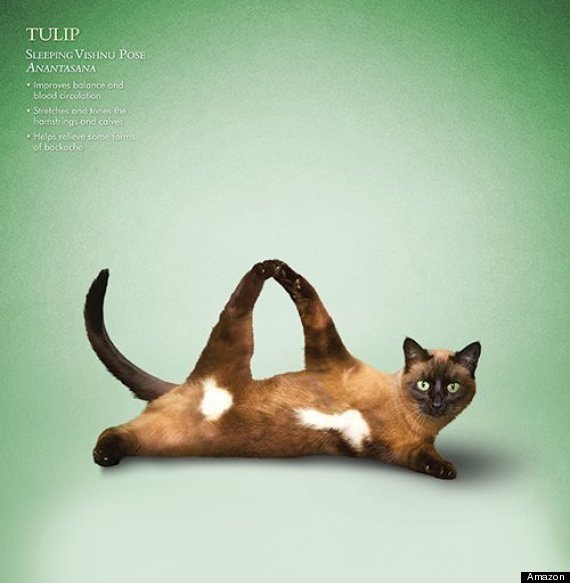 2015 Yoga Cats and Dogs Wall Calendar BrownTrout
8. ... And for the person who plans their pet's outfit every day along with their own.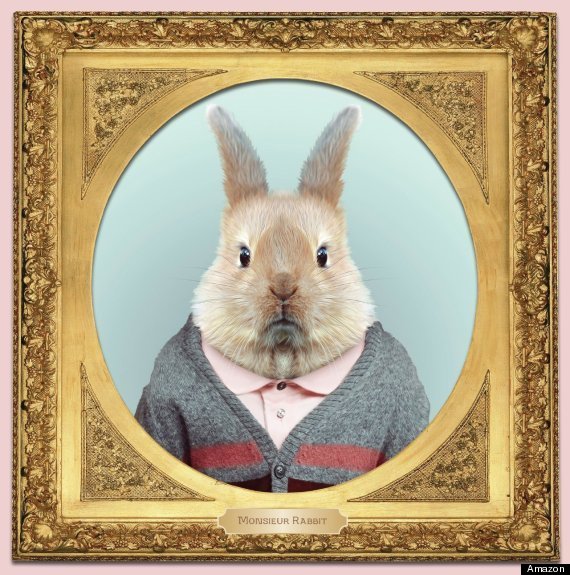 9. For the person who has a deep connection with their dog.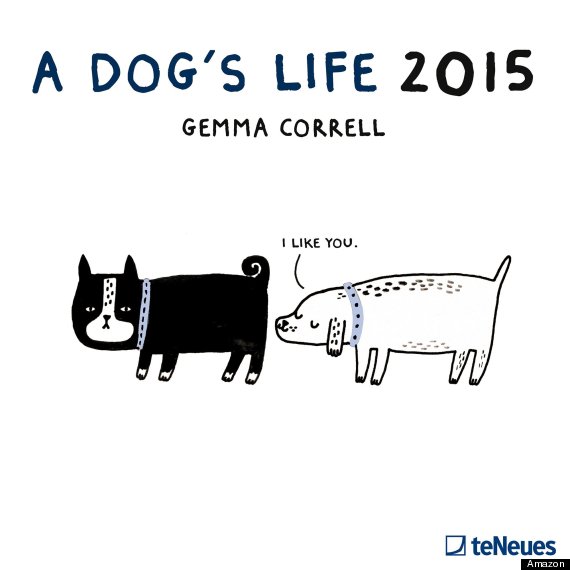 2015 A Dog's Life Wall Calendar
10. For the person who hates everything as much as penguins do.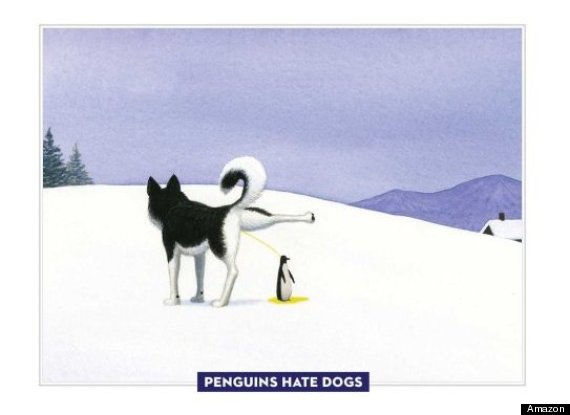 Penguins Hate Stuff 2015 Wall Calendar
11. For the girl who is just so sick of all that diet talk.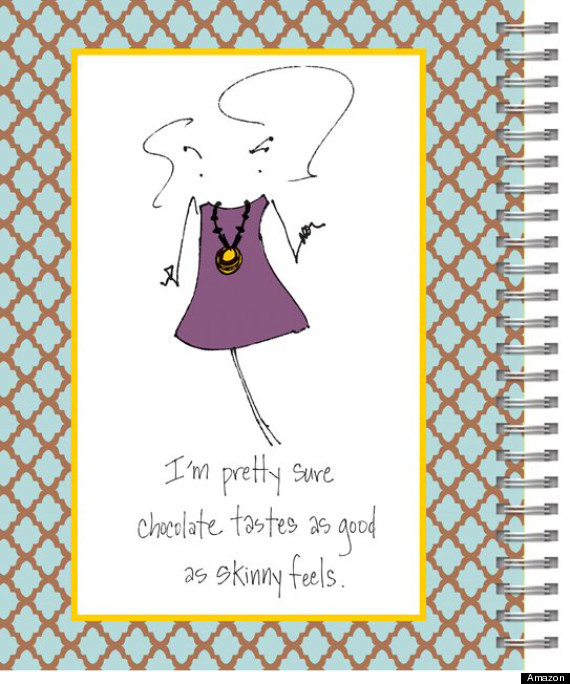 2015 Mary Phillips 16 Month Spiral Planner
12. For the person who doesn't take religion too seriously.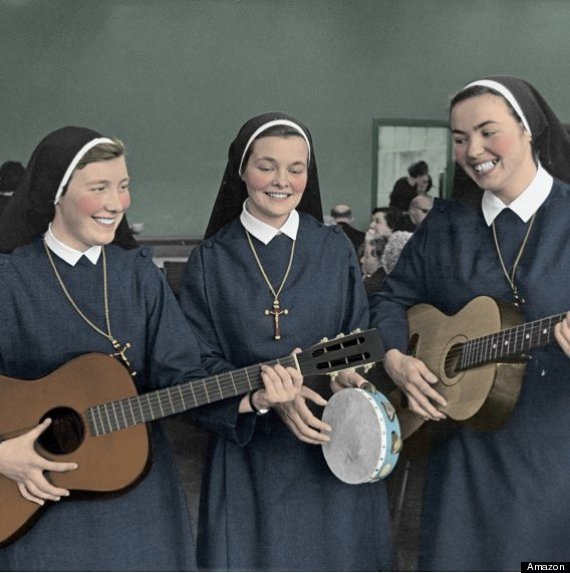 Nuns Having Fun 2015 Wall Calendar
13. ... And for the person whose parents take religion pretty seriously.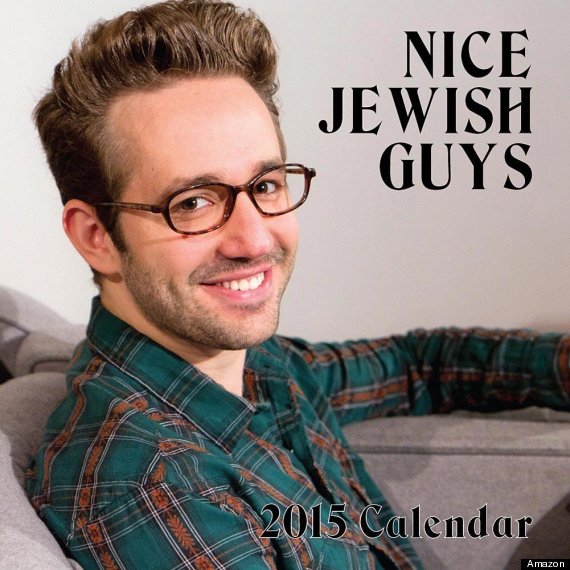 2015 Nice Jewish Guys Wall Calendar Jumbo Jet Productions
14. For the history buff who likes their history to be completely pointless ...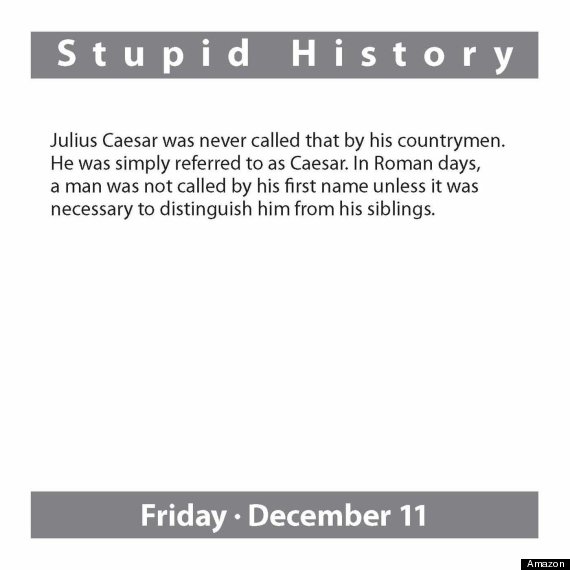 Stupid History 2015 Day-to-Day Calendar
15. ... And for the person who likes their advice to be as funny as possible.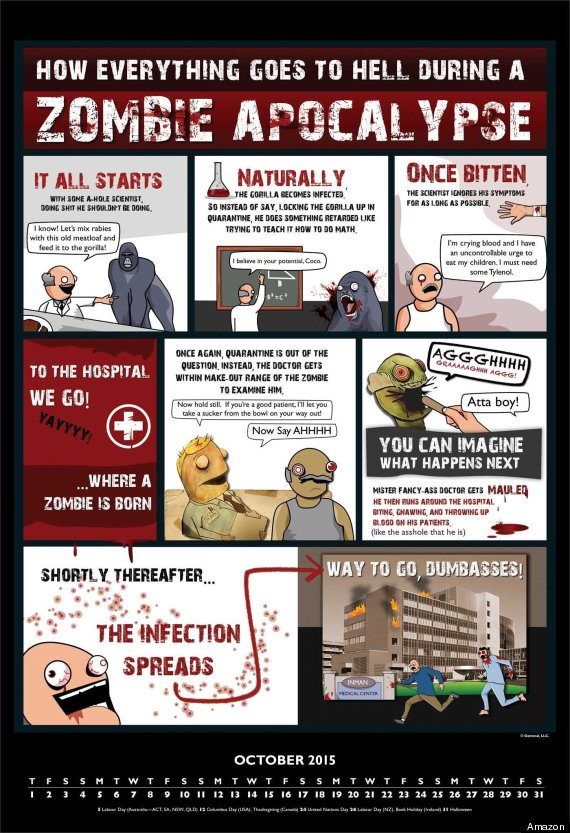 BEFORE YOU GO
PHOTO GALLERY
Funny 2014 Calendars