For the record, we love Eddie Redmayne.
He first made our hearts flutter with his boyish good looks in "My Week With Marilyn." Then Redmayne charmed us with his sweet singing in the musical "Les Misérables." But we're pretty sure he's gained even more fans with his biggest role yet as Stephen Hawking in "The Theory of Everything."
Incredible acting and vocal performances noted, Redmayne has also proven that he is a man of style. From the effortless way he wears layers without looking stiff to redefining the traditional color of a men's tux, it's no wonder he's modeled for Burberry or that he topped GQ's 2015 Best-Dressed Man List.
With the British star set to takeover this red carpet season, we can't wait to see him suit up. But until then, here are six style lessons Redmayne can teach all men.
1. Double-breasted suit jackets are a DO when tailored to perfection. If you're a fan of this '80s style, a tailor can make it look more modern by fitting it to your body.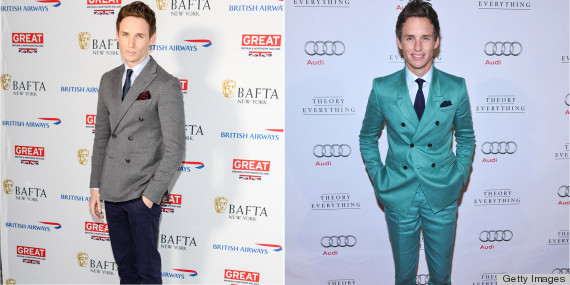 2. If you look good in velvet, wear it. Make sure it's clean, free of lint and tailored!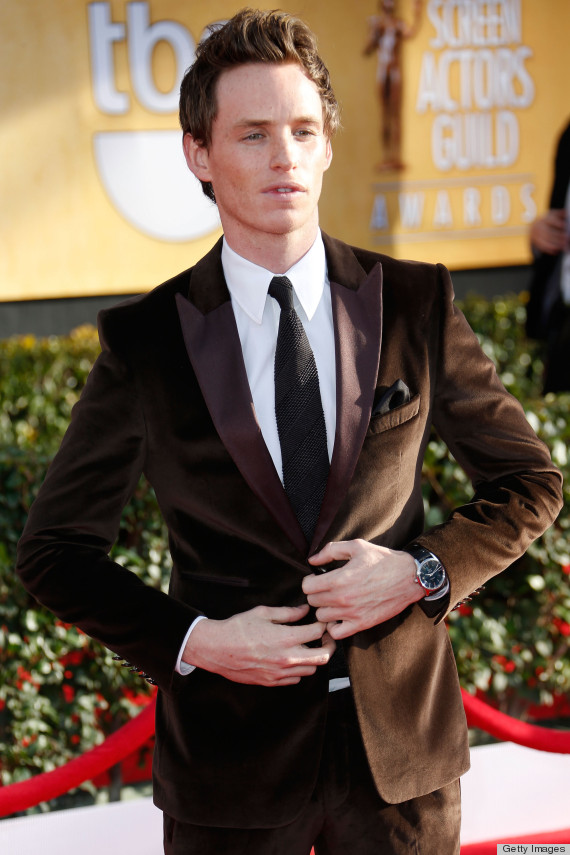 3. Blue is the new black. This shade may not be the first you gravitate towards when shopping for a new suit, but we recommend lightening up a bit with navy or sapphire.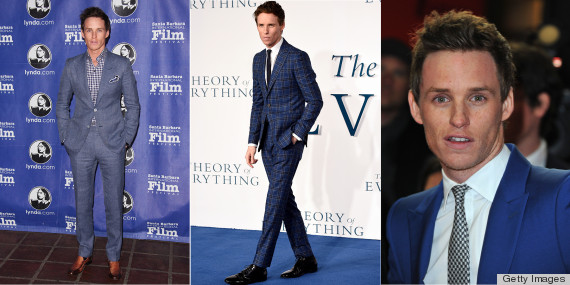 4. Invest in a wool camel coat. It will elevate any outfit.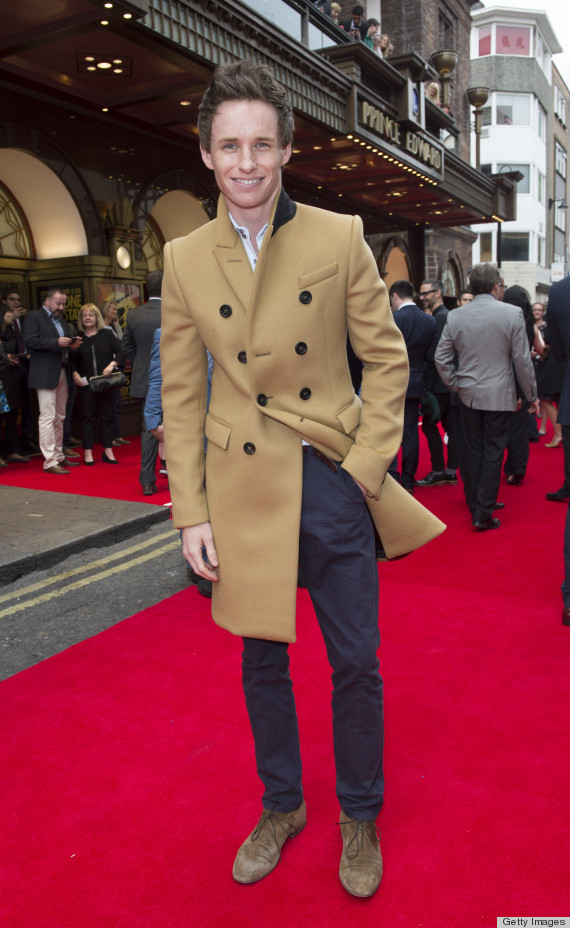 5. A well-placed pocket square perks up any blazer. Learn how to fold one here.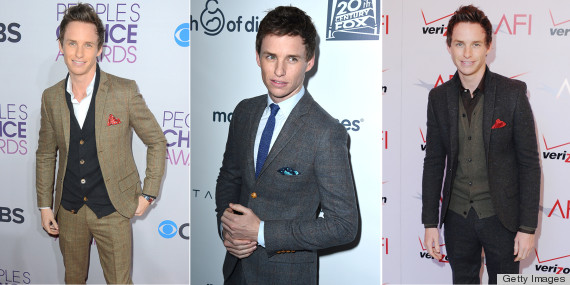 6. Layer like a boss. No need to shop for every season -- layers keep you warm and looking cool.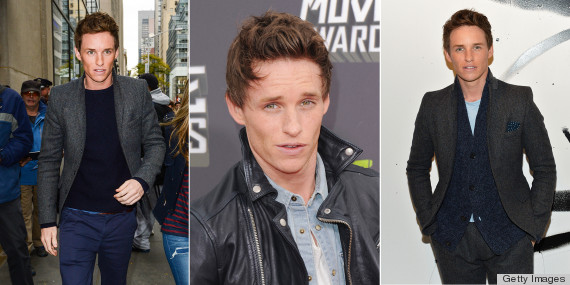 BEFORE YOU GO
PHOTO GALLERY
Eddie Redmayne's Style