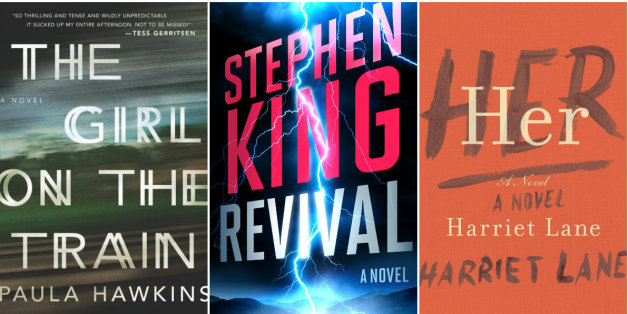 Originally published on Kirkus
The world doesn't turn on willpower alone. Sometimes you need a little help making your resolutions come true. There's no better non-sinful way to pass idle time (when you might be tempted to break your resolutions, after all) than reading a good book. Here are a few that will keep you deeply invested in their pages, rather than contemplating how to break your resolutions.
For more from Kirkus, click here.
PHOTO GALLERY
9 Page-Turners To Help You Keep Your Resolutions