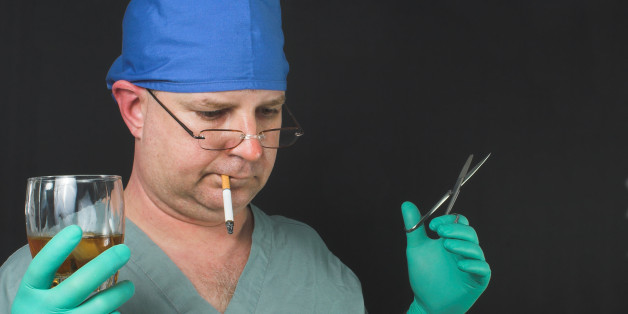 A hospital emergency room is full of mourning families, bullet wounds, people shouting STAT and waving electric paddles.
But what about the men and women who call the ER, well, not home, but at least "the office"? Cracked.com sat down with an ER doctor for a candid look behind the blue, plastic, blood-spattered curtain.
What they learned might make you ill.
BEFORE YOU GO
PHOTO GALLERY
Wild X-Rays And Medical Photos