Some of the most famous sights in the world are so often photographed from one angle that we don't even know what they look like from others. Although some views are really beauties, often the other sides of these landmarks are equally stunning.
So next time you see yourself in front of these places, head over to the less-trodden side. You'll be glad you did.
Christ the Redeemer
There's one slick view of Rio from the back angle.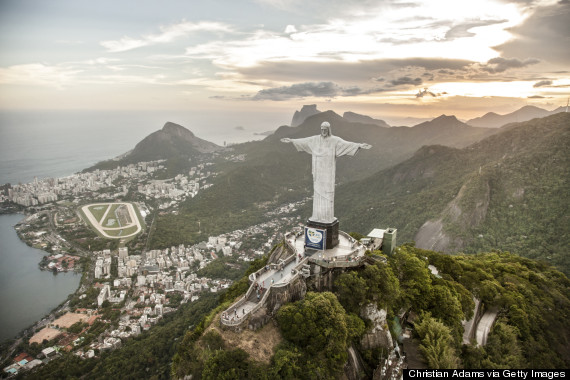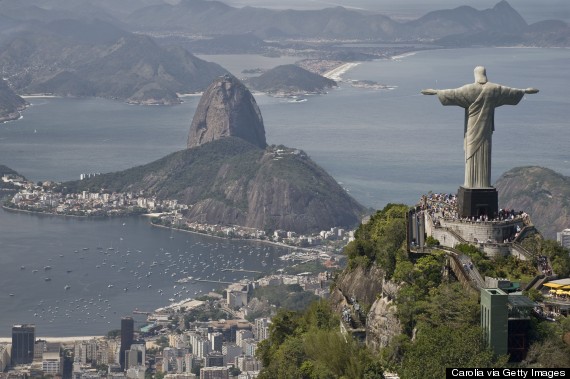 Stonehenge
...not quite as spooky once you zoom out, eh?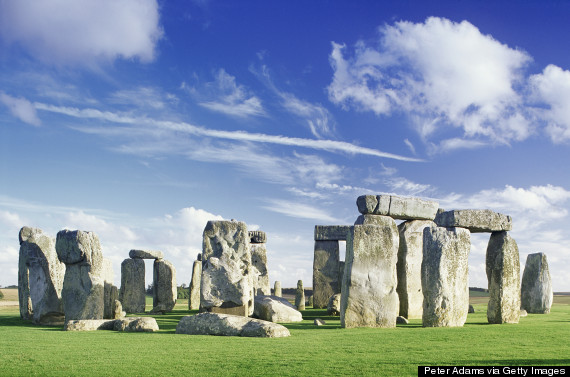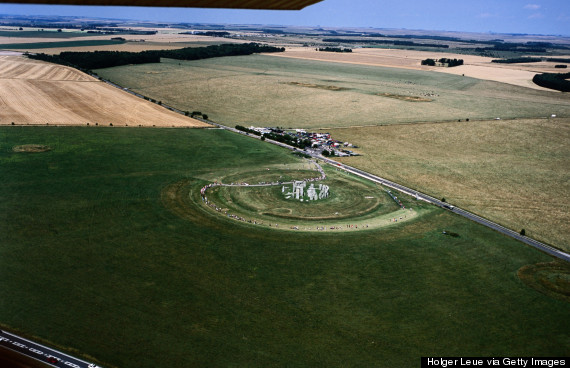 The Pyramids of Giza
The Sphinx is cool and all... but we bet you didn't know he ate at the local Pizza Hut.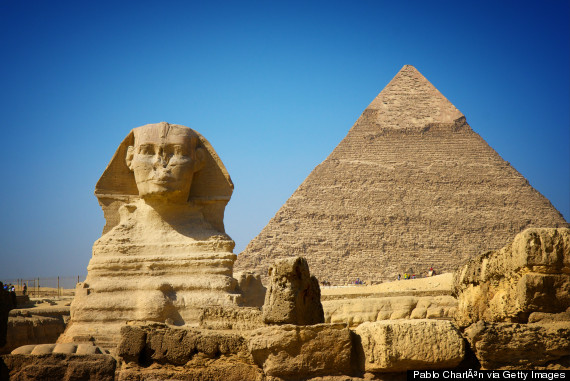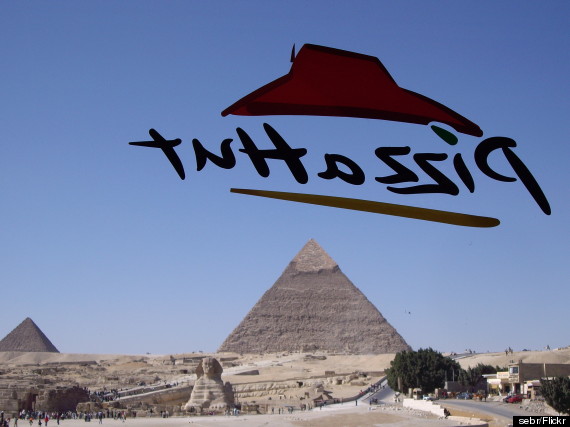 Mt. Rushmore
Four presidents from the front, but only one from the side.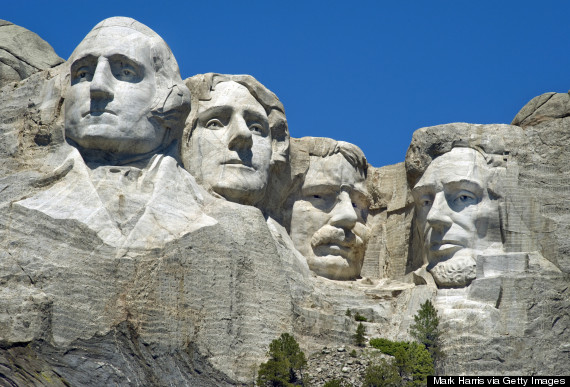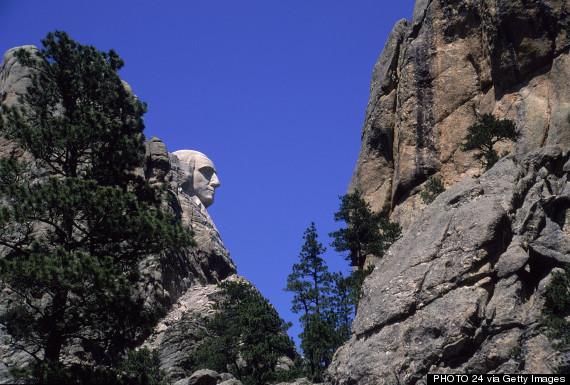 Central Park
We're used to seeing it from ground level... but a bird's eye view shows just how much NYC is devoted to greenery.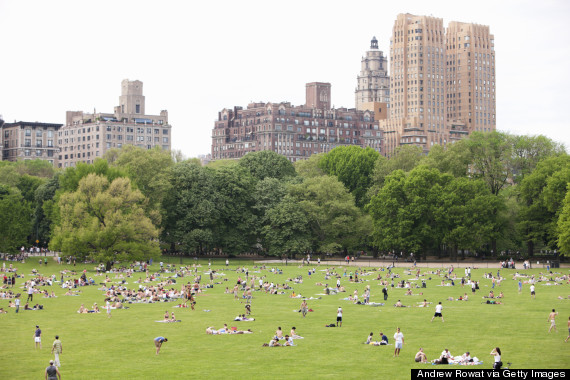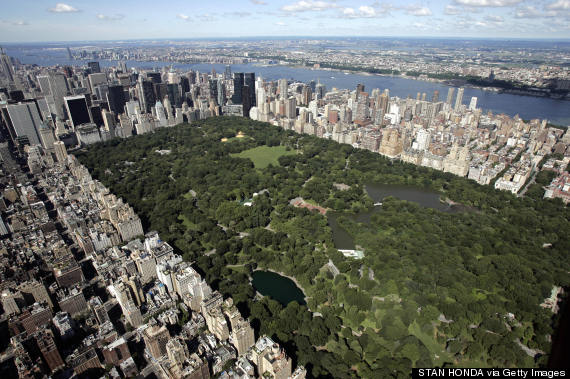 The Arc de Triomphe
Paris' big symbol is clearly more of a hub than we thought.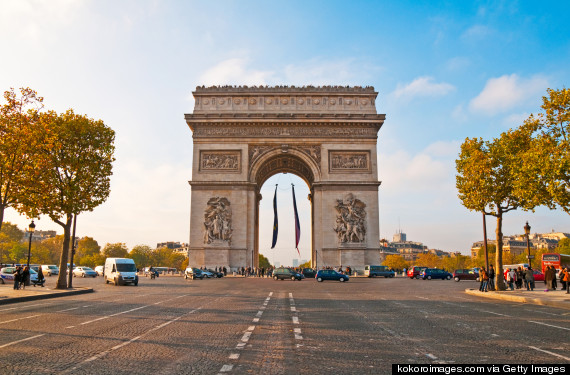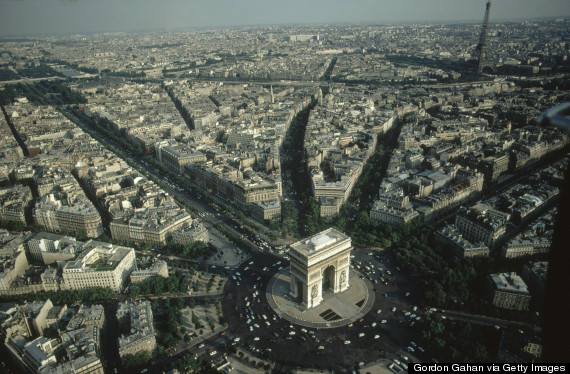 The Colosseum
Head over to the "other" side of the Colosseum once in a while for an equally stellar view.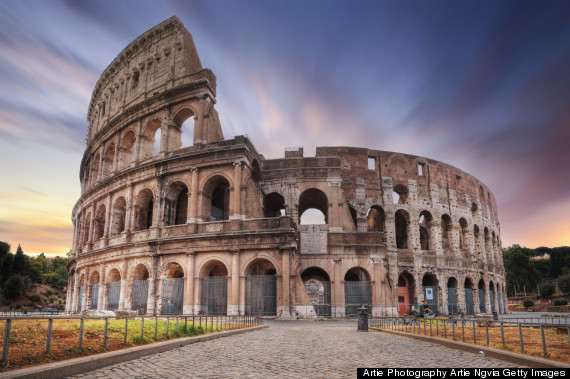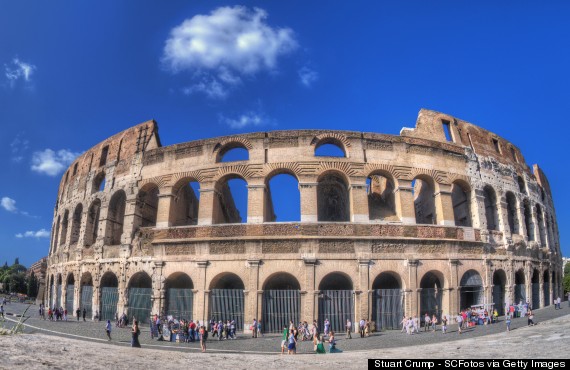 Statue of Liberty
Turns out, her daily view isn't of the Manhattan skyline; she looks out the harbor to "welcome" guests.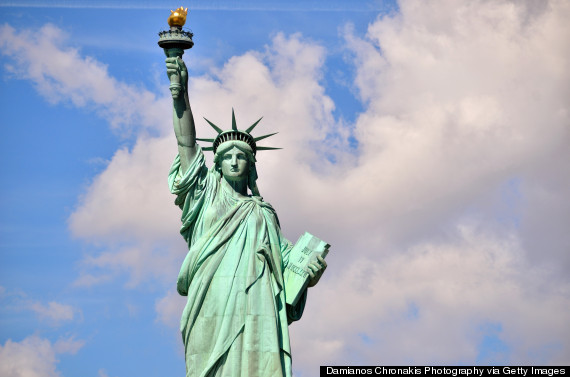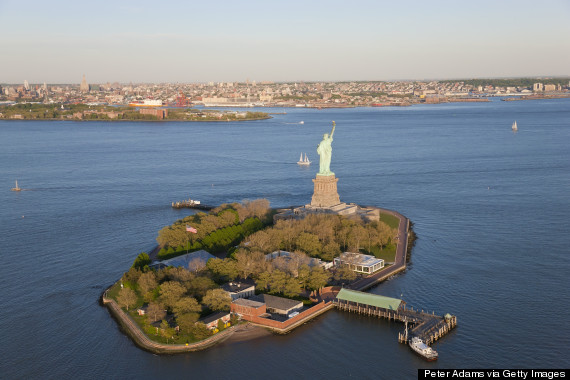 The Taj Mahal
The famous view of this symbol of love is from the front. But head to the back, and you'll see it's equally stunning.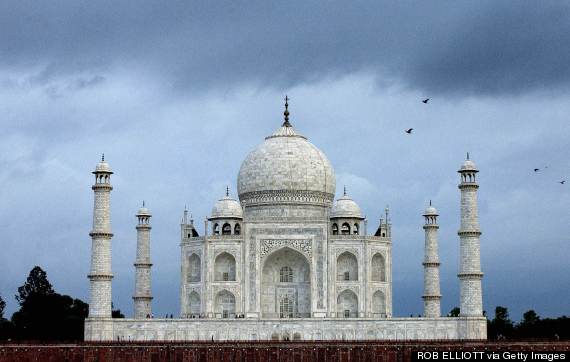 Notre Dame
This Parisian cathedral is well known from the front, where it sits facing the street. But head to the park in the back and you can better take in the beauty of the church's buttresses.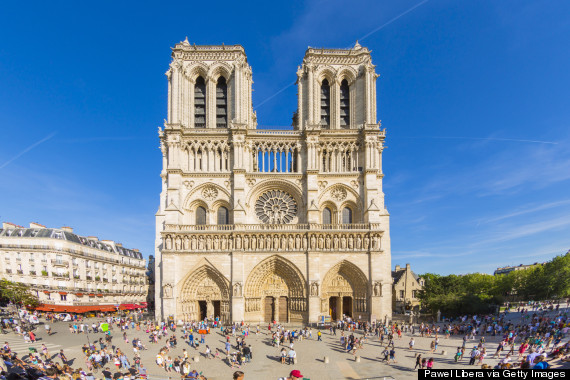 The Alamo
You had no idea what the back of the Alamo looked like? Yea, neither did we.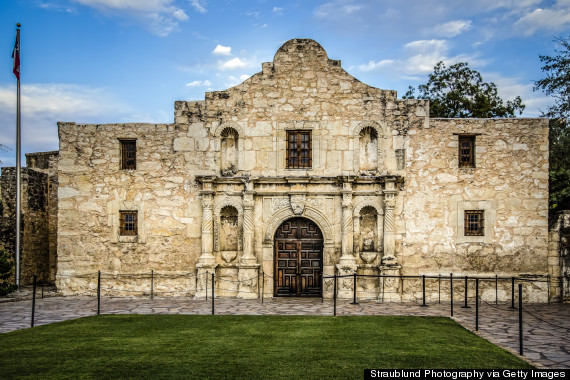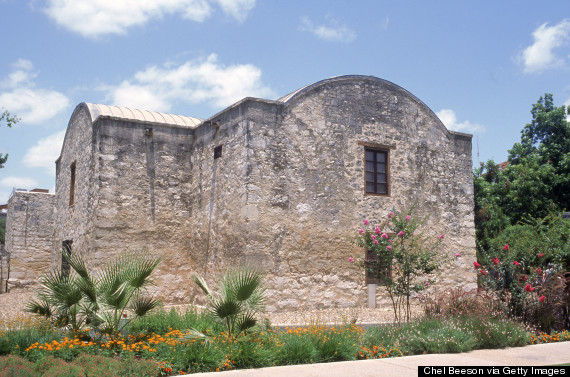 BEFORE YOU GO
PHOTO GALLERY
View from Heathrow's Control Tower