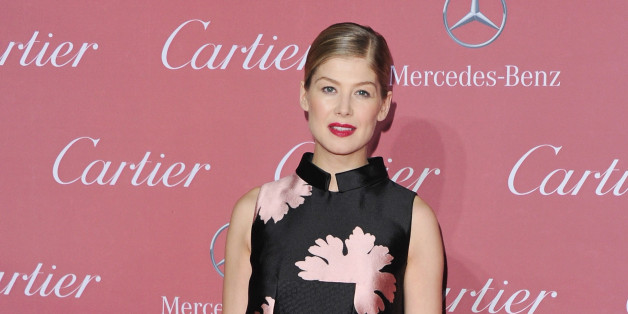 It's official: Awards season, and more importantly red carpet season, is upon us.
Starting with the 2015 Golden Globes on Jan. 11, fashion-obsessed viewers will have their eyes glued to their screens waiting to not only see who will snag a coveted award, but what they'll be wearing when they do.
While we're always excited to see what Dior gown Jennifer Lawrence will show up in, there are a slew of well-addressed attendees you won't be looking for... the very fashionable underdogs, if you will.
So, in honor of Sunday's Golden Globes, we've rounded up our picks for underrated style stars to keep an eye out for. We have a feeling at least some of these folks will end up on the best-dressed list.
PHOTO GALLERY
Style Stars To Look Out For At The Golden Globes
CORRECTION: An earlier version of this post misstated that Felicity Jones starred in "An Education."
BEFORE YOU GO
PHOTO GALLERY
Glamorous Golden Globe Awards Photos