Saturday Edition: The Funnies
This Guy Is More Peter Griffin Than Peter Griffin
Robert is the real-life version of the "Family Guy" protagonist.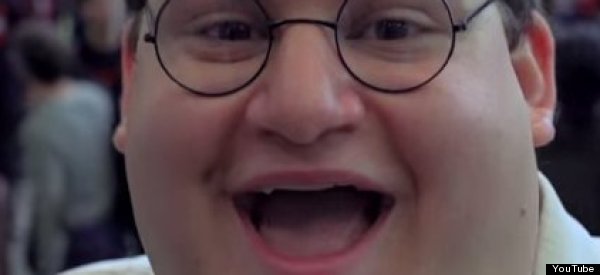 And we totally want to be friends with him.
These Might Be The Cringiest Couple Photos The World Has Ever Seen
Mourn the death of romance, the rise of weird.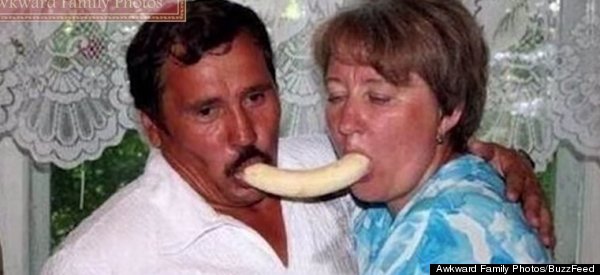 Cannot. Unsee.
These Photos, On The Other Hand, Are The Cutest
Parents' baby photos side-by-side with their babies' pics prove genetics are so powerful.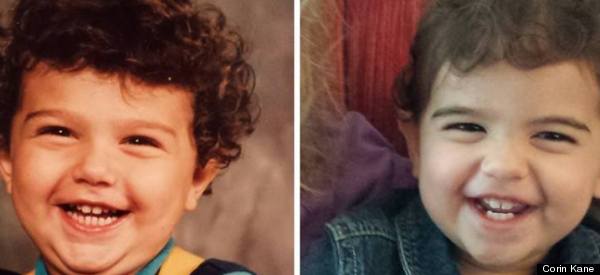 Doppelgänger alert!
Here's What Happens When You Try To Secretly Take A Photo Of Emma Stone And Andrew Garfield Eating Dinner
Could these two get any more perfect?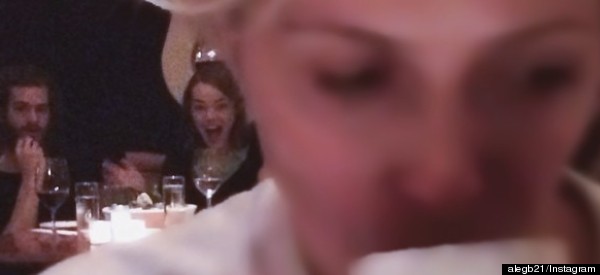 No, they probably could not.
17 Kiss Cam Moments That Went Wonderfully Wrong (Or Terrifically Right)
These are better than the actual game.

Hey, it's all in good fun.

Ellen DeGeneres' wunderkind Sophia Grace (minus Rosie) has a new music video and it's super catchy.
And one more thing...
Here's To Making Resolutions And Following Through.