The moment we've all been waiting for at the 2015 Golden Globes has finally arrived. Amy Poehler, aka half of the evening's hosting duo, has arrived.
While we were really looking forward to seeing her in that "ER bandage dress with stilts by the Ohio stilts king," she definitely made the chicer, more comfortable choice going with a cobalt blue Stella McCartney gown, complete with pockets, and Beladora jewelry.
Of course, there will inevitably be numerous outfit changes ("fifty, and ten emotional changes" she told Ryan Seacrest on the red carpet) and more importantly many laughs to come, but we have to hand it to Ms. Poehler on this choice. She looks stunning.
What do you think of her look? Sound off below.
PHOTOS: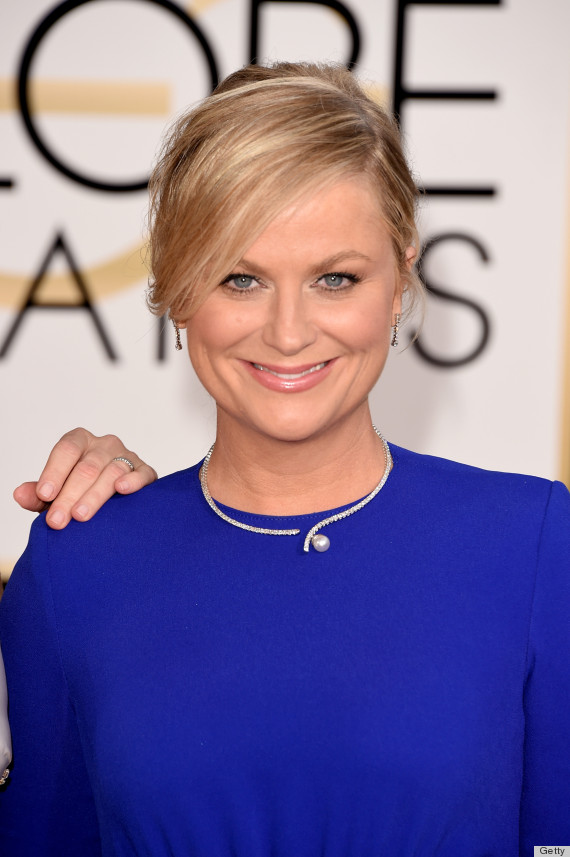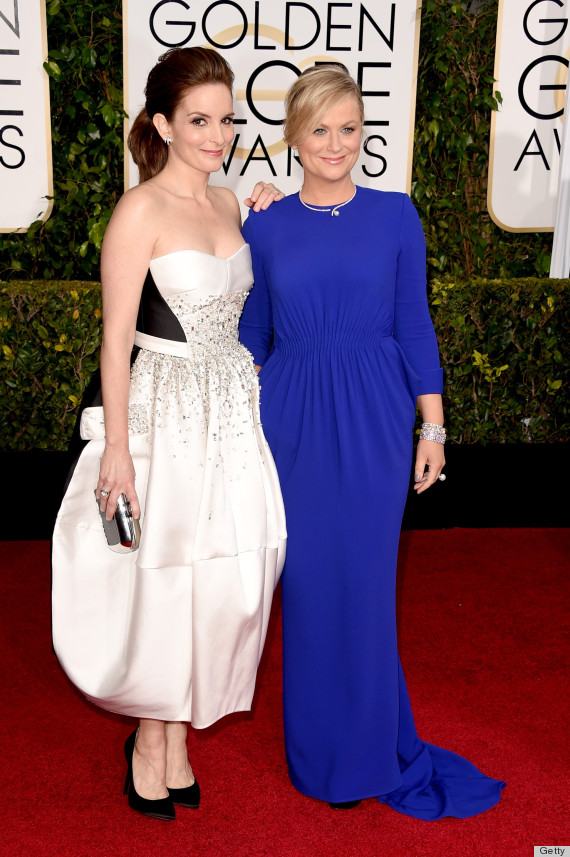 BEFORE YOU GO
PHOTO GALLERY
Golden Globes 2015: The WHOLE Red Carpet