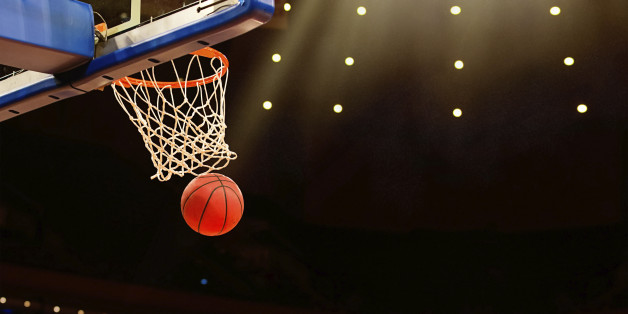 Lopsided doesn't begin to describe this.
Arroyo Valley High School defeated Bloomington High 161-2 in a Southern California girls basketball game Monday. But Bloomington's coach said Arroyo Valley's coach lost at sportsmanship.
"People shouldn't feel sorry for my team," Bloomington coach Dale Chung told the San Bernardino Sun. "They should feel sorry for his team, which isn't learning the game the right way."
H.S. girls basketball game that ends 161-2 provides learning opportunity http://t.co/ae03sArAOq #ArroyoValley pic.twitter.com/oJ9HCt8XVC

— Inside SoCal Sports (@InsideSoCalSpts) January 11, 2015
Arroyo Valley coach Michael Anderson said he kept out his starters for the entire second half and told players not to shoot until late in the shot clock, the Sun reported. "I didn't expect them (Bloomington) to be that bad," he said. "I'm not trying to embarrass anybody."
The extreme blowout caught the attention of school administrators. Arroyo Valley athletic director Matt Howell, who did not attend the game, told the Press Enterprise, "I have had a conversation with my coach about it and that kind of thing. It's not going to happen again."
High school basketball has produced some notable routs in recent memory. In 2012, an Indianapolis game ended in a 107-2 score. In 2009, a Texas high school coach was fired after his team won, 100-0.
H/T The Big Lead