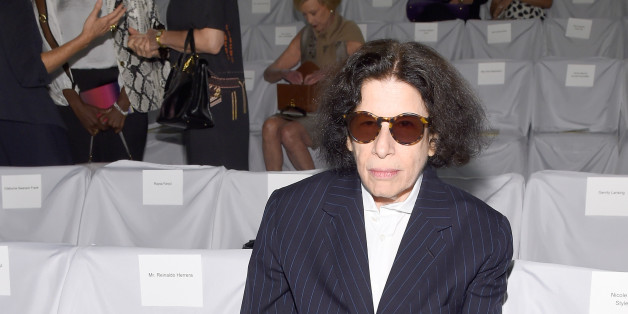 Fran Lebowitz may not be the first name that pops into your mind when you think of social media, but a new collaboration with Vanity Fair might just change your mind.
The famed author, public speaker, documentary subject, International Best-Dressed List inductee, quintessential New Yorker and long time contributing editor for the glossy stars in a series of Instagram videos, where the sardonic icon gives her quick-witted, no BS thoughts on a slew of topics. Some commenters have observed that it seems like she doesn't care for anyone or anything, but we can totally get on board with at least some of these responses.
Highlights include her thoughts on juice cleanses ("I don't believe in magic,") her realization that most people don't "understand what an animal is" and how she really feels about the Clinton family.
Take a look at some of our favorite videos below.
BEFORE YOU GO
PHOTO GALLERY
Vanity Fair's 2013 Best-Dressed List: A Sampling