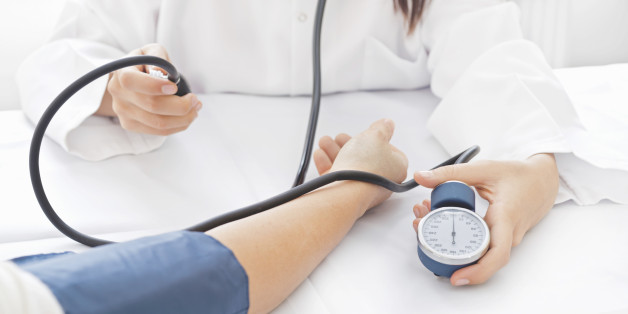 SPECIAL FROM Grandparents.com
Quick -– what causes high blood pressure? The first culprits that pop into your mind are likely to be: eating too much salt, being stressed out all the time, and alcohol abuse. And you would be right. But there are also less obvious causes of high blood pressure, a condition that affects about one in three, or 78 million, adults in the U.S.
"The best data demonstrates that hypertension is almost unavoidable as we age," says Clyde Yancy, MD, chief of cardiology and associate director of the Bluhm Cardiovascular Institute in Chicago, Illinois. "Once we reach age 55, we have a 90 percent chance of becoming hypertensive."
Yet that inevitability doesn't mean we can't do something about it. Step one is to modify your lifestyle: lose weight, exercise, and eat a wholesome diet, explains Dr. Yancy. Another thing you can do: Get to know these less well-known blood pressure factors:
PHOTO GALLERY
7 surprising causes of high blood pressure
Read more from Grandparents.com:
What the color of your snot really means
6 medications you should never take when driving
8 reasons you get dizzy
BEFORE YOU GO
PHOTO GALLERY
Foods That Lower Blood Pressure Naturally