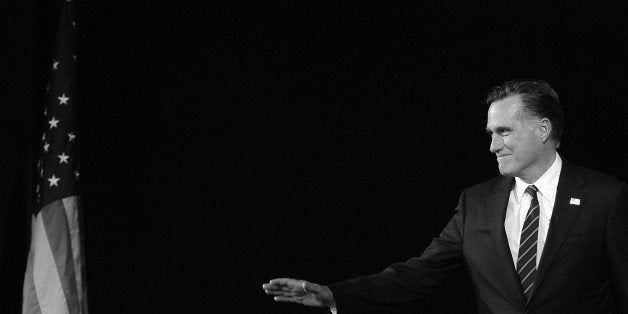 Mitt Romney, who ran unsuccessfully for president in both 2008 and 2012, recently told donors he's considering another run for the White House.
While many of his potential GOP opponents have been serving the public as governors, congressmen or senators, Romney has been... well, what has he been doing the last two years?
Here's a look at what Romney's been up to since Nov. 6, 2012:
Maxwell Tani, Ariel Edwards-Levy, Sara Bondioli, Samuel Levine, Jennifer Bendery, Jesse Rifkin, Arthur Delaney, Sabrina Siddiqui and Julia Craven contributed.
BEFORE YOU GO
PHOTO GALLERY
Awkward Mitt Romney