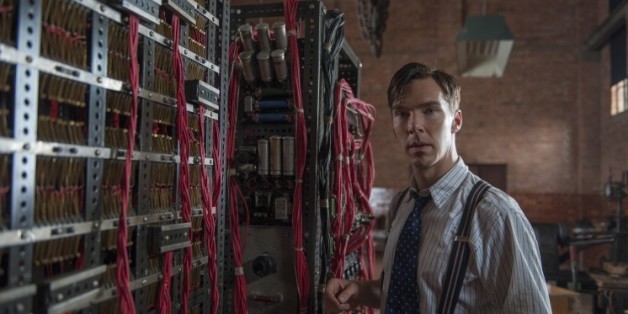 Amid controversy with this year's list of Oscar nominees, there's this sobering statistic: The eight movies nominated for Best Picture are the lowest-grossing group since the Academy Awards expanded from five nominees in 2009. As Box Office Mojo notes, the eight movies have earned a combined $203.1 million, less than the previous low in 2011 by more than $300 million.
Part of that has to do with the number of nominees: No fewer than nine movies have been in the Best Picture race since the 2009 ceremony. (This year, there were eight.) Part of that has to do with the snubs: "Gone Girl" ($167 million in North America), "Unbroken" ($103 million in North America), "Into the Woods" ($107 million in North America) and "Interstellar" ($185 million in North America) all failed to secure nominations.
As it stands now, Wes Anderson's "The Grand Budapest Hotel" is the most financially successful Best Picture nominee with $59 million in North American ticket sales. "The Imitation Game" ($42 million) follows close behind. Films like "Selma," "The Imitation Game" and "American Sniper" should also make up big ground between now and Feb. 22, when the Oscars are handed out. ("American Sniper" and "The Imitation Game" could both crack $100 million prior to the ceremony, assuming each film continues to perform through nationwide expansion.) But for an Academy that originally expanded its roster of Best Picture nominees to be more inclusive, this year feels anything but: It's an indie-heavy lineup that all but ignored major studio successes, and could prove deadly to the Oscars' television ratings next month.
For more, head to Box Office Mojo.
BEFORE YOU GO
PHOTO GALLERY
Oscar Snubs & Surprises