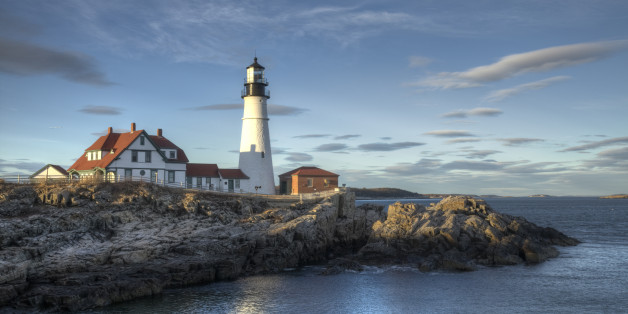 It's winter. And it's cold. And that means stocking up on blankets and hot cocoa, getting toasty by the fire and snuggling in bed with your Netflix queue are no longer optional -- they're necessary.
If coziness is a factor in your total happiness, then maybe you should make haste and move to one of the "Top 10 Cozy Cities In America." The ranking, compiled by Honeywell Heater and consulting company Environmental Health & Engineering, considered factors like the number of restaurants and coffee shops; the number of museums, florists, breweries; and bed-and-breakfast hotels in a given city, while also taking into account its "overall comfort, ambiance and accessibility." It also factored in usage rates of fireplaces and portable heaters -- naturally.
Last year, Boston took home top honors for its coziness index, but moved down to the number four spot this time around. Did your city make the cut, or is it time to move?
PHOTO GALLERY
10 Coziest Cities In America 2015
BEFORE YOU GO
PHOTO GALLERY
Worst Winter Weather Cities