It's great to win an award, but it's also, as the saying goes, nice to be nominated. And last Sunday's Golden Globes presented a slate of interesting names, from both winners and also-rans. So while others are still parsing the performances, fashion, gags and gaffes, we're presenting the Nameberry Awards for what we consider the 12 best names from the Golden Globes -- all winners to us. (And now that the Oscar noms have been announced, there will be even more grist for our mill.)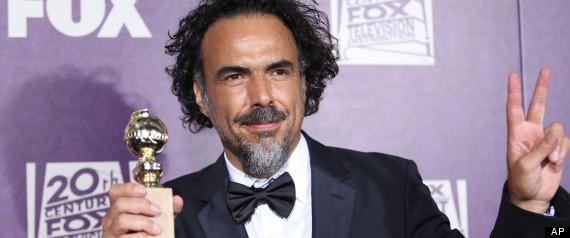 A winner and a loser, Alejandro Gonzales Inarritu won for his "Birdman" screenplay but lost out to "Boyhood's" Richard Linklater for best motion picture director. Alejandro is one of several romantic Latin forms of Alexander; we also love Alessandro and Alessio.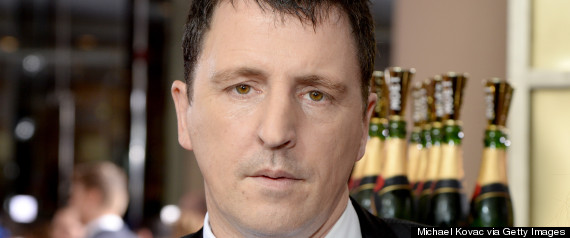 Atticus Ross was nominated for best original score in a motion picture for his collaboration with Trent Reznor on "Gone Girl." The first name of the upright, highly principled character in To Kill a Mockingbird is now the third most popular name on Nameberry, and just waiting for the rest of the world to catch up.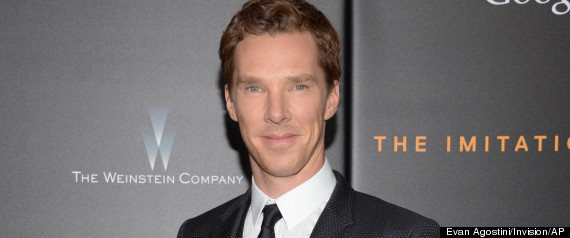 Benedict Cumberbatch was nominated as best actor for his depiction of code breaker Alan Turing in "The Imitation Game," but he was beaten by Eddie Redmayne as Stephen Hawking in "The Theory of Everything." Cumberbatch has single handedly elevated the Shakespearean name Benedict to an increasingly popular alternative to the classic Benjamin.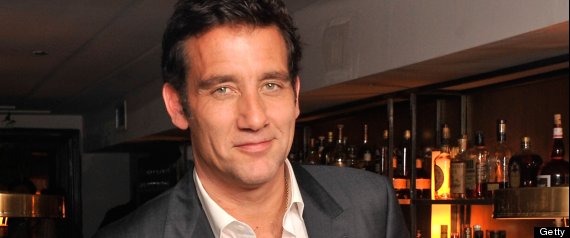 Clive Owen was nominated as best TV actor for his role in the series "The Knick," but the winner in the category was Kevin Spacey. Like Cumberbatch, hunky Clive Owen has reversed the image of his name -- which hasn't been on the US list since 1935 -- and made his clipped British-y moniker feel more viable.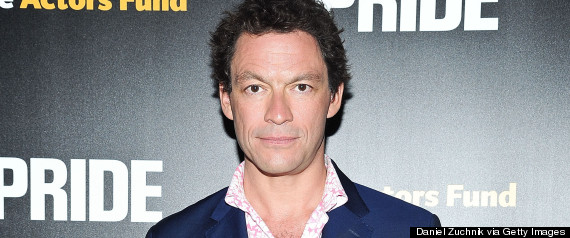 Although his partner in "The Affair," Ruth Wilson, was a winner, Dominic West was another of the best TV actor nominees to lose to Kevin Spacey. Dominic has always had a split personality in the US, used primarily in the Italian community, but it has broadened its base and is now Number 68.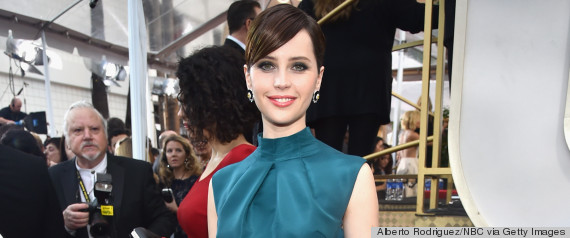 The talented Felicity Jones was nominated as best motion picture actress for her co-starring role in "The Theory of Everything," losing to Julianne Moore for her bravura performance in "Still Alice." The delicate virtue name Felicity peaked in 1999 via the eponymous TV show, but still makes a felicitous choice.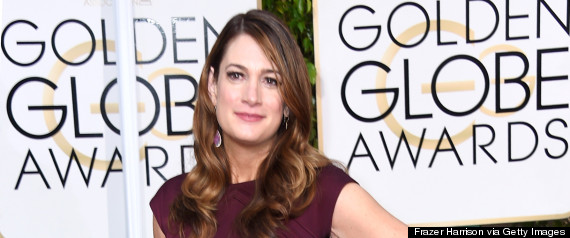 Gillian Flynn authored the massively bestselling book Gone Girl, then wrote the movie screenplay for which she won a Golden Globe nomination, but the award went to the writers of "Birdman." Gillian, pronounced with either a hard or soft 'G', has long been a British staple, but is just beginning to gather some steam here; it's Number 515 on Nameberry.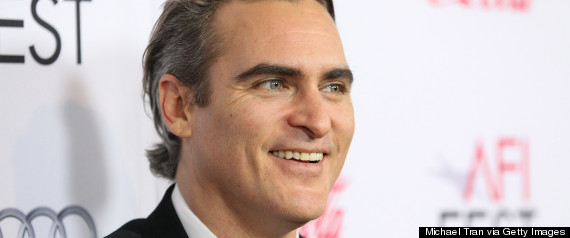 Joaquin (formerly known as Rain) Phoenix was nominated as best actor in a comedy or musical motion picture for "Inherent Vice," the award won by Michael Keaton for "Birdman." A Spanish version of the biblical Joachim, Joaquin is a top name in South America and Number 340 in the US, 432 on Nameberry.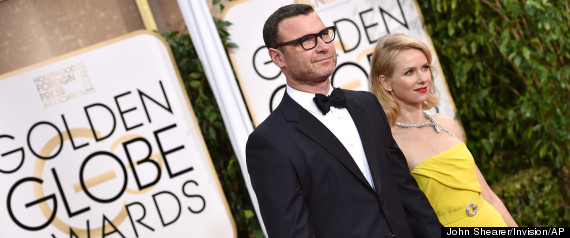 In the best actor in a TV drama series category, another nominee was Liev Schreiber for "Ray Donovan"; the winner, again, was Kevin Spacey. Schreiber's birth name was Isaac Liev, the second name said to be after his mother's favorite Russian novelist, Leo Tolstoy.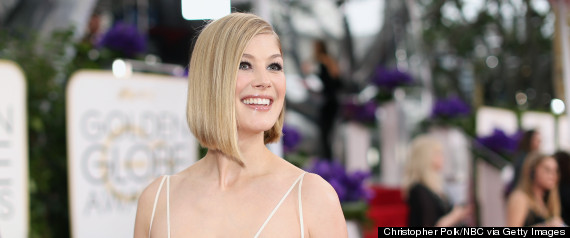 Rosamund Pike was nominated as best actress in a motion picture, drama, for her lead role in "Gone Girl"; she lost to Julianne Moore in "Still Alice." Rarely heard in the US for a century, this lovely British appellation, also spelled Rosamond, is beginning to be considered again, along with other more popular Rose offshoots.
Sia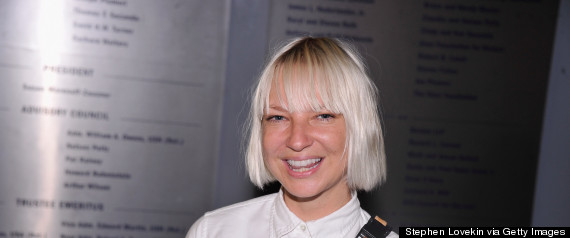 Sia Furler was one of three musicians who shared the nomination for best original song, for "Opportunity" from Annie. Australian musician Sia Kate Isobelle Furler hereby adds another potential member of the Mia-Gia-Kia-Lia-Pia-Ria-Tia family of names.
Uzo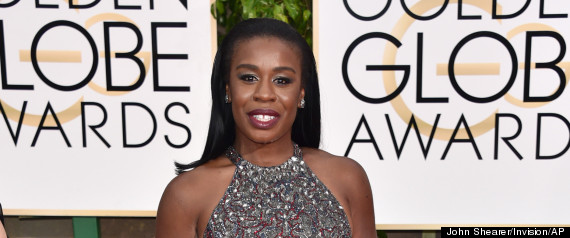 Uzo Aduba, full name Uzoamaka, was nominated as best supporting actress in a TV series for her role as Suzanne "Crazy Eyes" Warren in "Orange Is the New Black," an award that went to "Downton Abbey's" Joanne Froggart. Born in Boston to Nigerian parents, Aduba's first and middle name, Nwaneka, reflect her African heritage.
Like Us On Facebook |

Follow Us On Twitter |

Contact HuffPost Parents
BEFORE YOU GO
PHOTO GALLERY
Celebrity Dog And Baby Names