Saturday Edition: The Funnies
Teeny Puppy Picks A Fight With Giant Pooch
Giant Pooch is seriously not impressed.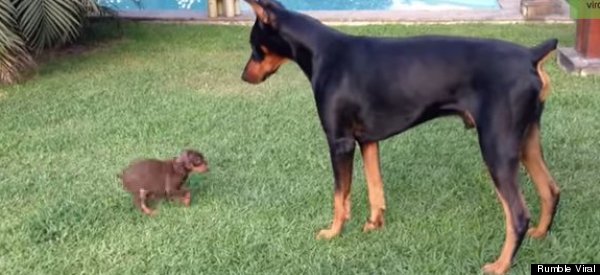 If you can't walk the walk, then don't talk the talk.
Jimmy Kimmel's Mean Tweets Are Back, The College Football Edition!
Poor Tim Tebow.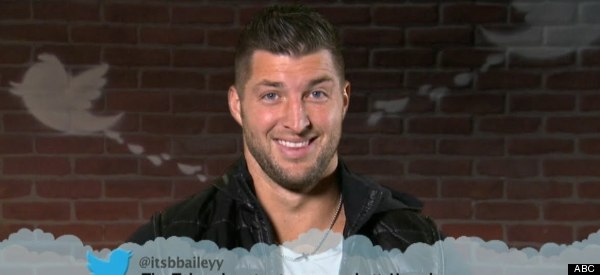 Trolling isn't funny, but this... this is.
13 Reasons Wine is Better Than a Significant Other
No. 1: Wine will watch whatever you want to watch on TV without complaining.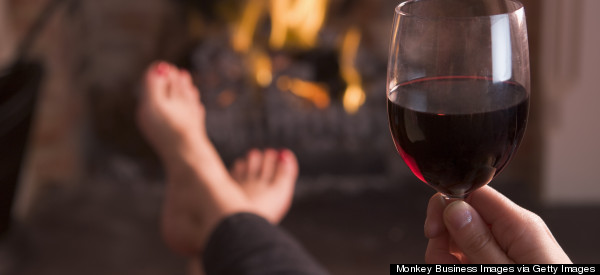 Real talk.
Are You Living With A Threenager?
You know, that age when your 3-year-old continually acts like they are going on 13.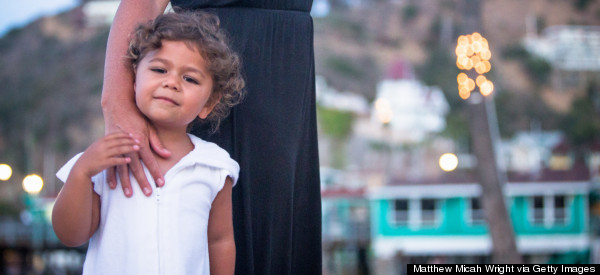 Helpful checklist right here.
Parking Masters And, Better Yet, Parking Disasters
Do these people even have a license?!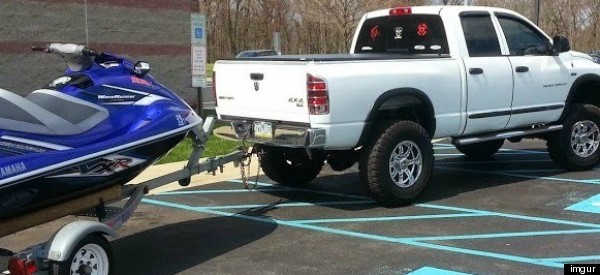 Let's recap who handicapped parking is for.

This is just the playlist you need to make it through those sub-zero temperatures.
And one more thing...
The Only Way To Survive Winter Is In The Palm Of Your Hand.