Do you ever feel like you've seen it all? Do you crave those breathtaking moments of your first travel adventures?
The world is full of wonders, sometimes you just have to look a little harder to find them. These 14 spots are lesser-known but equally (if not more) breathtaking.
1. Whitehaven Beach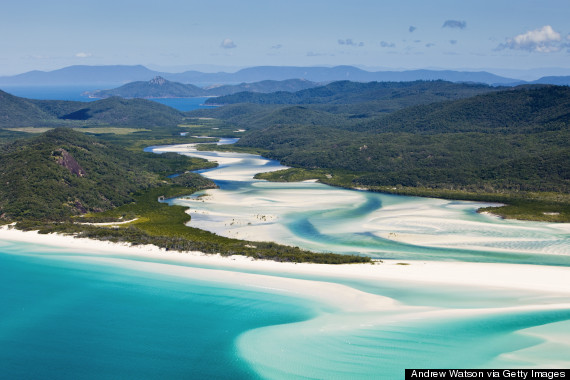 The gleaming sand of Australia's Whitehaven Beach on Whitsunday Island is 98 percent silica, giving it its brilliant white color. The silica also allows the sand to retain less heat than normal sand, so the soles of your feet won't get scalded as you walk along the gorgeous blue waters.
2. Dean's Blue Hole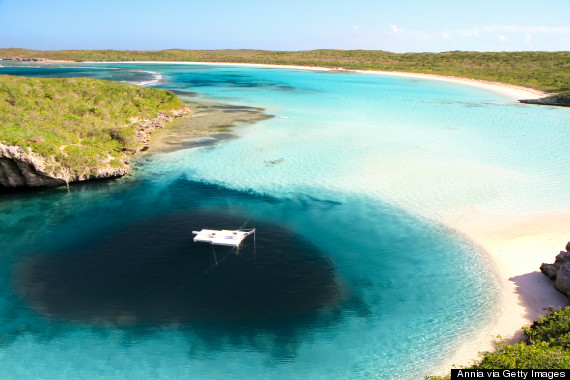 Popular with scuba divers, Dean's Blue Hole on the Bahamas' Long Island is Earth's deepest known underwater cave.
3. Kelimutu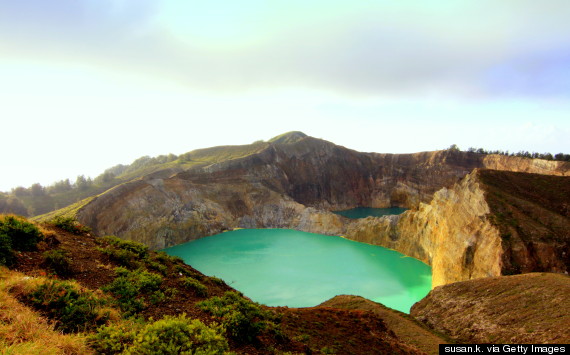 This Indonesian volcano is home to three summit crater lakes, each a distinct color. The summit can be accessed via hike by those adventurous enough to make the trek.
4. Hvítserkur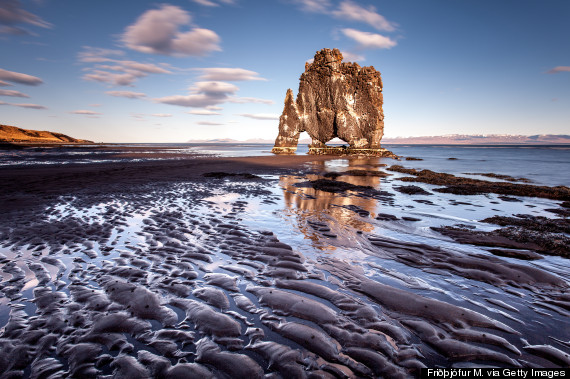 One of Iceland's many wonders, Hvítserkur is a rock formation that protrudes from the Huna Bay. Some say its shape is reminiscent of a petrified sea monster. See it?
5. Benagil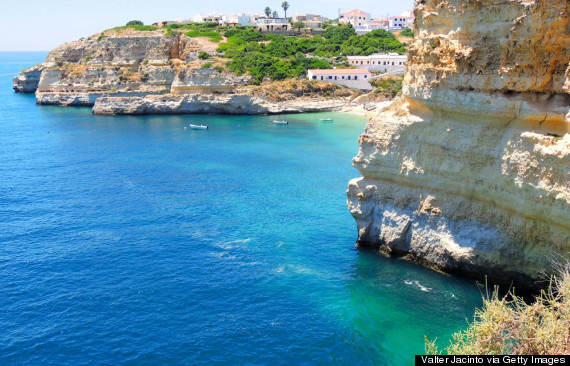 The bluer-than-blue waters of this Portuguese town are home to a mind-blowing sea cave.
6. Namaqualand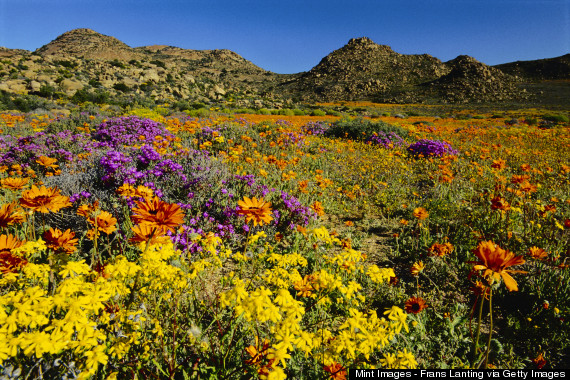 Normally arid, Namaqualand becomes populated with wildflowers during early spring. The rainbow of blooms is a rare sight in the South African region.
7. Melissani Cave
Located on the Greek island of Kefalonia, Melissani Cave has its roots in mythology, which makes sense since this cave looks like it's out of a legend.
8. Hamilton Pool Preserve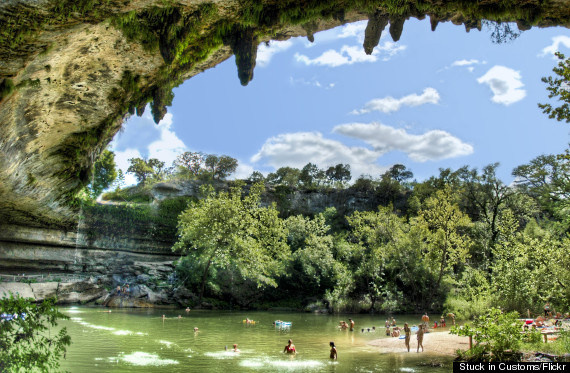 This historic swimming hole in Texas is surrounded by limestone. A 50-foot waterfall spills into the canyon adding to a pool of water that never entirely dries up.
9. Gullfoss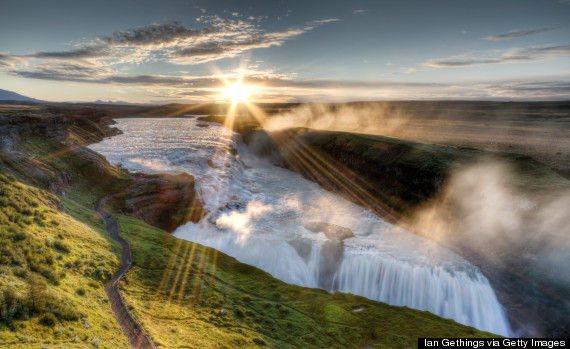 Another Icelandic favorite, Gullfoss waterfall leaves all its visitors truly amazed. The intensity of the waterfall combined with its lush surroundings is a unique sight.
10. Lake Resia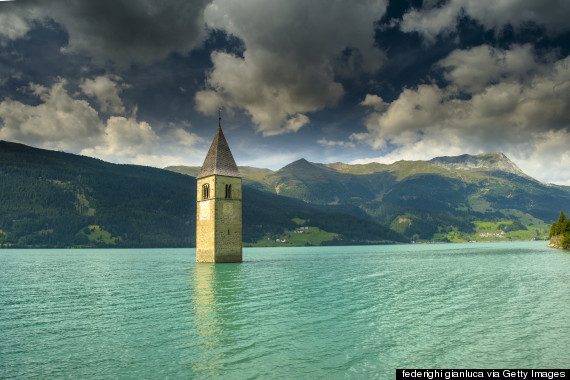 The waters above this sunken town get all frozen in winter, allowing visitors to walk on water.
11. The Flatirons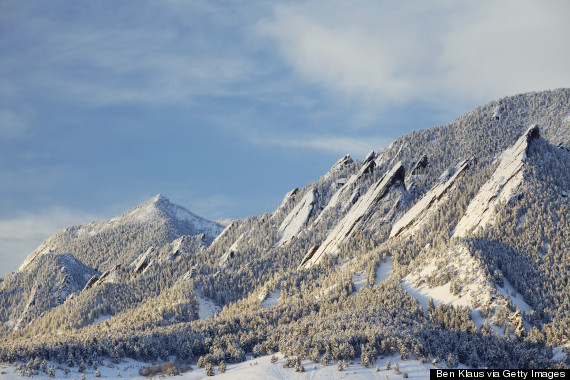 These craggy rock formations have welcome climbers in Boulder, Colo., for generations. Even if you're not a climber, the sight of these flat-sided structures is incredible.
12. Lake Natron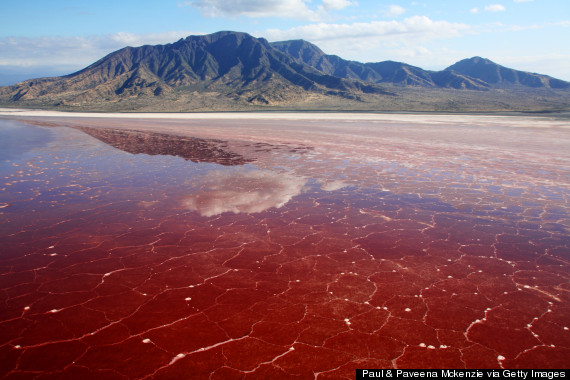 A lot of rumors surround Tanzania's Lake Natron. It's been said the lake turns animals to stone. While the temperature and pH do indeed make it a dangerous place for a lot of creatures, the myths are only part true. It's still really cool looking.
13. Quirang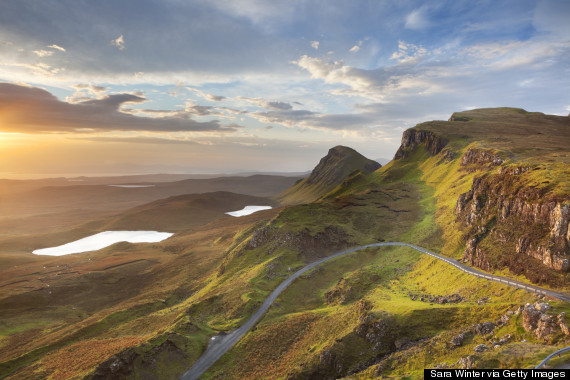 The Quirang is a landslip on the Isle of Skye in Scotland that is known for its supernatural qualities. Epic sunsets and incredible views are guaranteed.
14. Vatnajokull Ice Caves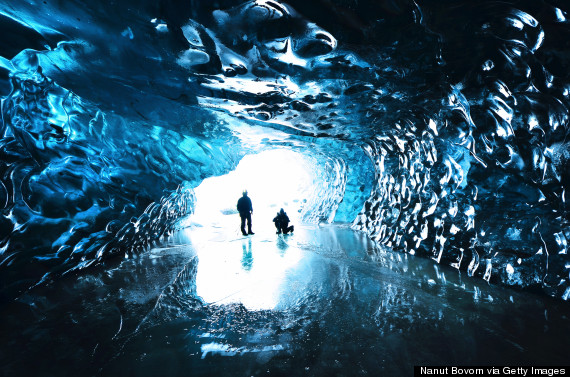 These caves are located inside an Icelandic glacier. It's pretty hard to get cooler than that.
BEFORE YOU GO
PHOTO GALLERY
Coolest Caves