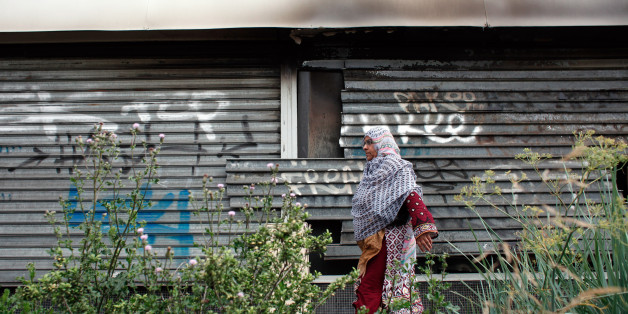 In Sarcelles, 10 miles from Paris, Jewish and Muslim communities have lived together for decades, more or less in harmony. Both communities are composed mostly of French citizens from North Africa, and their descendants.
But in the wake of last week's terror attacks, there are no "Je suis Charlie" signs in Sarcelles.
Such signs are otherwise ubiquitous across France, amid an outpouring of support for victims of last week's terror siege. Twelve people were killed at the offices of the French satirical magazine Charlie Hebdo. Four others were killed at a kosher supermarket two days later. A policewoman was killed in a separate attack.