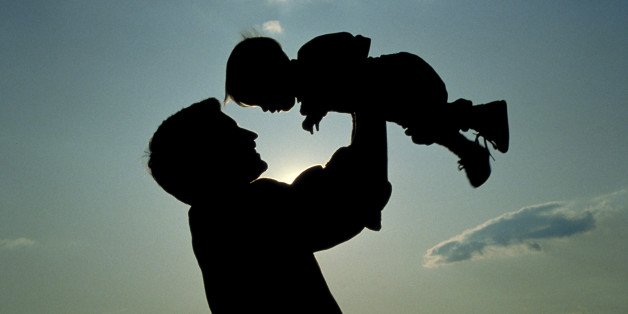 The conservative group best known for threatening to boycott JC Penney when the retail chain hired Ellen DeGeneres as its spokeswoman is branching out.
Monica Cole, Director of One Million Moms, announced the formation of One Million Dads in an email statement. The male counterpart and successor to One Million Moms will also be a division of the American Family Association and was created "with Christian men in mind."
Although membership specifics are currently scarce, One Million Dads is billed as a group "for all men, not just fathers."
"The hope is to provide resources for the men of God," Cole wrote in the email. Calling One Million dads a website "that will encourage, motivate, and teach so men will have the leadership skills needed to disciple their family, church, and country," Cole added that "despite the name, anyone can join."
At the time this story was first published, officials for One Million Dads had yet to respond to The Huffington Post's request for additional comment.
Cole's group has made headlines over the past several years for organizing online backlashes against a number of corporations that have released advertisements, products or programs that are inclusive of the lesbian, gay, bisexual and transgender (LGBT) community.
In 2014, members of the group spoke out against Nabisco's Honey Maid after the graham cracker company released a commercial that featured a pair of same-sex parents.
Earlier that year, One Million Moms slammed the Disney Channel after its family-oriented sitcom "Good Luck Charlie" featured a lesbian couple.
"Conservative families need to urge Disney to avoid controversial topics that children are far too young to comprehend," the group wrote in a statement at the time. "Mature issues of this nature are being introduced too early and too soon, and it is extremely unnecessary."

BEFORE YOU GO
PHOTO GALLERY
25 LGBT-Friendly Products & Companies Targeted By Boycotters