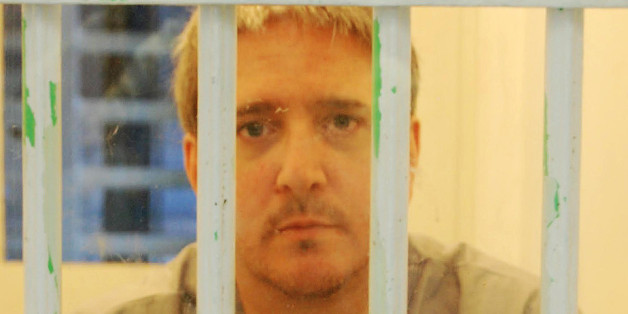 On Thursday, Richard Glossip will be put to death for a crime he says he didn't commit.
The 51-year-old former motel manager has spent more than 17 years on Oklahoma's death row for a murder conviction. He's maintained his innocence from the start and plans to fight for his life until the end, but he says he knows that realistically he may not live past January 29. Among U.S. states, only Texas has executed more people than Oklahoma.
The week before his execution date, Richard spoke with The Huffington Post for several hours by phone. Below, in his own words, he shares his hopes and tells his story.
You can read more about Richard's case and his experience on death row here.
Audio segment produced by Christopher Mathias for The Huffington Post.
BEFORE YOU GO
PHOTO GALLERY
No Seconds: The Last Meals Of Death Row Prisoners