If continents were dogs, Europe would win Best in Show. The landmass is a seemingly perfect combination of pristine beaches, charming villages, historic cities and stunning nature. There's so much to see that planning a trip can be overwhelming... mostly because it's overwhelmingly expensive.
But good news: Now is arguably one of the best times to visit Europe we've seen in years.
And it's not just because the Euro is at its lowest level in over a decade. Experts predict flight prices will decline, as well. Airfare experts, including Expedia and the Airlines Reporting Corporation, foresee that given the falling price of fuel and the rise of budget airlines, airfare will get cheaper in 2015. What's more, a recent report from these experts found that the cheapest time to buy international flights is about 171 days before a trip.
Which means that if you've always dreamed of visiting Europe in oh, say, mid-summer, then the best possible year to book is this year, and the best possible time within that year is... RIGHT NOW.
Granted, there may be exceptions to this rule (for example, not everyone says ticket prices will drop in 2015). But you can't blame us for getting pumped -- the signs are all there that we can (and should) book a summer trip across the pond. For the best chance of cheap prices, aim to depart on a Tuesday, Wednesday or Saturday (it doesn't matter when you buy, but when you fly).
And where should we go? Here are the top 5 European destinations for 2015, according to Expedia data on traveler demand:
5. Amsterdam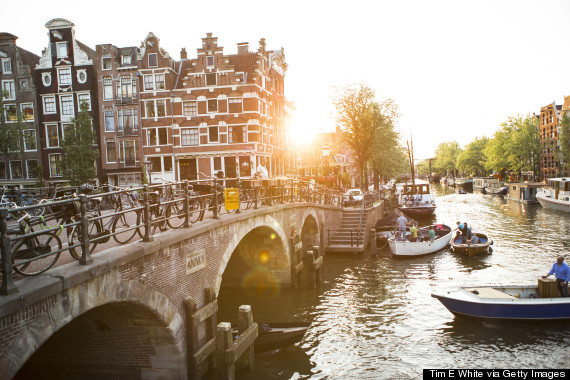 A new museum full of Red Light District secrets makes this year a great time to check out the Dutch capital, where life is always better.
4. Barcelona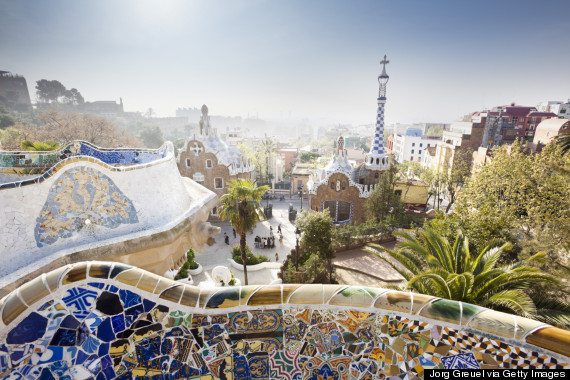 The locals may be fed up with tourists as of late, but that doesn't mean you can't explore the city's newest sites with respect.
3. Rome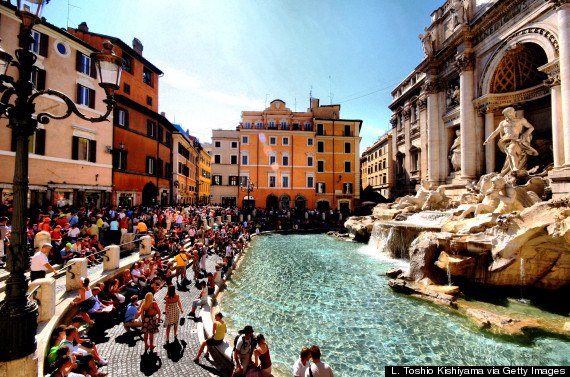 When you're crowned one of the best cities in the world, it's always a good time for visitors.
2. Paris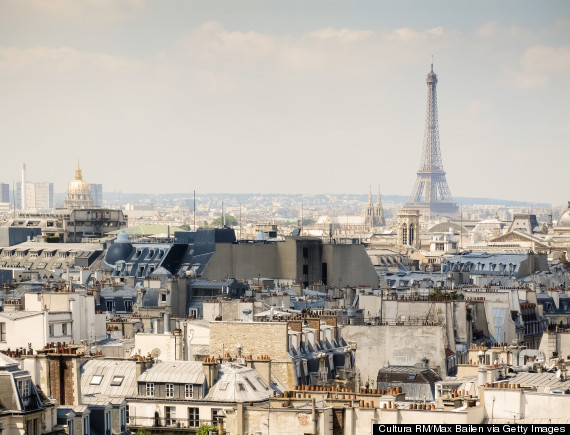 There's no better year to see the Eiffel Tower's new glass floor and nosh croissants like a local.
1. London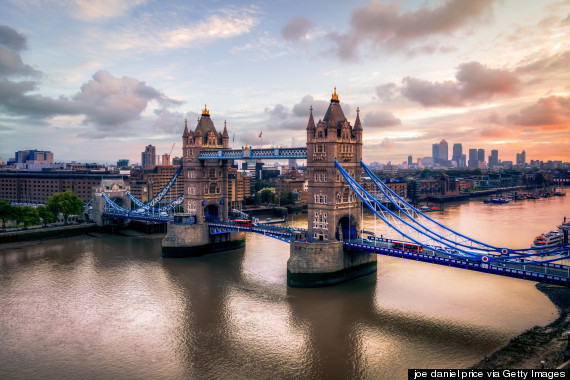 We always love London, but with a new terminal at Heathrow, 2015 would be an especially great time to cruise Abbey Road and play with the Palace Guard.
BEFORE YOU GO
PHOTO GALLERY
Best Places to Travel in 2015