Saturday Edition: The Funnies
10 Ways To Work Out At The Gym Without Actually Exercising
Try some fake weight training by picking up a set of dumbbells and then immediately setting them down.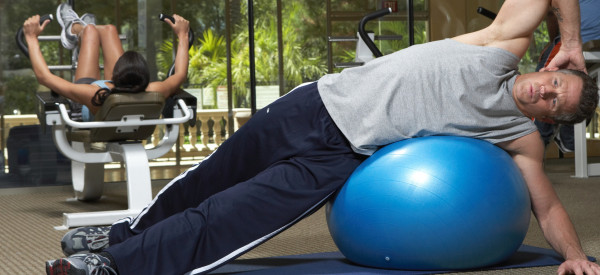 Come on now, put your January membership to good use.
Seattle Pooch Rides The Bus Solo To The Dog Park
Does she pay a bus fare? Does it matter?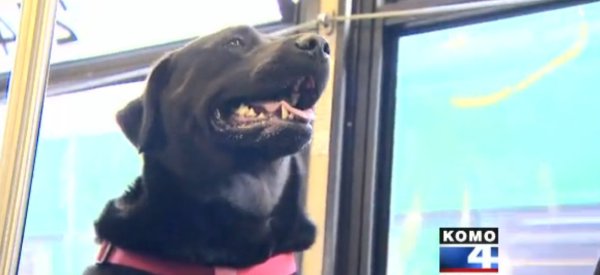 Is this seat taken, Miss?
12 Hilarious Signs That Laugh In The Face Of Winter
At least something can retain its shape during the cold weather's wrath.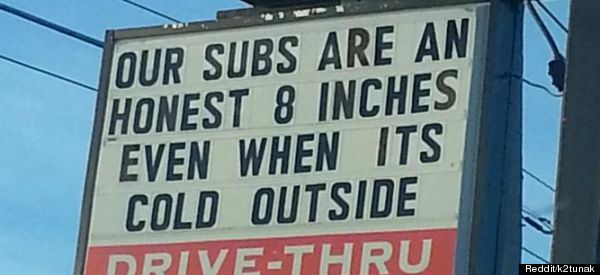 Try not to laugh too hard, because your eyes will water and then your tears will freeze.
Tinder Conversations In Real Life Will Make You Question The Future Of Dating In General
When you say "Let's do sex together," out loud, the poeticism kind of gets lost in translation.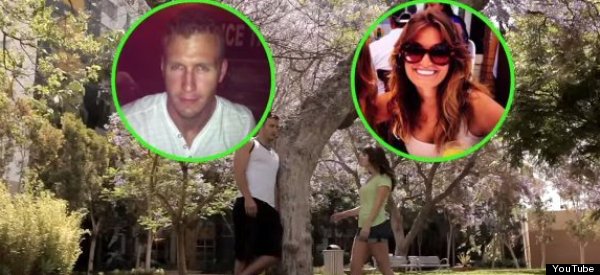 Here's to a lifetime of solitude.
109-Year-Old Woman Says Secret To Long Life Is Avoiding Men
And also eating a warm bowl of porridge every morning.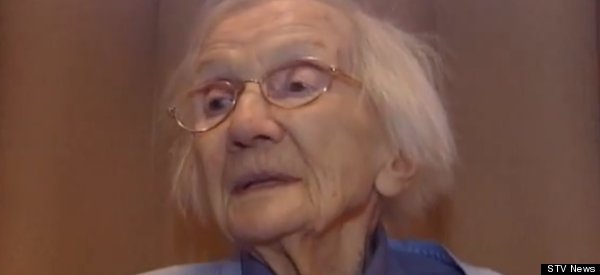 Maybe she's got a point?

This NKOTB/TLC/Nelly mashup will make you feel all kinds of nostalgia.
And one more thing...
Award Season Means Every Free Hour Of Your Week Is Reserved (On The Couch)