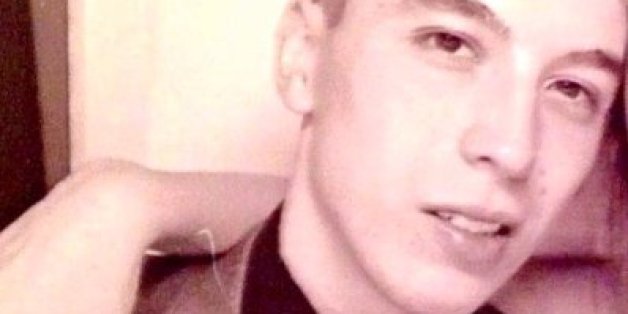 The lawyer for the New York University student accused of setting his sleeping female classmate on fire is arguing there is no proof the victim was not voluntarily participating in the act.
Her client, 20-year-old Jaime Castano, allegedly filmed himself setting fire to the bed in his dorm room where his classmate was sleeping in August. In the video, he can be heard singing while the victim wakes up and puts out the blaze.
Alyssa Gamliel, Castano's attorney, said at his arraignment on Tuesday that she does not believe the prosecution "will be able to prove that [the victim] was not sort of participating in some of this activity," according to the New York Daily News.
The victim, who was intoxicated when the incident occurred, suffered burns on her torso but survived the attack. Officials say she did not know what caused her burns until the next day, when she saw the video via Snapchat. School officials reportedly knew about the August incident shortly after it occurred, but did not tell the NYPD until October because the victim was hesitant to get police involved.
Castano's agent profile on Citi Habitats, the real estate agency where he was previously employed, stated, "I offer clients an unparalleled work ethic, and experience in assisting with the long process of finding the right space and closing a transaction," according to The Real Deal.
Castano is facing charges of assault and reckless endangerment.
Like Us On Facebook |

Follow Us On Twitter |

Contact The Author