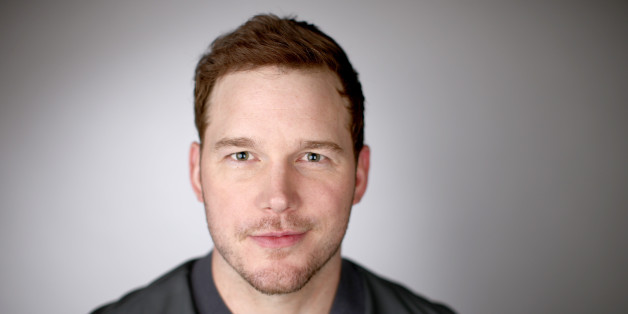 From the files of LOL: Deadline.com reports that Disney wants Chris Pratt to play Indiana Jones in the studio's franchise reboot. A representative for Pratt told HuffPost Entertainment there was nothing to report regarding the rumor; requests made to Disney for comment have not been returned at this time.
Back in March, Latino Review reported that Disney was hoping to take "the Bond path" with regard to casting, meaning new actors could step into the role made famous by Harrison Ford. At the time, Bradley Cooper was discussed as a possibility by the site. According to Variety reporter Justin Kroll, Cooper could still be in the mix too:
On Pratt and INDY, no writer, no clue on Spielberg and Pratt has no idea is even in the mix.

— Justin Kroll (@krolljvar) January 27, 2015
While studio likes they also like other actors like Bradley Cooper and Chris Hemsworth aka the usual suspects.

— Justin Kroll (@krolljvar) January 27, 2015
And if Pratt playing Ford's famous adventurer sounds like an elaborate bit of fan-casting, that's because it kind of is one. In August, a deviantART user imagined what Pratt might look like as Indiana Jones. In November, after the trailer for "Jurassic World" debuted, Pratt again drew comparisons to Ford:
Chris Pratt is becoming his generation's Harrison Ford. How much does he like Indiana Jones in #JurassicWorld? pic.twitter.com/L2aNhIeVKK

— Jordan Zakarin (@jordanzakarin) November 23, 2014
Which is to say, hey, why not? Give Pratt all the franchises. He's awesome. Head to Deadline.com for more.
BEFORE YOU GO
PHOTO GALLERY
Guardians of The Galaxy Cast Photos