When you think "cross stitch," you probably picture a dusty, framed piece of embroidery in your grandma's bathroom that says "Home Is Where The Heart Is."
These, however, are not those types of cross stitches.
Thanks to irony-loving hipsters, grandma's outdated wall-hangings have gone through quite the renaissance. Today's Etsy shops are full of sassy, NSFW and straight-up gangsta pieces of art that would look great hanging in your apartment. Just make sure to hide them whenever Nana visits.
Scroll down for 19 of our favorite modern day cross stitches and remember, home is where the @$#% is.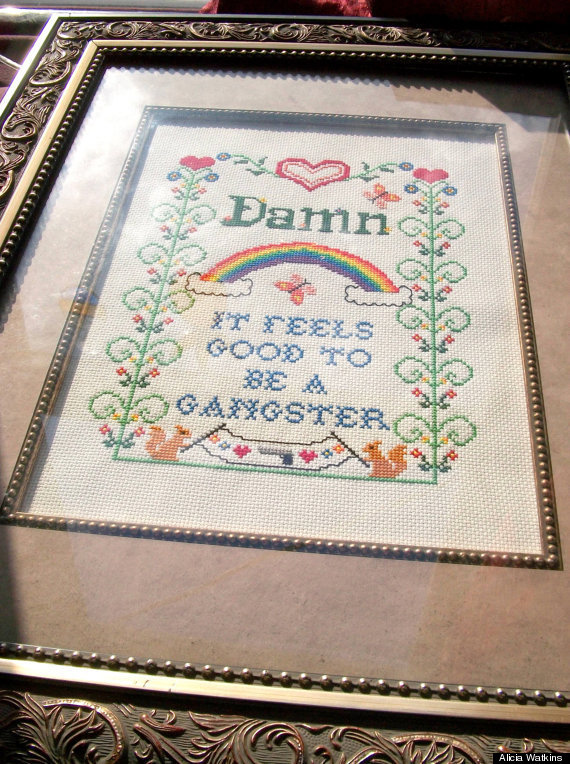 Source: Watty's Wall Stuff And Cross Stitchery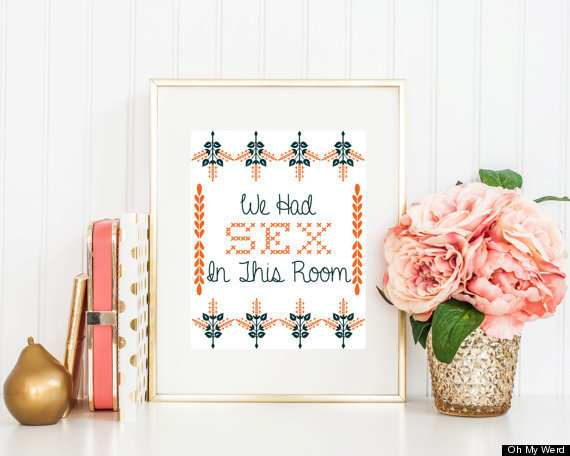 Source: BossAsStitch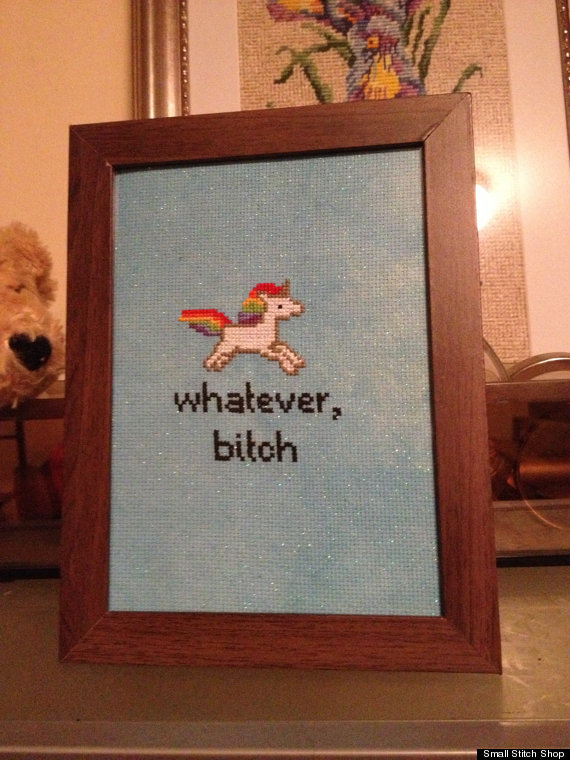 Source: Small Stitch Shop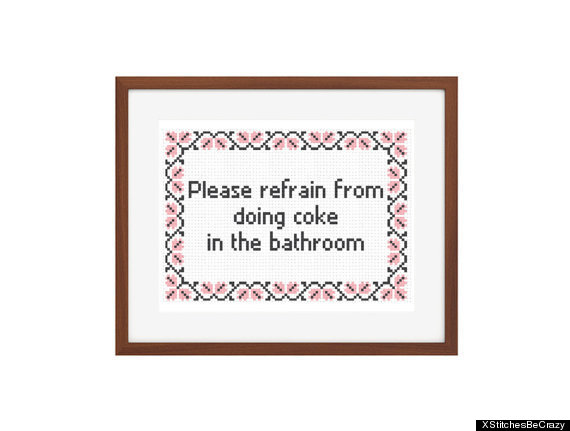 Source: XStitches Be Crazy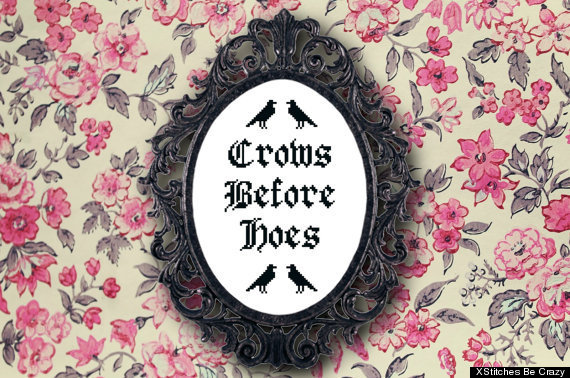 Source: XStitches Be Crazy

Source: stephXstitch

Source: stephXstitch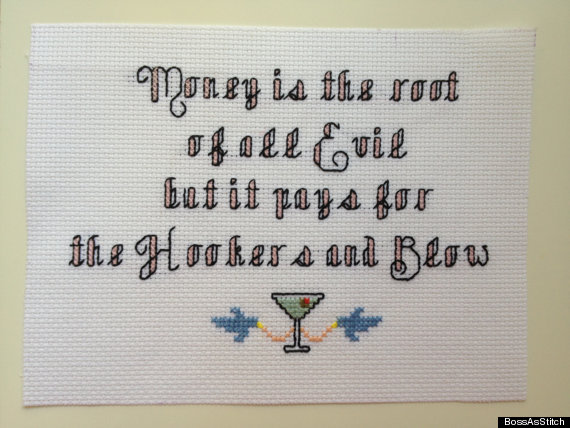 Source: BossAsStitch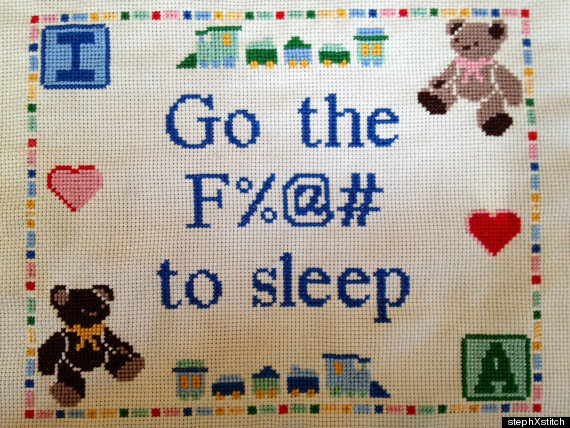 Source: stephXstitch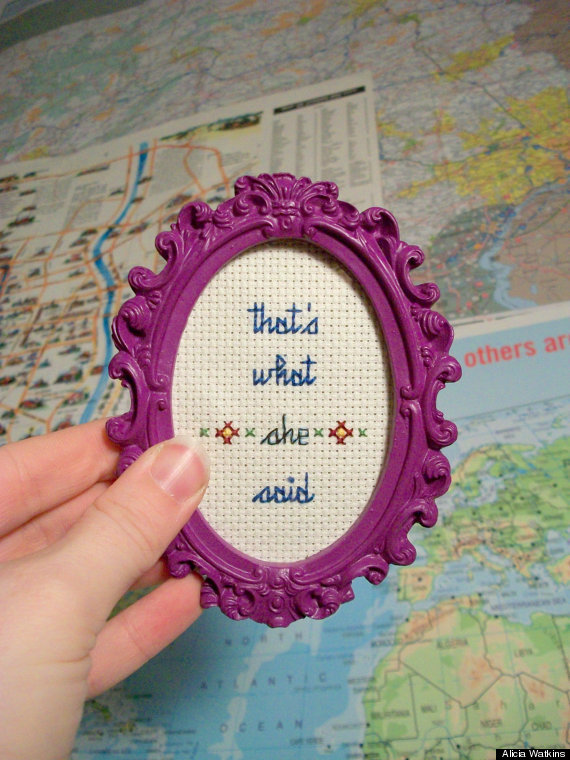 Source: Watty's Wall Stuff And Cross Stitchery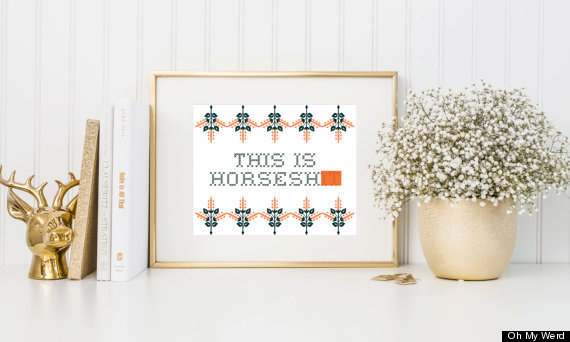 Source: Oh My Werd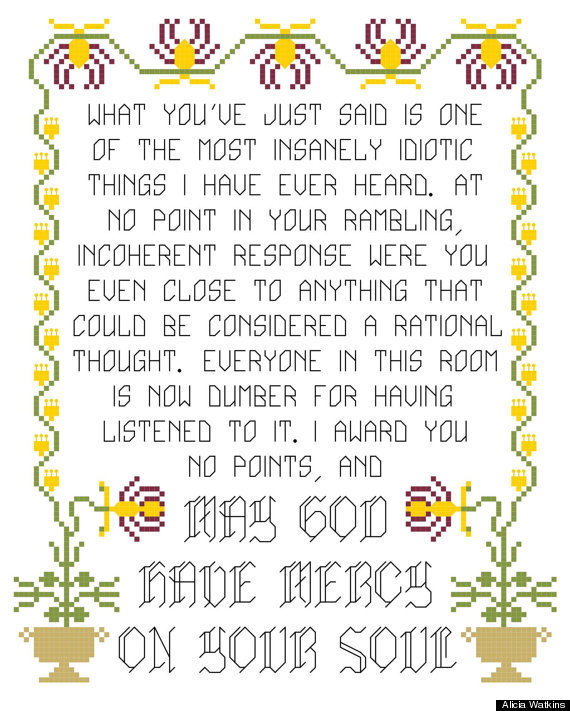 Source: Watty's Wall Stuff And Cross Stitchery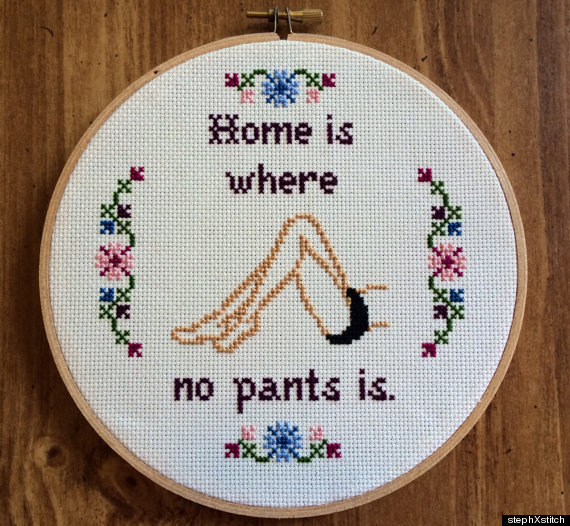 Source: stephXstitch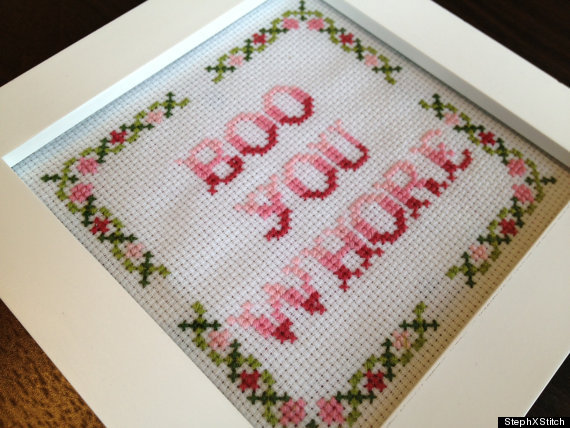 Source: stephXstitch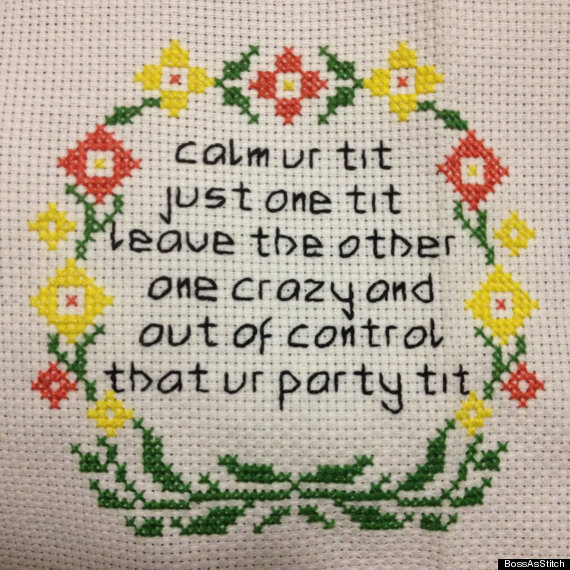 Source: BossAsStitch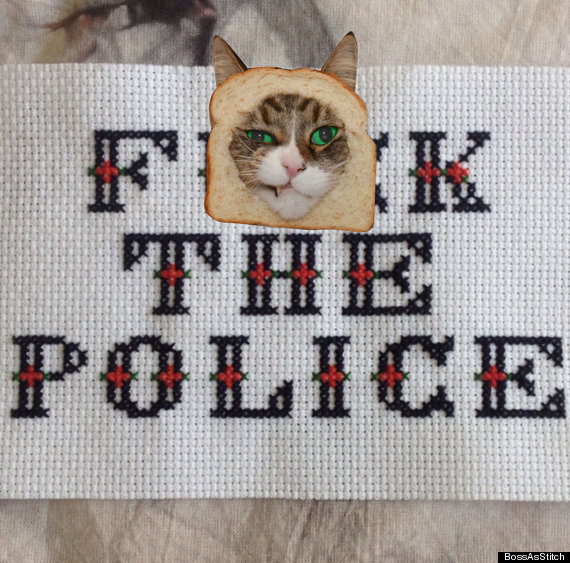 Source: BossAsStitch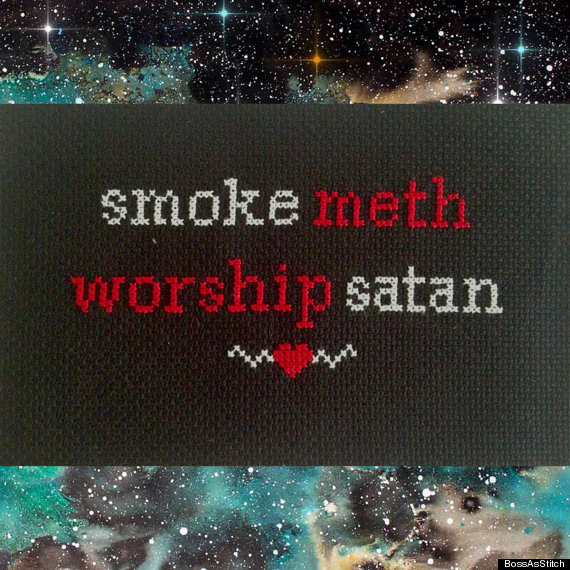 Source: BossAsStitch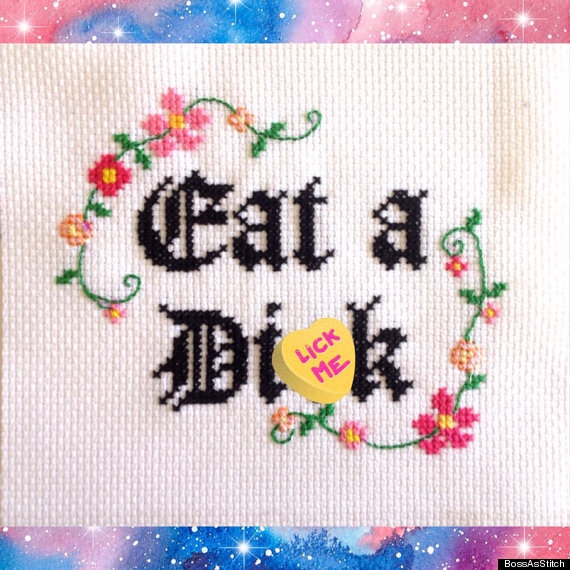 Source: BossAsStitch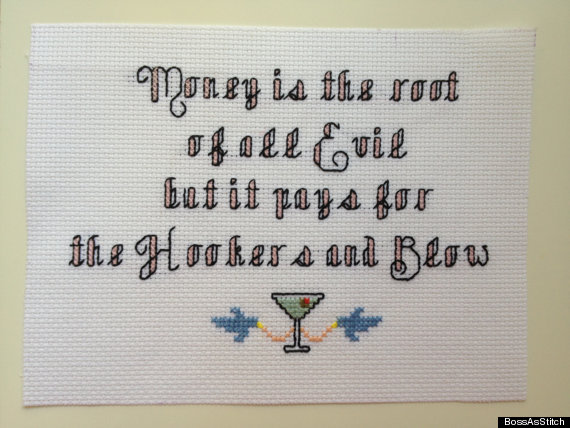 Source: jim jam crafts

BEFORE YOU GO
PHOTO GALLERY
Unintentionally Sexual Optical Illusions