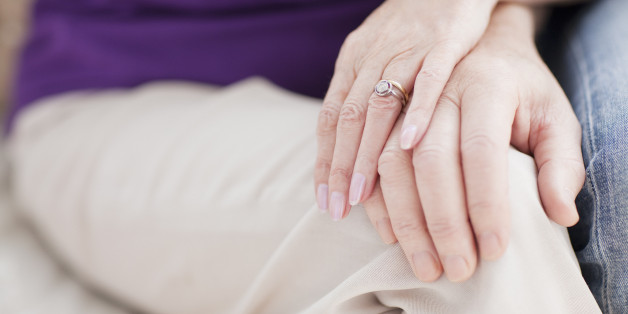 People are continuing to enjoy active sex lives well into their 70s and 80s, according to new research from The University of Manchester and NatCen Social Research. Of the 7,000 people who responded to a questionnaire, more than half the men (54 percent) and nearly a third of the women (31 percent) who were over age 70 said they were still sexually active. One-third of this group said they had frequent sex -- defined as at least twice a month. The survey is the first research of its kind to include people over the age of 80, according to a press release.
The paper was authored by Dr. David Lee, an Age UK Research Fellow at The University of Manchester's School of Social Sciences, and published in the American academic journal, Archives of Sexual Behavior. The study found that health and conflicting partnership factors had more to do with the level of sexual activity than simply age. In the press release, Lee said, "We hope our findings improve public health by countering stereotypes and misconceptions about late-life sexuality, and offer older people a reference against which they may relate their own experiences and expectations." He added, "Our ongoing research is also highlighting the diversity of late-life sexualities, and trying to impose youthful norms of sexual health on older people would be over-simplistic and even unhelpful."
For those wondering, the most frequently reported problem among woman was the ability to become sexually aroused, while for men it was erectile difficulty.

The fact that older people are sexually active hasn't been without a downside though. According to the Centers for Disease Control, sexually transmitted diseases (STDs) are spreading like wildfire among baby boomers. Since 2007, the incidence of syphilis among seniors has gone up by 52 percent, with chlamydia up 32 percent. It's become enough of an issue that Medicare now offers free STD screenings for seniors. British studies have found a similar STD trend among older people as well.
Another study of people 57- to 85-years-old in the United States found that more than a quarter of those up to age 85 reported having sex in the previous year.
All in all, it seems older people are a lot friskier than some younger people may have thought.
BEFORE YOU GO
PHOTO GALLERY
Most Common Sex Myths About Boomers