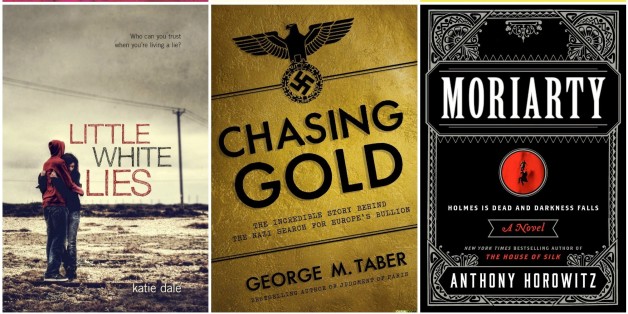 Originally published on Kirkus
The story of the Nazis' international bank robberies (Chasing Gold by George M. Taber), a New York safecracker forcibly turned secret agent (King of the Cracksmen by Dennis O'Flaherty), and a harrowing prison memoir (Guantánamo Diary by Mohamedou Ould Slahi): they are all recently released books that will entertain, frighten, and keep you turning pages until late in the night. Enjoy!
For more from Kirkus, click here.
PHOTO GALLERY
Books More Entertaining Than Any Movie